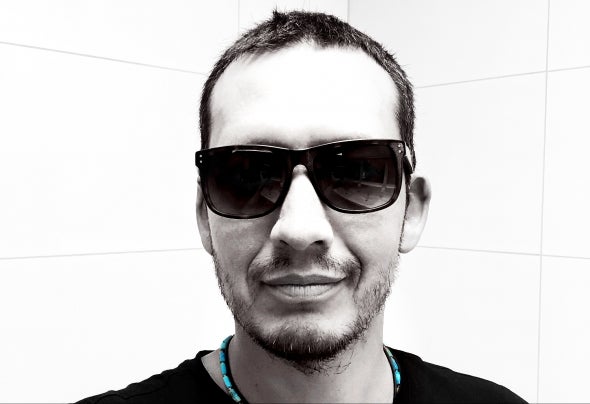 Music explorations for ethereal moments best describe the music of Erik Heirman. After producing trance under the pseudonym Prahlad and down-tempo with his project Setsuna, he is now exploring minimal and melodic techno. 
Having studied meditation with different masters in Europe and the Far East, Erik aims to integrate the silence he experienced in these places into his music. What may sound like a contradiction in terms immediately becomes apparent after hearing a few seconds into his music. Sparse sequences and lush soundscapes open spaces for the listener to move inward. Feedback after his sets often had people describing a resounding silence felt on the floor. 
When the festival PA is running at full volume and you can still hear what someone is saying across the floor, you know you are hearing the silence inside the music. This moment where seeming opposites fuse is the moment Erik Heirman explores towards.