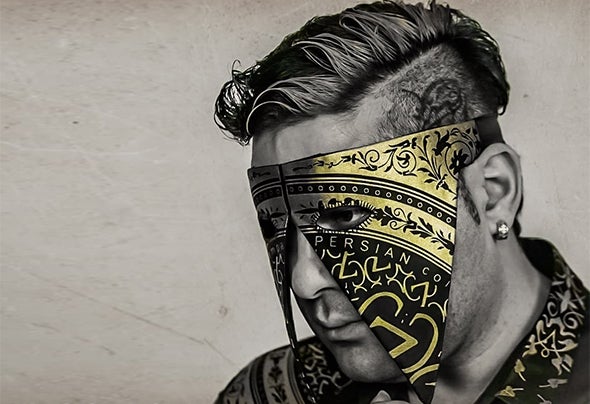 ASHLEE.K has been musically active since his youth. Against the contentment of his parents he autodidactically learned to play guitar and had started his rst band at the age of 18, which has awoken his interest in flamenco and classic guitar. 
Afterwards he founded his first professional band Octave, which was successful in his home country. He was playing a great number of concerts at that time and released an album along with various singles. ASHLEE.K studied music theory with the focus on Rock, Jazz and Blues at the 'Conservatory of Music' academy.
Because of his work he came in contact with a various range of musical input, which finally led to his detection of electronic music.