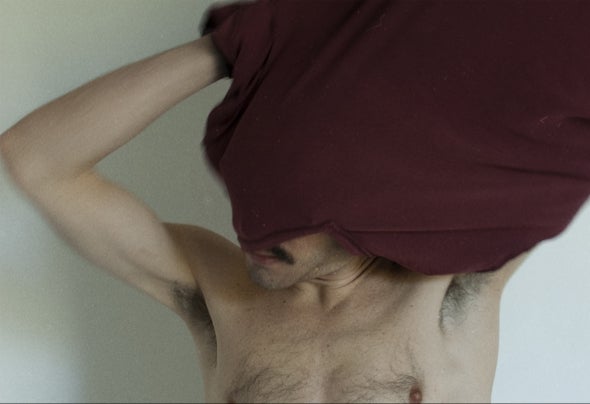 Italian dj and producer based in Barcelona. 
Active since 2015, he keeps developing his style in constant research of the perfect/imperfect sound to be incorporated into his deepest melodies, drawing inspiration from producers such as David August, Stimming, Nicolas Jaar, Johannes Brecht and Arutani. 
Arkee's keen eye for detail and his passion for layerings of raw and experimental sounds plays a major role in his electronic music: starting form real recordings and tapings, he gives life to rich and melancholic tracks where nothing is predictable, in a well balanced and refined crescendo.