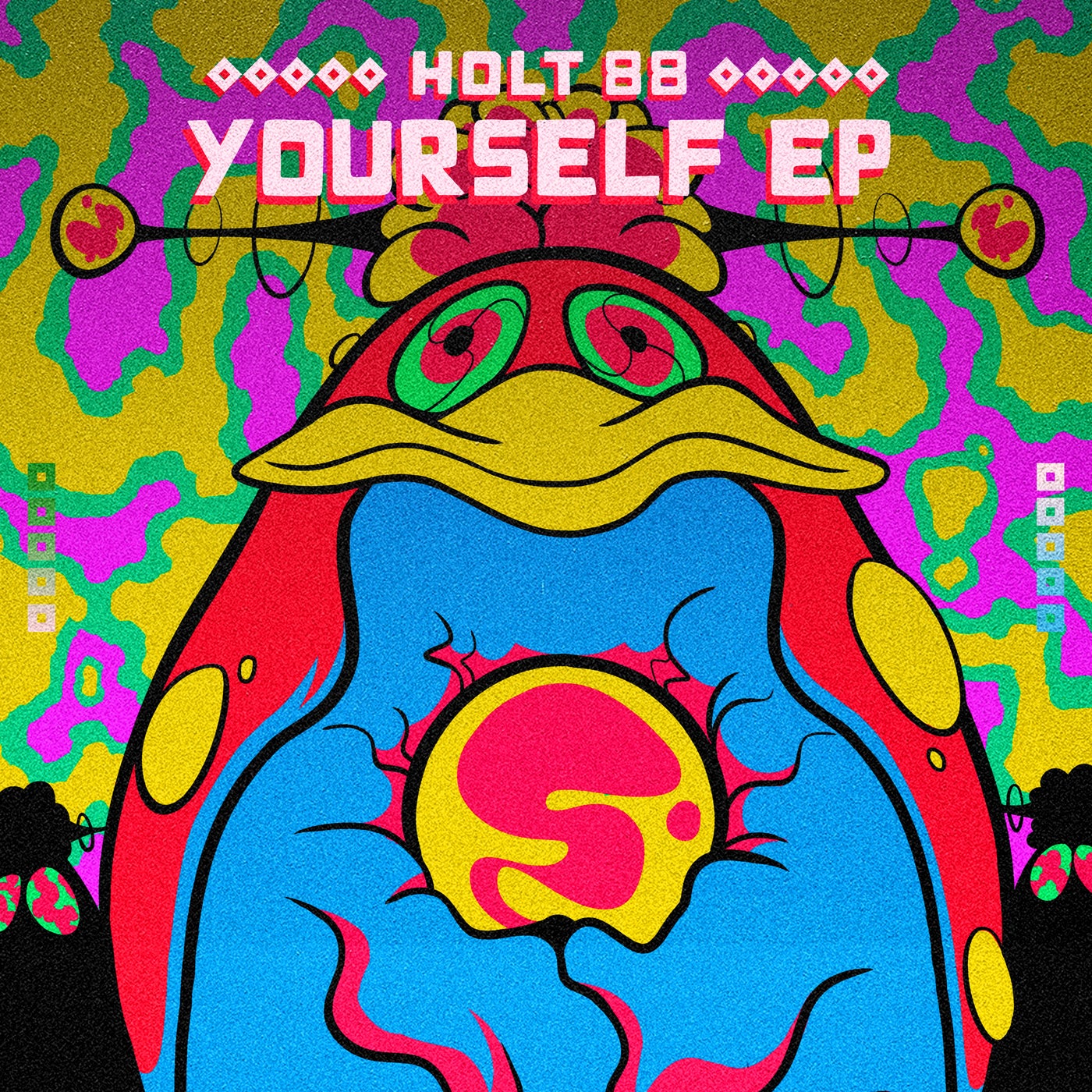 Yes, the boysssss from Brazil are back. Or in this case, the boy from Brazil is back. Our good friend and label alumnus Holt 88 blesses us with a new EP and we are psyched to be able to share it with you.

These two tracks are one hundred percent on brand for Rafael, so straight off the bat, we knew we had to jump on these bad boys.

Expect classic Holt 88 vibes on this EP. A nice pairing - this one kicks off with 'Yourself', which is a more beat oriented banger, that acts as a playground for all the wacky ideas this creative South American can come up with. It's fun, it works, and we love it.

Opposite to the A-side we have 'Super Crazy' which is a nice juxtaposition, as it is a bit more of a 'drivey' track that features a classic 808 tom bassline and pairs it with the same interesting soundscapes and one-offs we've come to expect from this man.

Not much more to say really, two big tracks that should go down smooth for our die-hard Hustlers.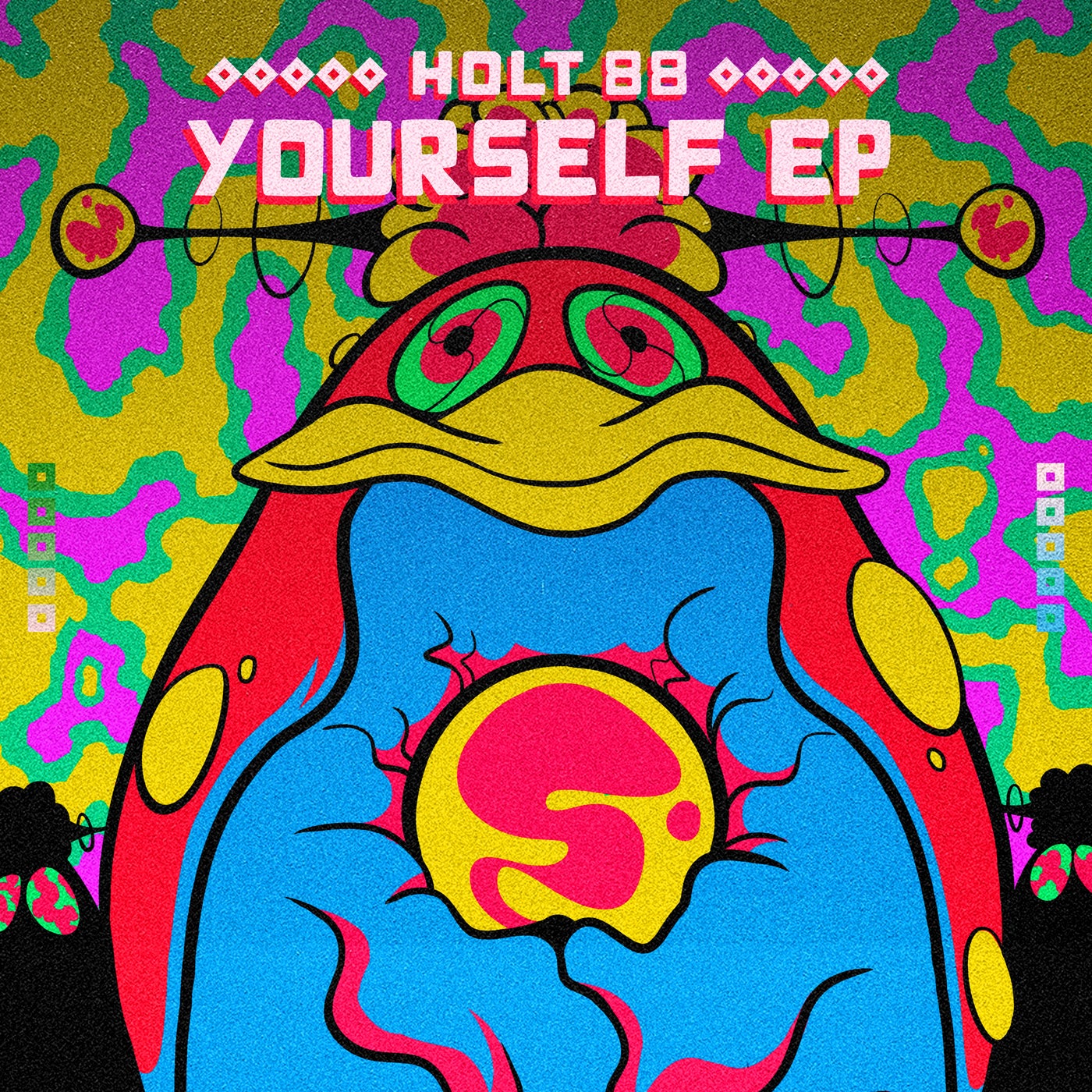 Release
Yourself