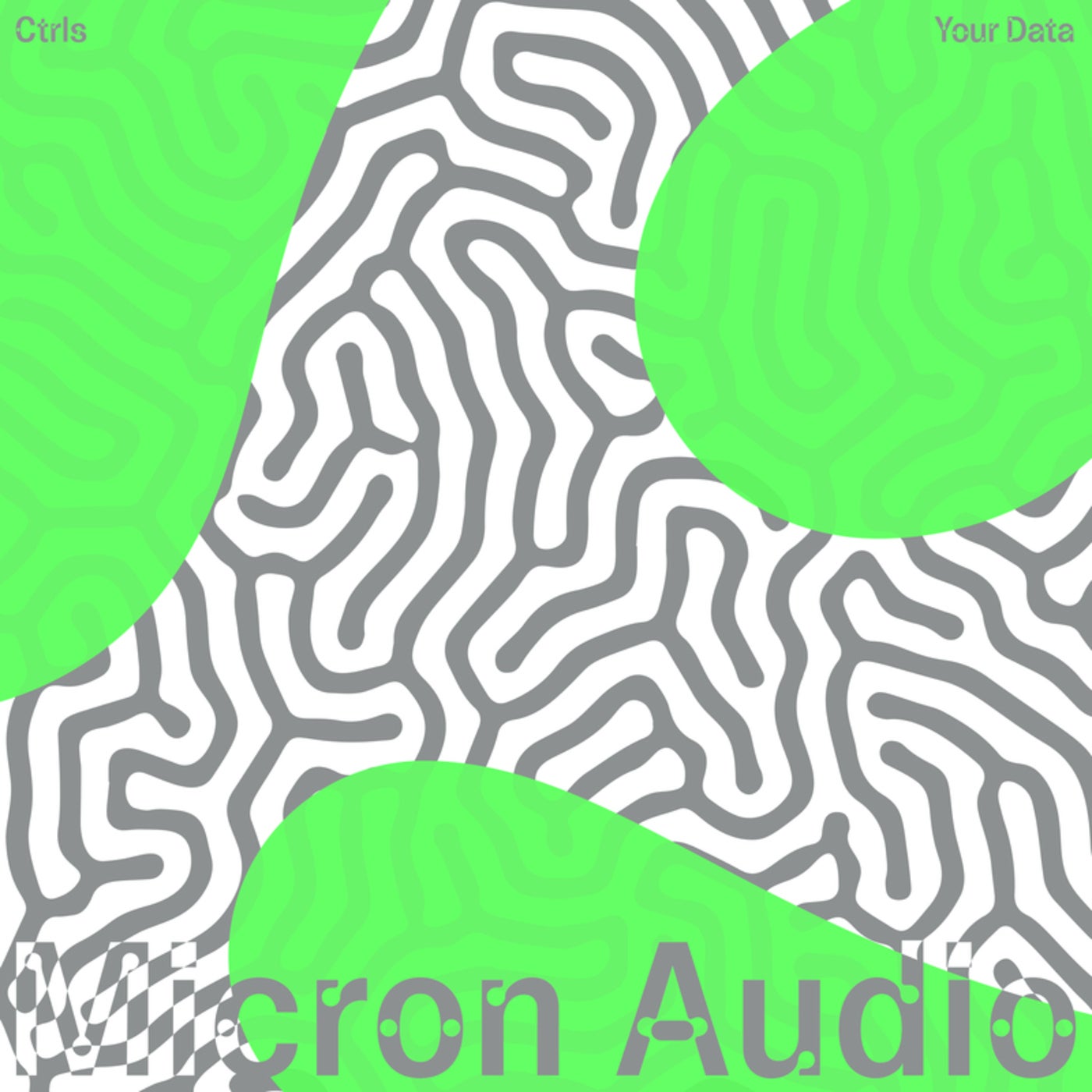 Micron Audio opens its doors to an external artist for the first time, welcoming in Ctrls with a crucial new EP entitled Your Data. Across four tracks, the Danish producer unravels a dark and funky electro core, taking inspiration from the rapidly intertwining codependence between technology and society. As digital twins, metaverses or humanoid robots lodge themselves deeper into our surroundings, Ctrls unpicks the deepening complexity brought on by our pervasive digital lives.

Encouraged by Micron Audio boss Stingray to delve into the darker productions as a means of exploring a contemporary electro sound, Ctrls fixes a hypnotic heft with fresh industrial sound design, never resting as he navigates contorting track structures and twisting tones. The digital hum rages, as brain neurons fire from information overload, with a tsunami feeling and emotions in tow.

Remarkable is the combination of pounding rhythm, hauled in by a magnetic motion, with tones of digital disintegration, all flux and shift. This electro sound is a far cry from a clone of the genre's forebearers - no retro-specificity. Instead, Ctrls delivers a timely dose of accelerated culture - The Future is Now.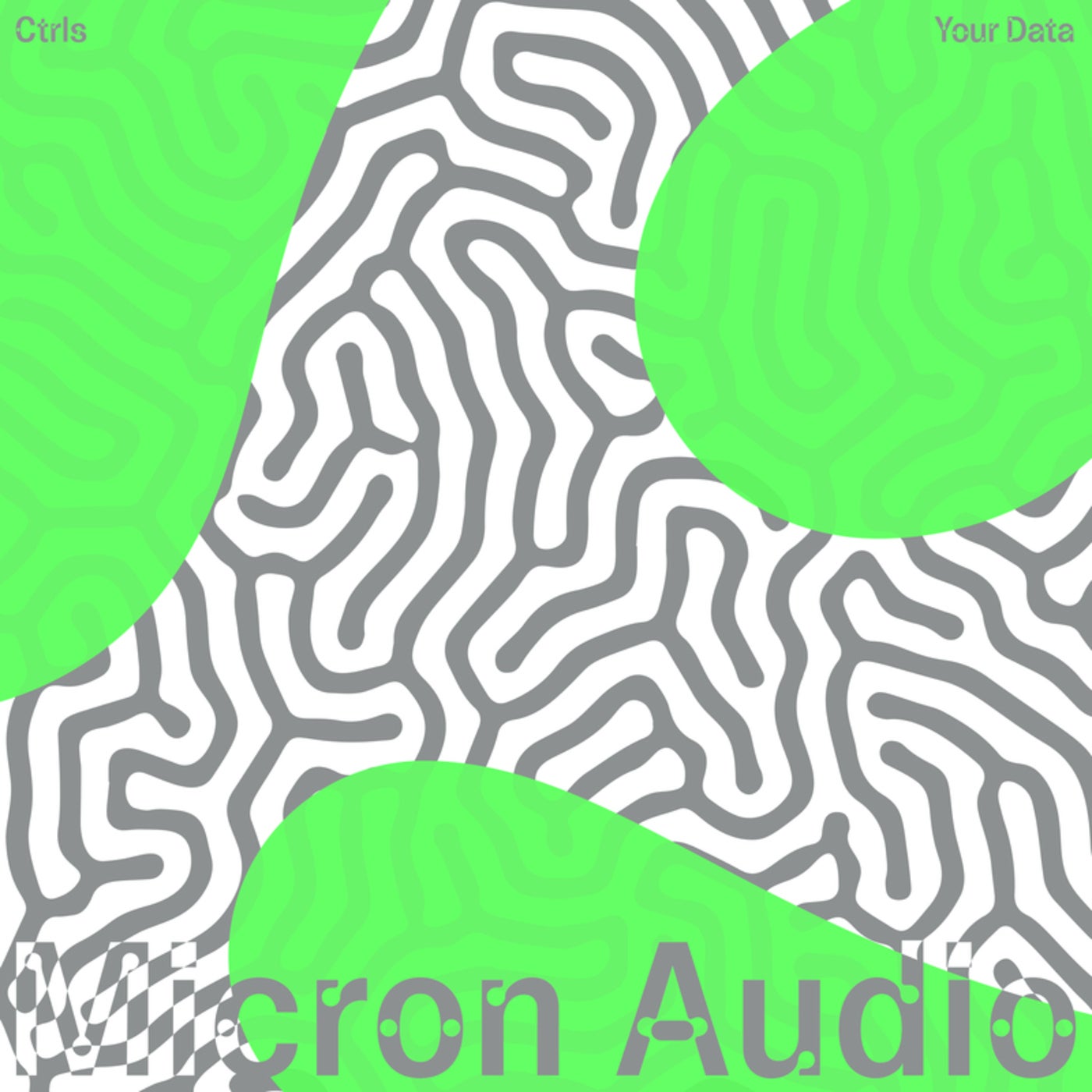 Release
Your Data