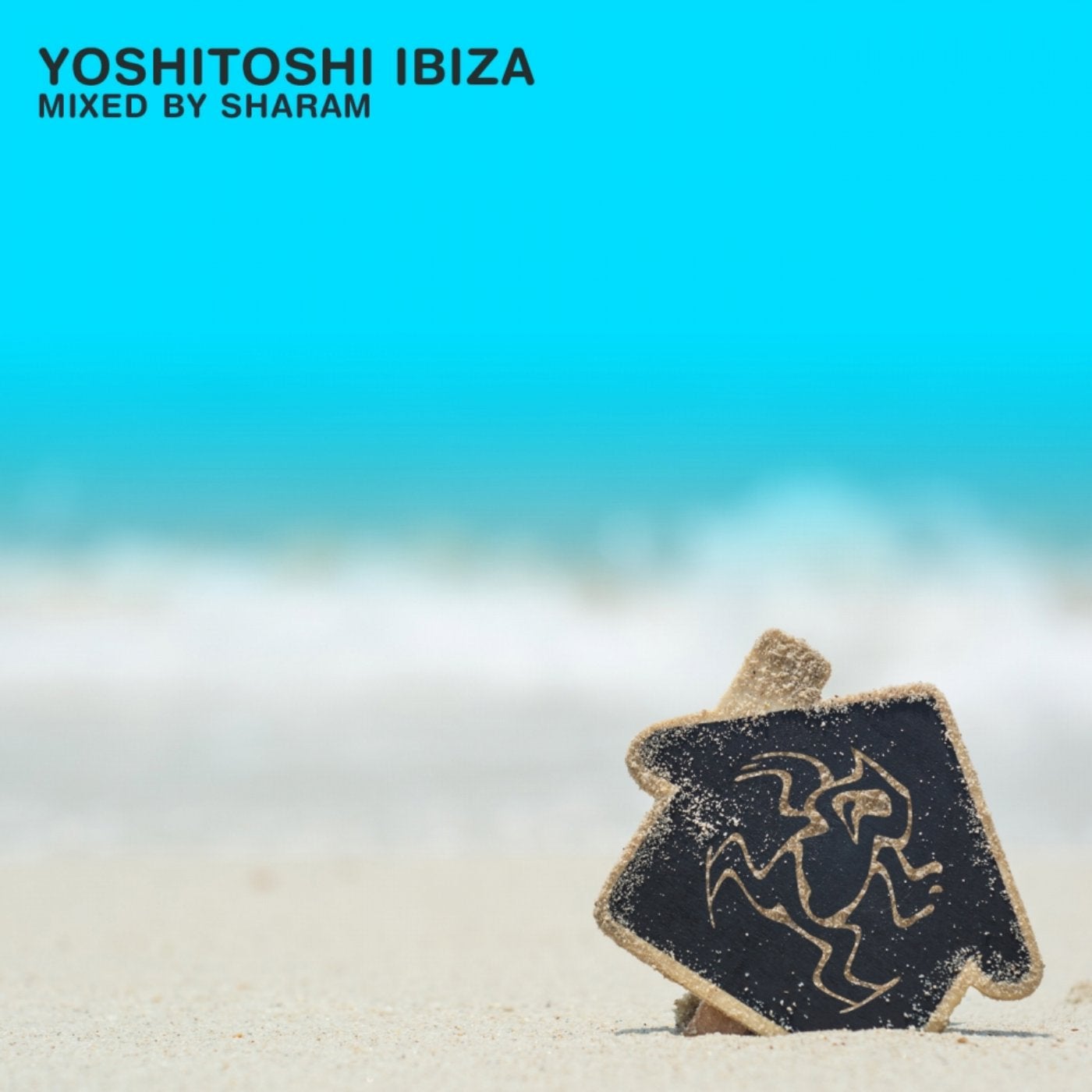 Yoshitoshi Ibiza brings you cuts from the deepest depths of our catalogue, showcasing meticulously crafted music from both new talent and seasoned vets. Mixed by Sharam into two sides representing the finest of our Deep and Tech house respectively, it is a voluminous tribute to the island that brings travelers and lovers of dance music together every summer for pristine beach sunsets and legendary parties.

Young guns include Trent Cantrelle, whose bass workout 'Transmit That Style' is exclusive to the compilation's deep side. Sesto Senso, an original by Spaniard Luis Junior, gives the tech mix some hearty emotional weight.

The classics get love on both mixes, with Robosonic's epic 'House Music' remix nesting between work from Andhim and Vanilla Ace. Trent Cantrelle peppers the deep side again with his take on 'Giv Me Luv,' while Nicole Moudaber's remix dominates the tech. Then there's Cristoph, who has turned Luzon's 2000 progressive house anthem 'The Baguio Track' into a pensive techno floor-filler.

Vets Loco and Jam turn up the heat with their as-of-yet unreleased remix of Chiapet's 'Tick Tock,' possibly Yoshitoshi's most famous techno release to date, and you can grab your copy early with the Tech side of Yoshitoshi Ibiza. Yoshitoshi mainstays Pig & Dan, D-Unity, and Anthony Attalla make contributions as well, and mix conductor Sharam makes his appearances with HEAVi and My Way.

Yoshitoshi and Ibiza have both been respected institutions in electronic dance music since the genre's early days and it is our honor to pay tribute to this destination of wonder and excitement. Enjoy Yoshitoshi Ibiza!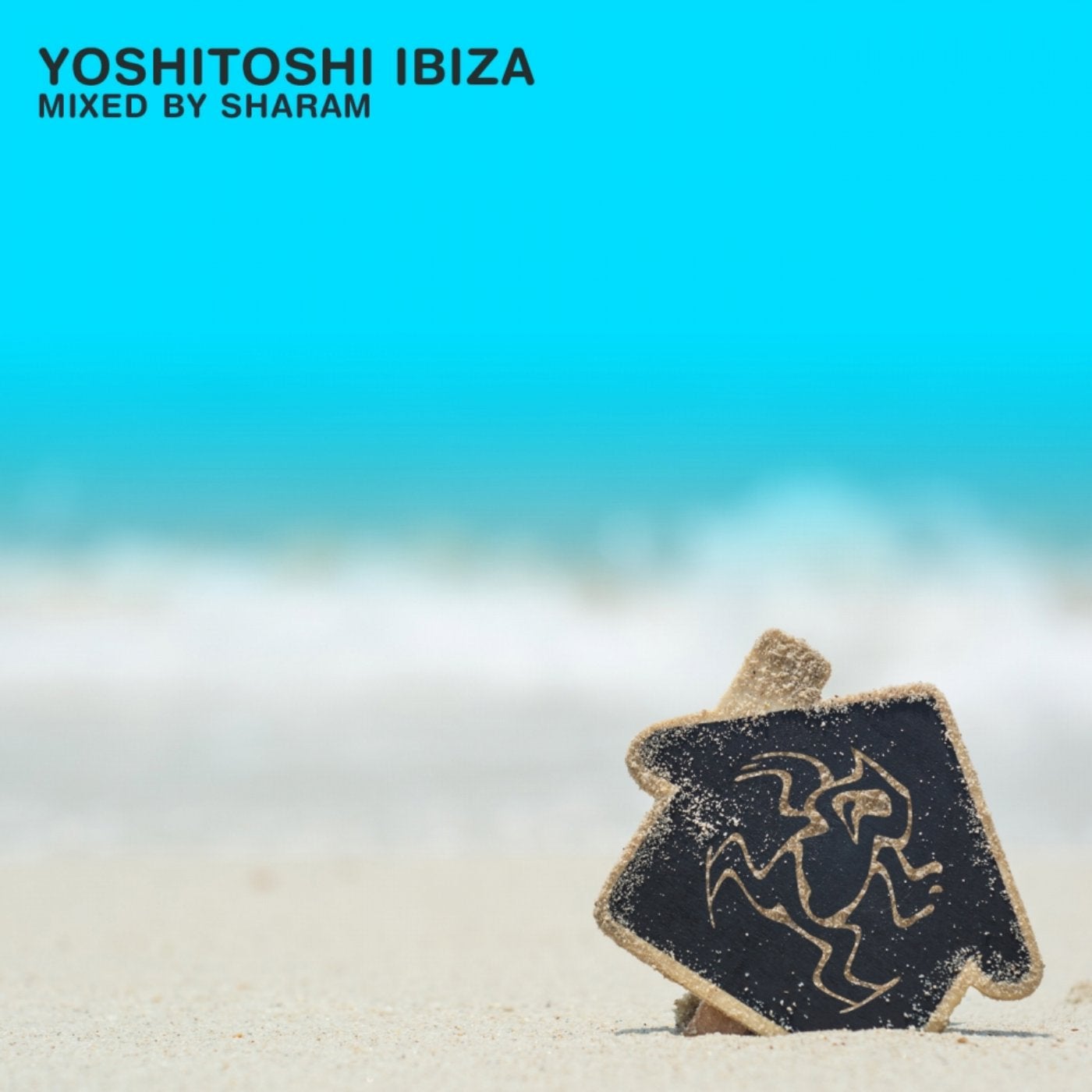 Release
Yoshitoshi Ibiza