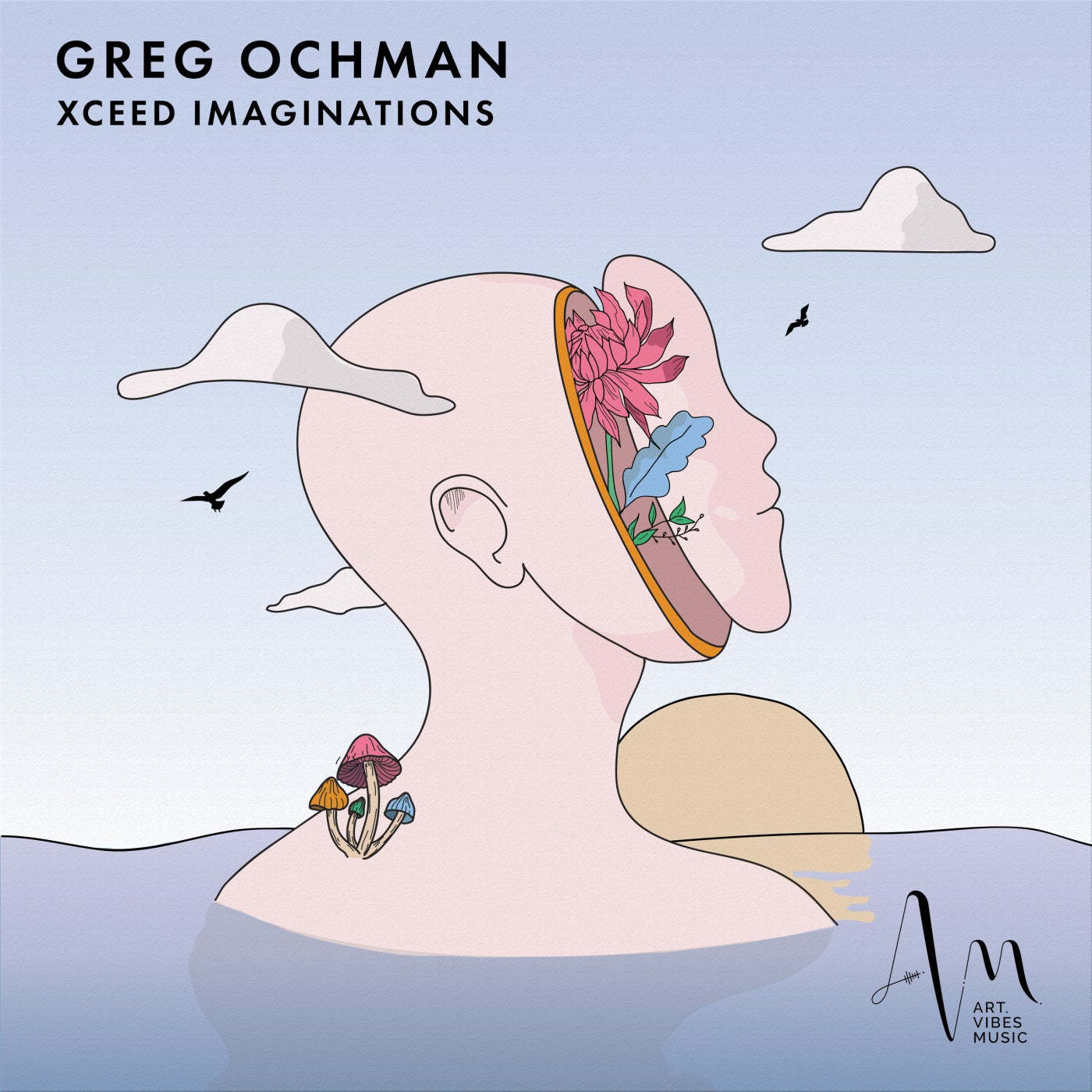 Hype
Exclusive
Summer is already here… and we are blessed with new music from the one and only Greg Ochman. The UK-based Polish man is back with two tracks 'Xceed Imaginations' and 'Ocean Color'. We are also having for the first time on the label two amazing projects: Erdi Irmak and Death on the Balcony. They complement the 'Xceed Imaginations' EP with their stellar remixes.

'Xceed Imaginations' conveys a subtle Latin vibe that gets one to euphorically start dancing. Beautiful synthesizers and organic percussion accompany the trance, bringing only positive vibes to the table. The melodies are no short of spectacular and stick particularly well to the most demanding ears.

With 'Ocean Color', we are joyfully floating through silky smooth sounds. One is drifting away to a dreamy place filled with playful marimbas, staccato-sounding electric guitars and delicate Rhodes keyboards. It's always a good idea to indulge in a relaxing journey through lovely sounds, isn't it?

Erdi Irmak from Istanbul delivers a club-friendly remix of 'Ocean Color' making use of his proficiency in a variety of electronic genres. This one is definitely going to make you dance this summer!

Mark and Paul from Death on the Balcony have released on a myriad of amazing labels and we couldn't be more excited for them to join Art Vibes. They make their entry with a remarkable remix of 'Xceed Imaginations' giving it a deeper twist and inviting one to contemplate the beauty around.

Feel the warm sand beneath your feet, look up to the blue skies above and enjoy that stunning new music from Greg Ochman, Erdi Irmak, and Death on the Balcony.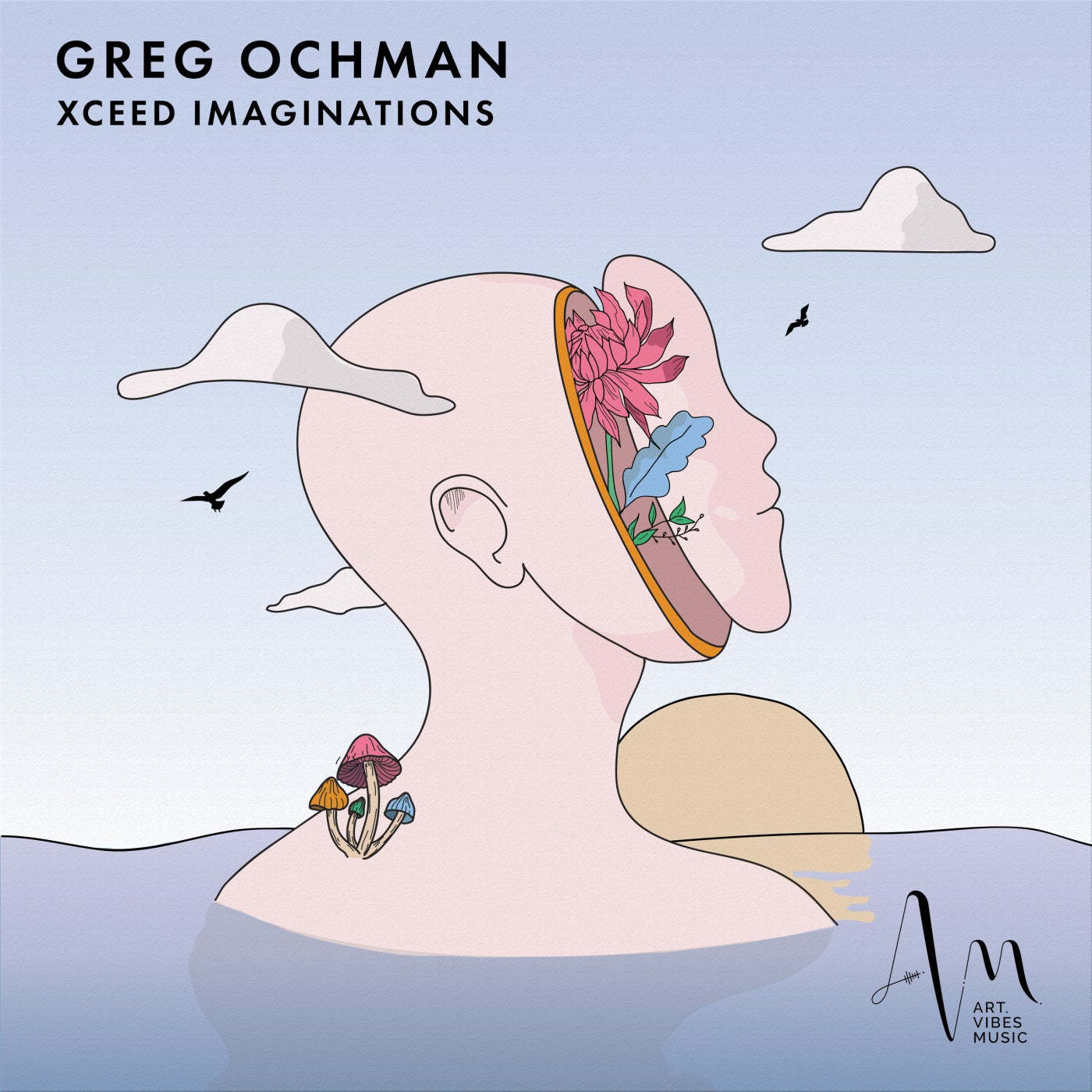 Hype
Exclusive
Release
Xceed Imaginations