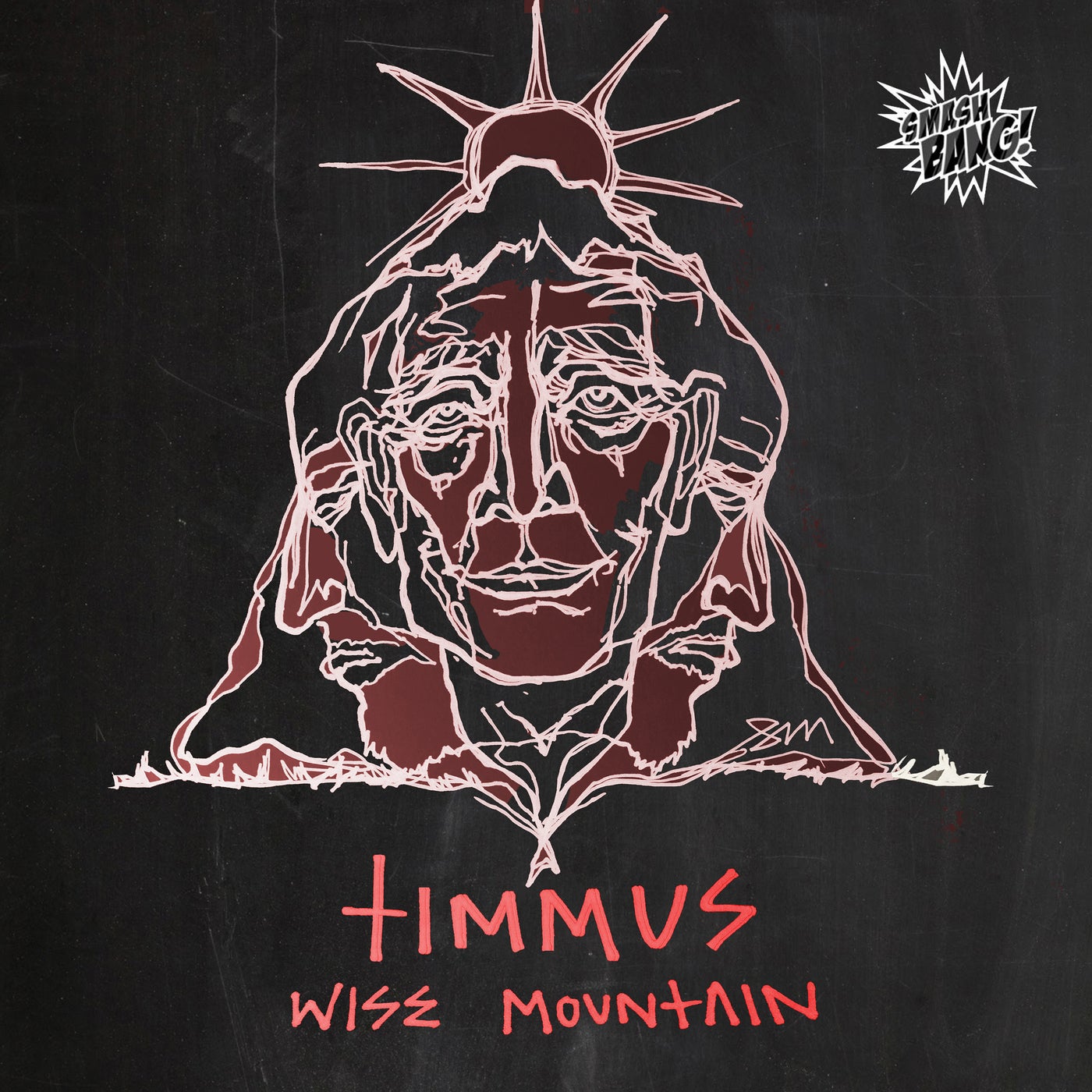 Timmus returns with his captivating take on micro collaging minimal music.
Incorporating live instrumentation, field recordings & synthesis he brings this refined sound to life.
Wise Mountain Ep is a journey of passion & spirit caressing the soul with the energy of each sound.
The title track 'Wise Mountain' is an epic 10 minute piece, followed by 'Grin & Barefoot' & 'Flight of the galloping Soul' both hitting 130bpm.
Rounding out the release, the 4th track is a high tempo drum & bass version of the title track 'Wise Mountain'.

This release in its raw natural form is no doubtly a masterpiece & it will surely become apart of you...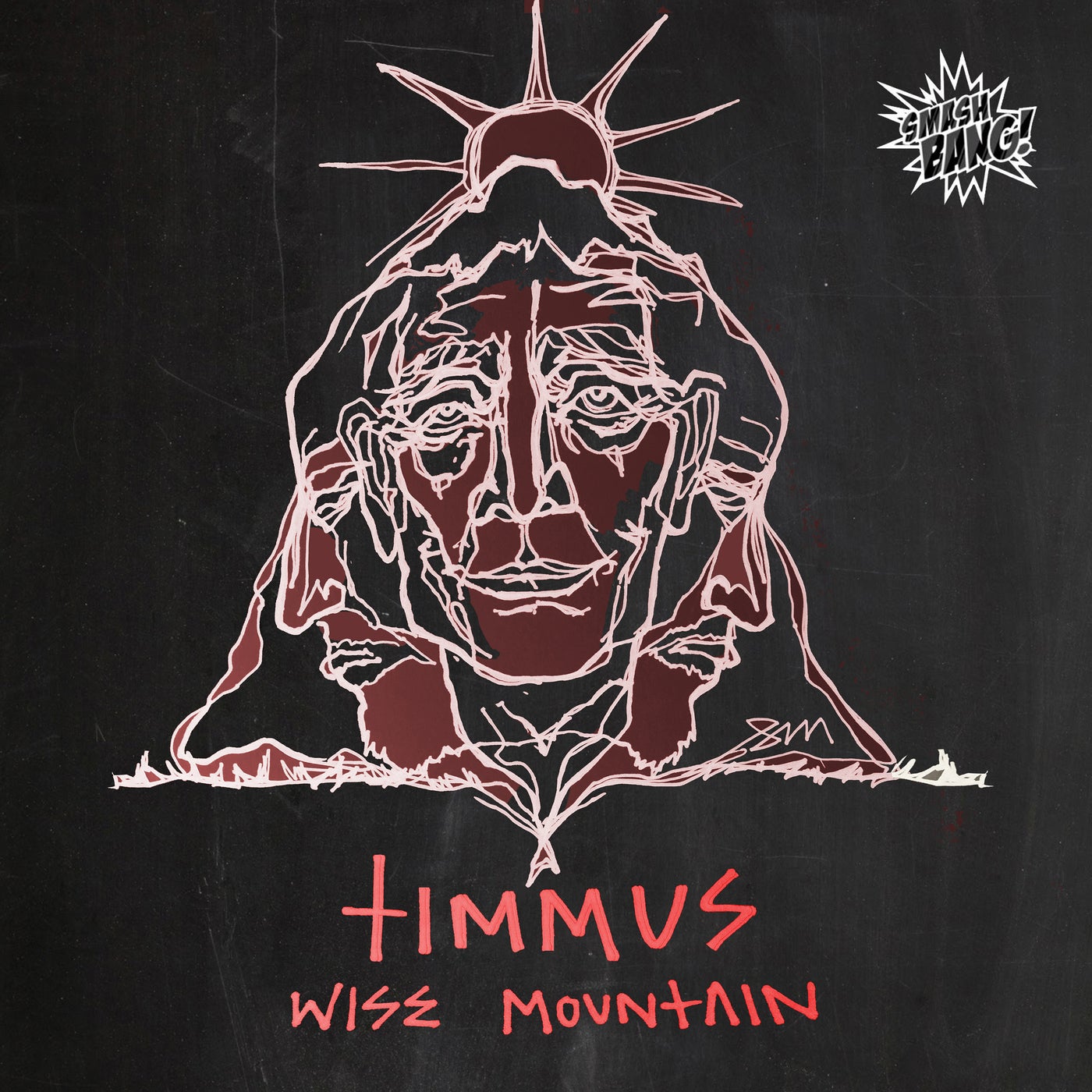 Release
Wise Mountain