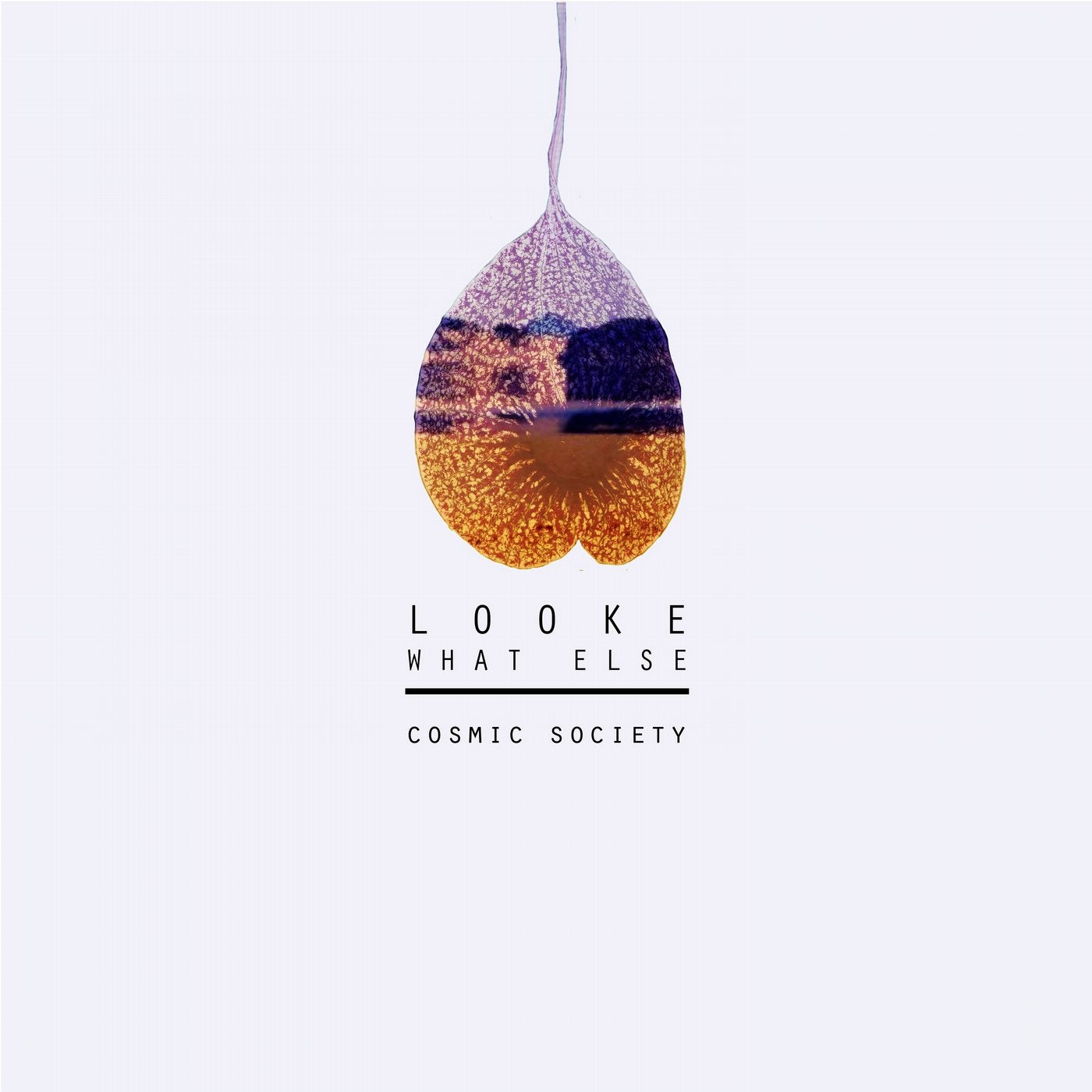 WHAT ELSE is the first Solo-Track from LOOKE, and it leaves
nothing else to be desired! Smooth vocals & lyrics, is the red
thread that's woven into the whole single. Let the melodic
synths envelope - and the funky beats lift you with their
continuous build up. The WHAT ELSE remix by MARK SLEE, slows
it down a pace, and emphasizes the funkiness with a treble
bass and perpetual beats, whilst LEMMON brings a housy spin to
the track. OLIVER SCHORIES keeps the soft vocals, but puts his
very own touch on the track with some fast and deep tunes, not
to mention his own melodic stroke of chords.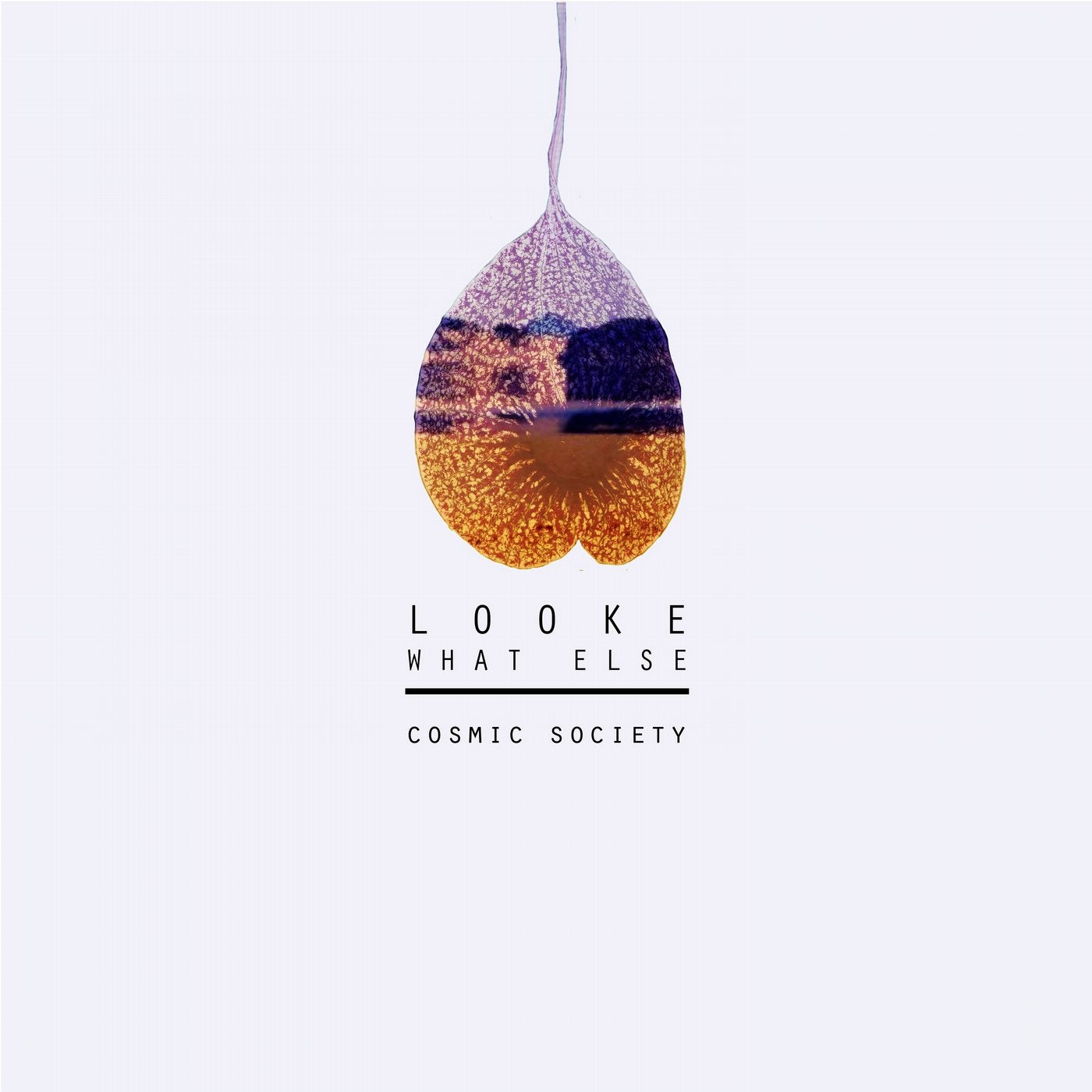 Release
What Else