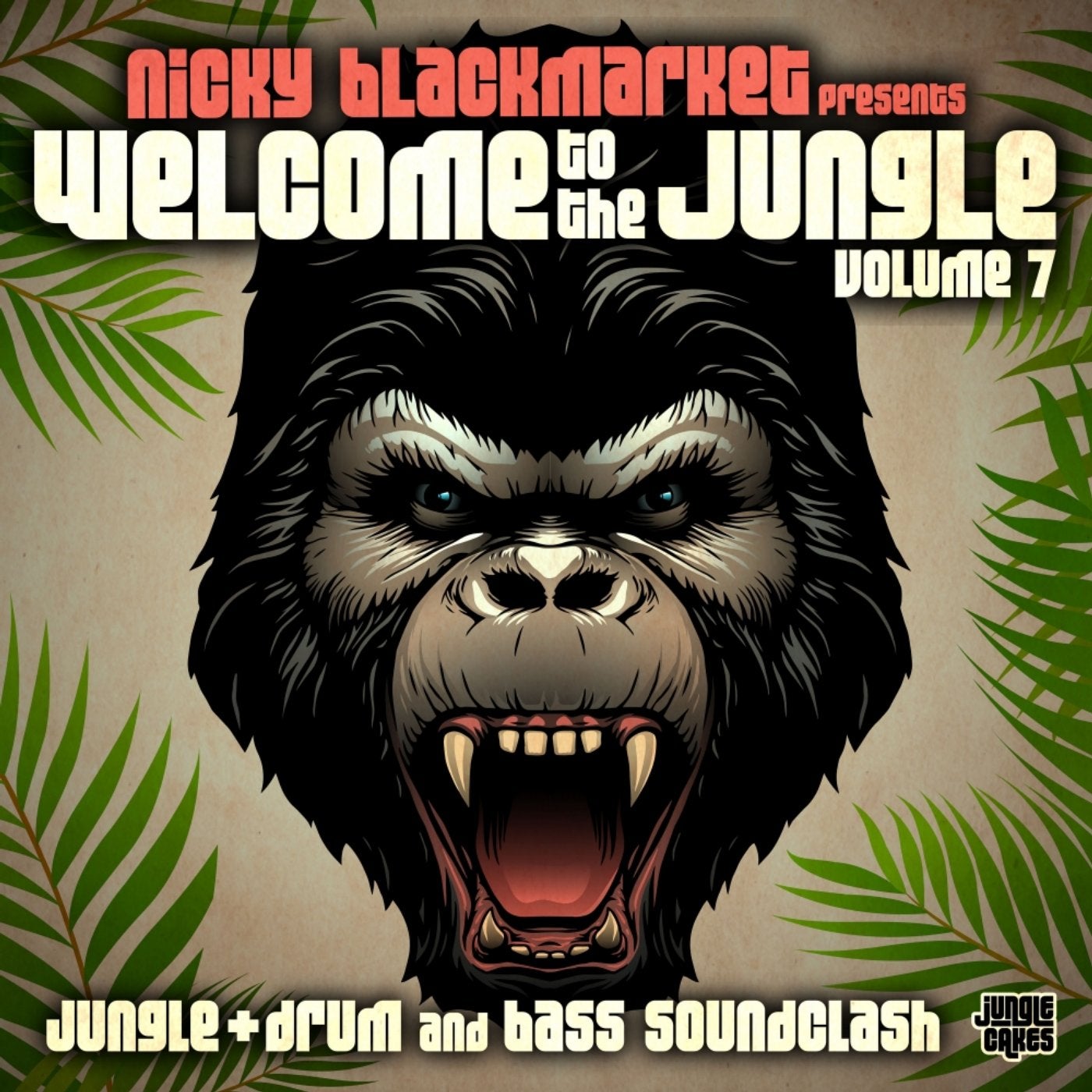 The term 'selectah' has perhaps lost its meaning over the decades since jungle first roared out across the UK in the early 1990s as a furious blend of hardcore breakbeats, soundsystem dub and ragga energy. But if it still applies to anyone, it is to Nicky Blackmarket, the ultimate jungle selectah, and now overseeing the finest selection of jungle and drum 'n' bass bangers since . well, the last Welcome to the Jungle compilation on Jungle Cakes. From his early 90s stint running the drum 'n' bass counter at Soho's legendary Blackmarket Records, through his years at the head of the groundbreaking Kartoonz and Gyroscope labels, Nicky has broken more records than Usain Bolt. He simply has the finest ear around for absolute fyah, and he's used all his wealth of experience and years in the game to curate this compilation.

'I wanted to reminisce but also push things forward on this mix,' he says. 'You're educating the newcomers and giving the heads goosebumps. I remember some of these tunes when they first came into the shop. You knew the moment you heard them - and we always got them first - if you had an out and out banger on your hands. 'Incredible', 'Mutant Jazz', 'Pulp Fiction' . we sold bucket loads of them.'

It is testament to classic 1994 tracks like M-Beat and General Levy's 'Incredible' (not to mention T-Power's 'Mutant Jazz' and Alex Reece's zeitgeist-shifting 'Pulp Fiction' from 1995) - all appearing here - that they more than hold their own with fresher cuts like Deekline and Specimen A's 'All the Way Up', Serum's 'All Ganga Man' and Serum & Voltage's 'Break it Down'. Nicky blends new and old with furious abandon, never lingering too long on one track but retaining due reverence for the classics and future classics alike.

If this is not the finest Welcome to the Jungle edition so far, then it certainly comes very close indeed.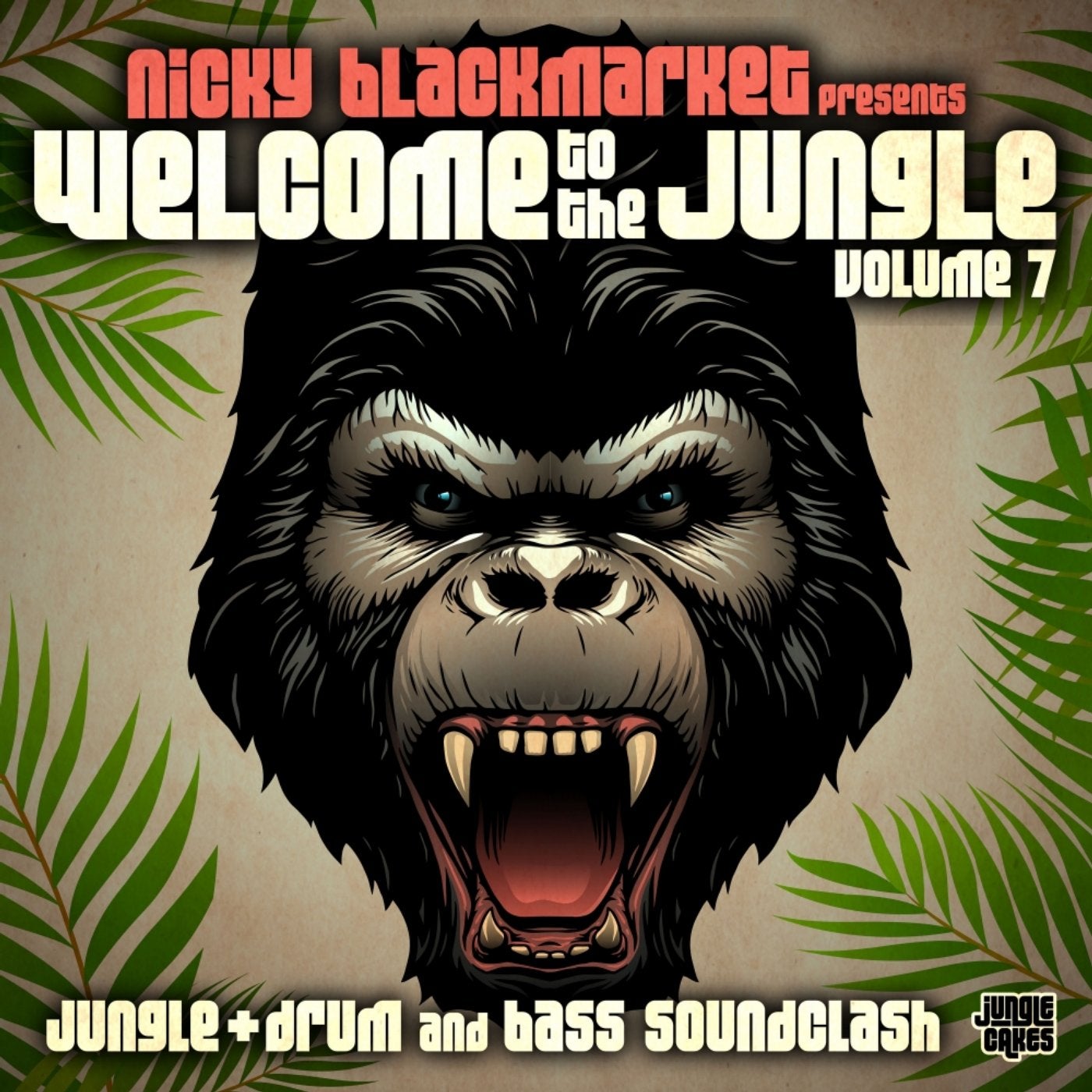 Release
Welcome To The Jungle, Vol. 7: Jungle + Drum and Bass Soundclash
Various Artists

Release Date

2018-06-15

Label

Jungle Cakes

Catalog

JC066