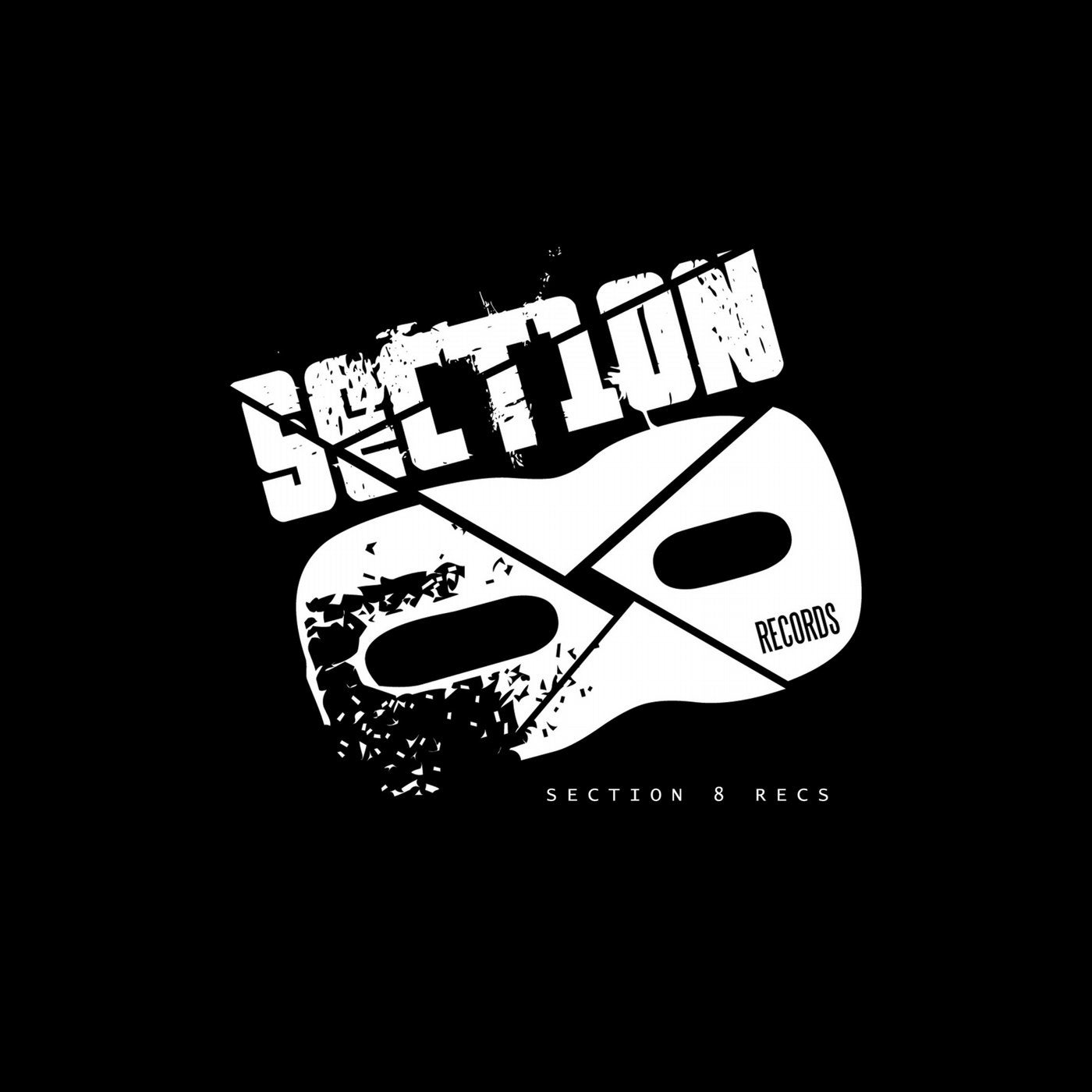 Release Date

2018-06-06

Label

Section 8

Catalog

SECTION8100S
The teaser features 2 tracks from a massive LP forthcoming by Unsub v n0isemakeR. Expect a variety of tracks from hard hitting to mellow neuro influenced bits.

BIO FOR: Unsub
Influenced by everything from Massive Attack, Jack White, Led Zep and Jimmy Page through to Burial, Peaches,
Soundgarden and Doc Scott. Lily has been focused on carving her own unique sound into the bass music soundscape for the better part of 8 years with more then 80 releases (totalling more then 240 tracks) and tours around NZ and Australia. After undergoing 27 hours of major surgery in march 2011 which left her deaf for 5 months, Lily managed to still keep her prolific production and release rate going without skipping a beat.

Aswell as DJing and Production. Lily has written 3 short films (2 produced, 1 in production). Worked on several short films
(sound editor, composer) and 2 feature films (composer, sound editor). Her first short film as composer and sound editor was also selected for Cannes and Cyprus International Film Festivals where it received Young Film Maker Awards. Lily is also an accomplished multi-instrumentalist and session musician. Outside of music her artwork has been gathering international recognition and is set to be featured in an upcoming exhibition in L.A. curated by Thomas Anselmi.
Lily's music has received consistant airplay from radiostations around the world including BBC, Triple J and Ibiza Radio.
She was a featured artist of the week on BBC Asian Network and had 2 top 50 ARIA Dance Charting releases in 2011/12
with the tracks "Heartstrings" and a remix of Spenda C's "Getting Dumb". Lily's releases have consistently charted top 50 on both juno and beatport and she gained her first beatport No.1 (for 6 weeks running) with her remix of Ill-esha's "Only
Fair". Lily has had her music used on MTV's "American Dance Legends - Season One", NZ Body Art Awards 2011
and Gen Bass "Transnational Dubstep" Compilation which received wide acclaim. Her music has been supported by artists as diverse as Laurent Garnier, Andy Smith (Portishead), Hank Shocklee (Public Enemy) and Kid Kenobi through to Bassnectar, Dominic Owen, N-Type and Bobby Friction.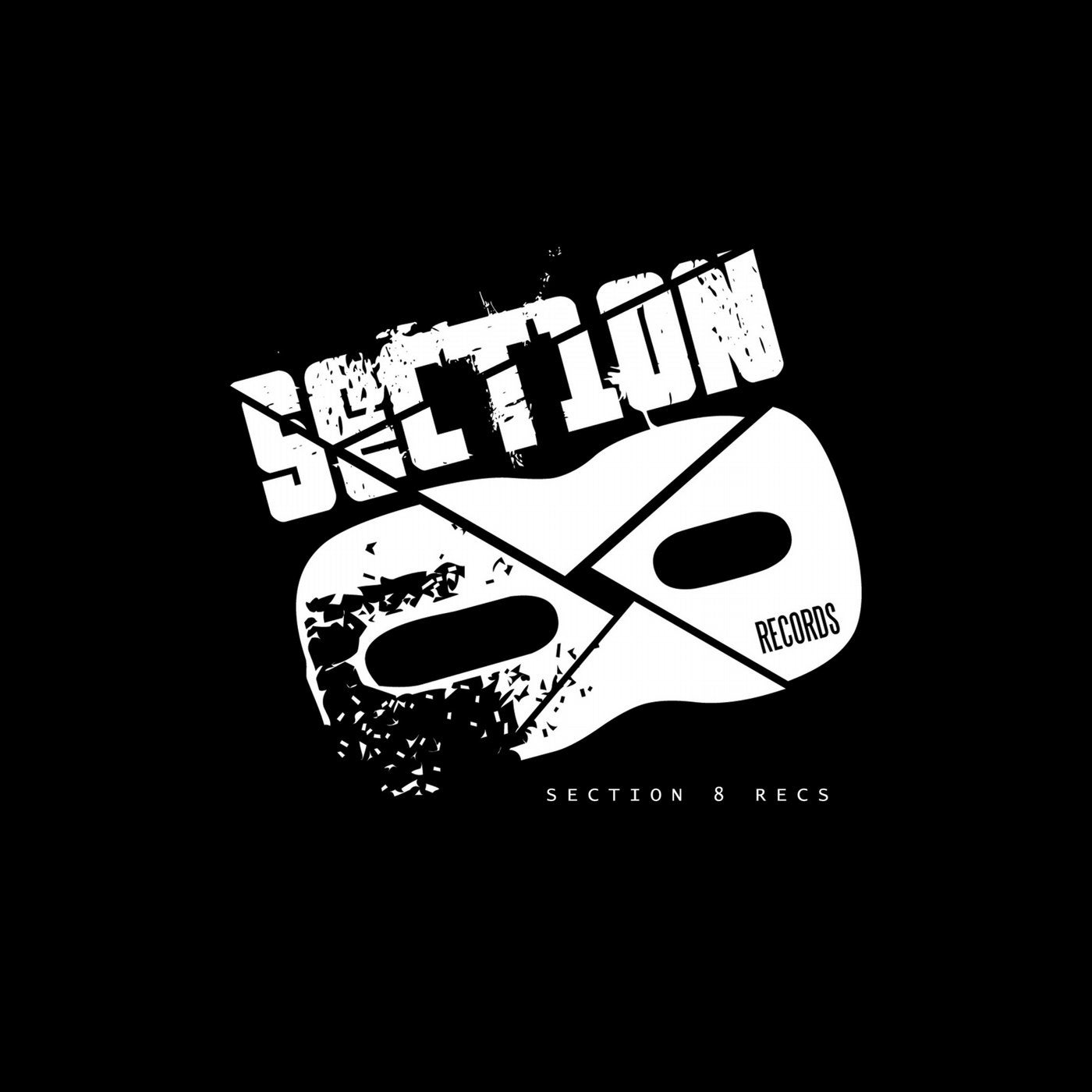 Release
We Might Be Monsters - Sampler
Release Date

2018-06-06

Label

Section 8

Catalog

SECTION8100S