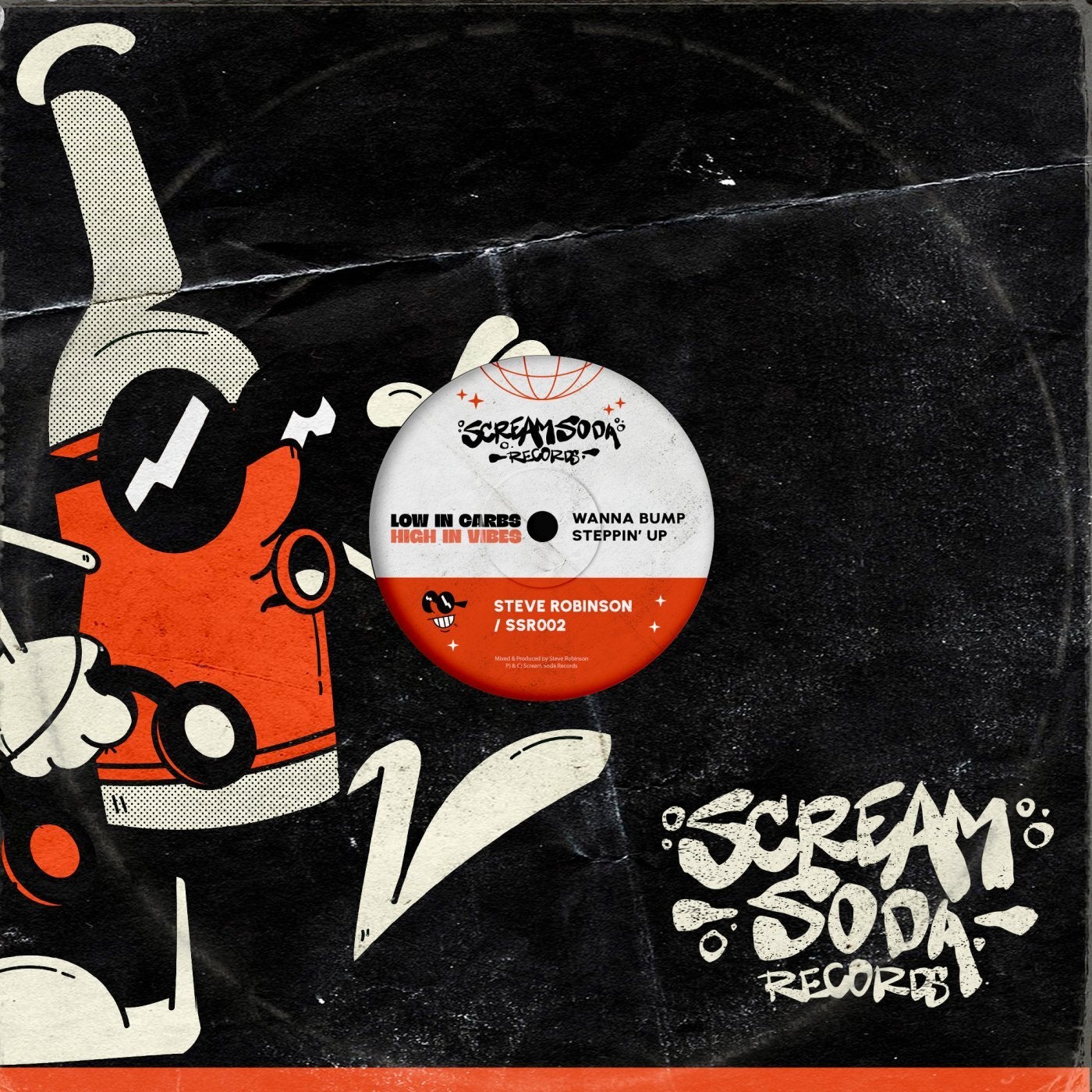 Steve Robinson returns to 'Scream Soda Records' with 'Wanna Bump EP' the second release from the label.

The EP kicks off with 'Wanna Bump' which does exactly what it says on the tin - jackin' and bumping with a bass-line that keeps you locked, some classic piano flourishes, and clever synth work - this track is a certain winner for getting the place bumping.

Track two 'Steppin' Up' is a full groove roller, with punching drums and techy synths layering the filtered sample work!

'Wanna Bump' provides two solid house cuts that will appeal to a wide range of situations, from daytime boat parties to 3am dark clubs. Step up and get the place bumping!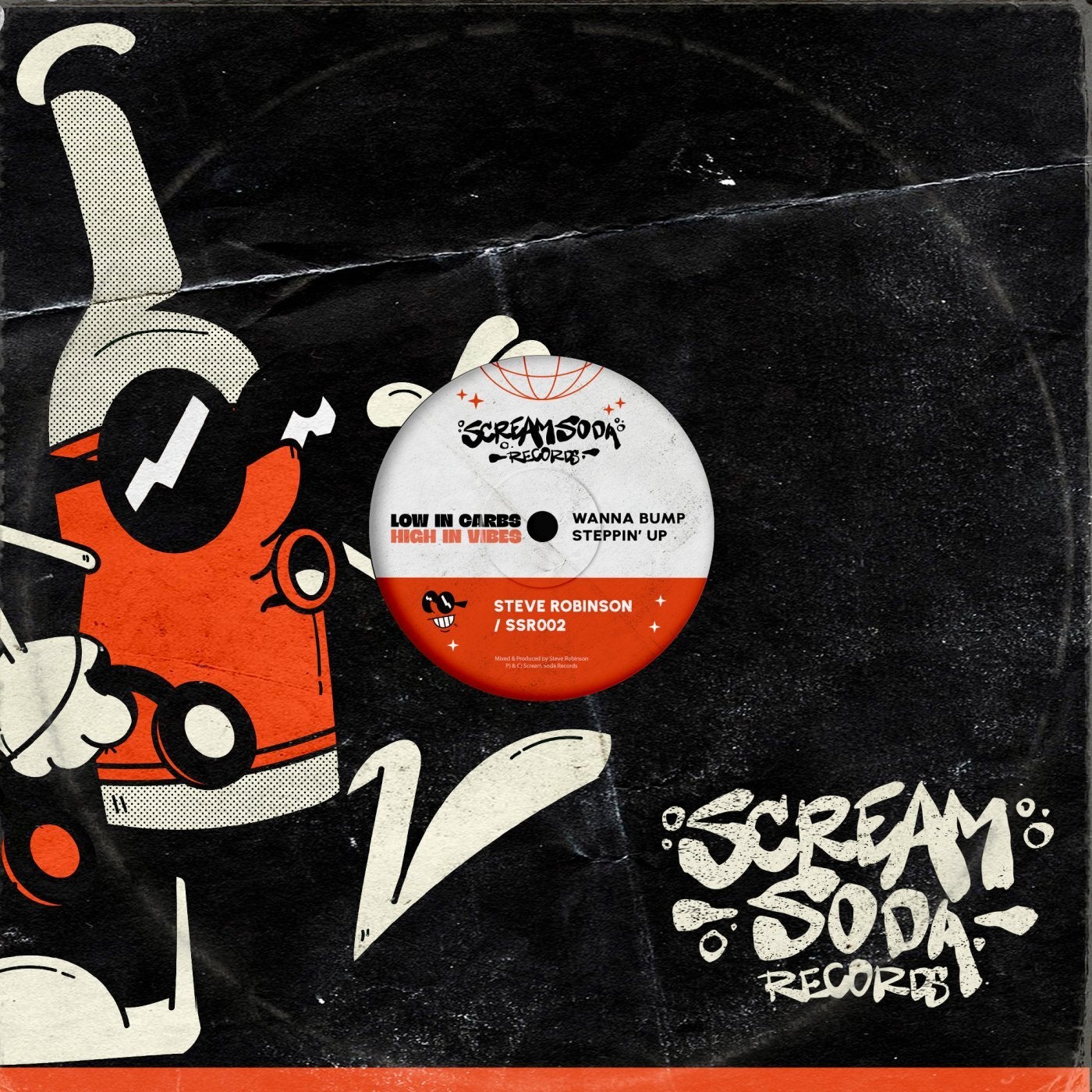 Release
Wanna Bump EP