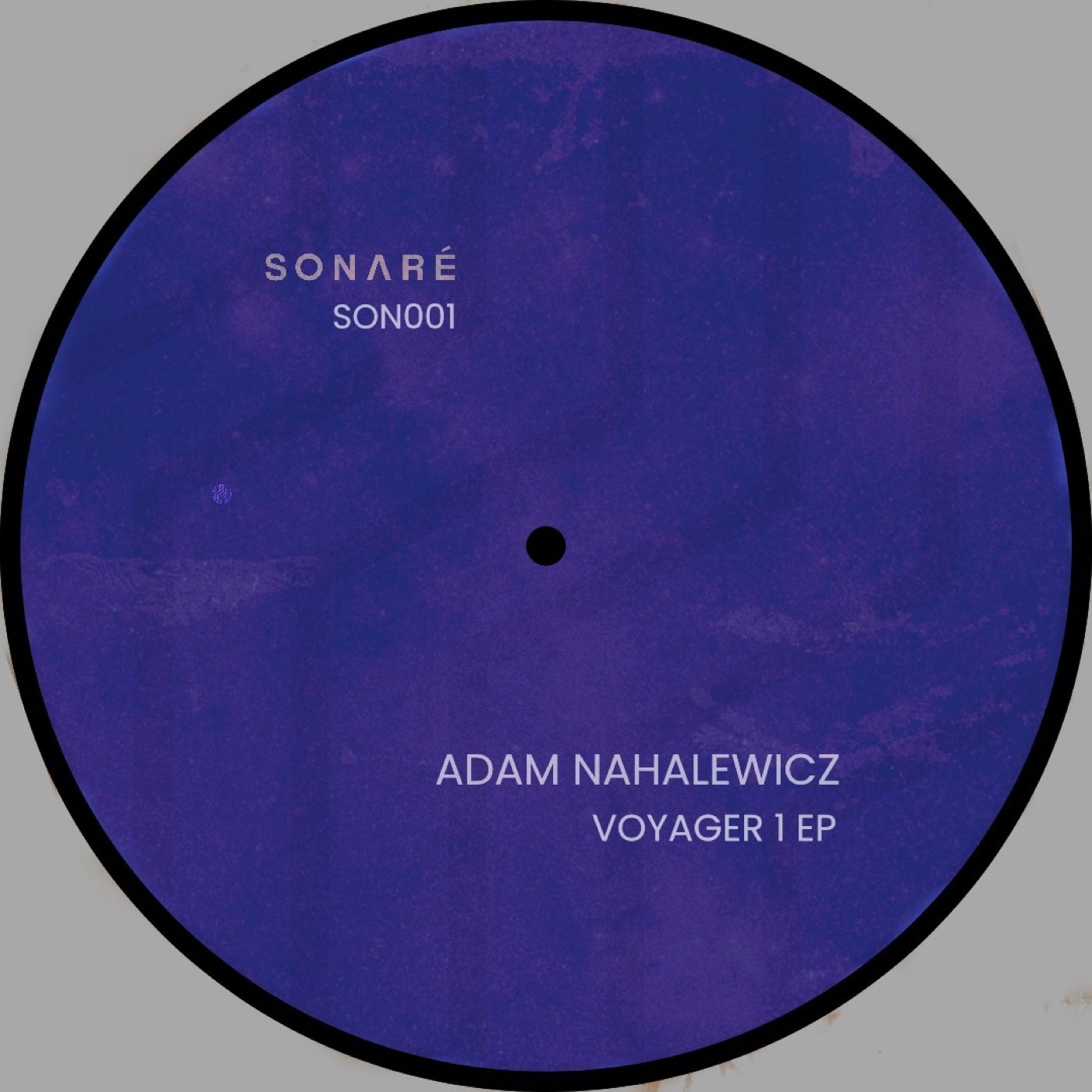 Manchester based DJ/Artist 'Adam Nahalewicz' comes up with the goods for this debut release on Sonaré Music.

The name 'Voyager 1' speaks volumes about this EP. The track itself gives you a feel as though you are travelling through space and time, combining luscious spacey pads with an infectious skippy beat and rolling baseline

Kepler brings us some serious heat with a huge remix. Whilst keeping the flavours of a futuristic and spacey feel, this has a more melodic approach, with nice use of synths and baselines.

'Life Emerged' really takes you into the realm of deep and minimal techno. A lovely combination of pads and bass tones that draw you in to a relentless groove.

'Warp Speed' delivers more of 'Adams' signature sound. The theme remains the same, with use of spacey pads and synths, but this focuses more on the baseline, bringing something a little wobbly and edgy to the EP.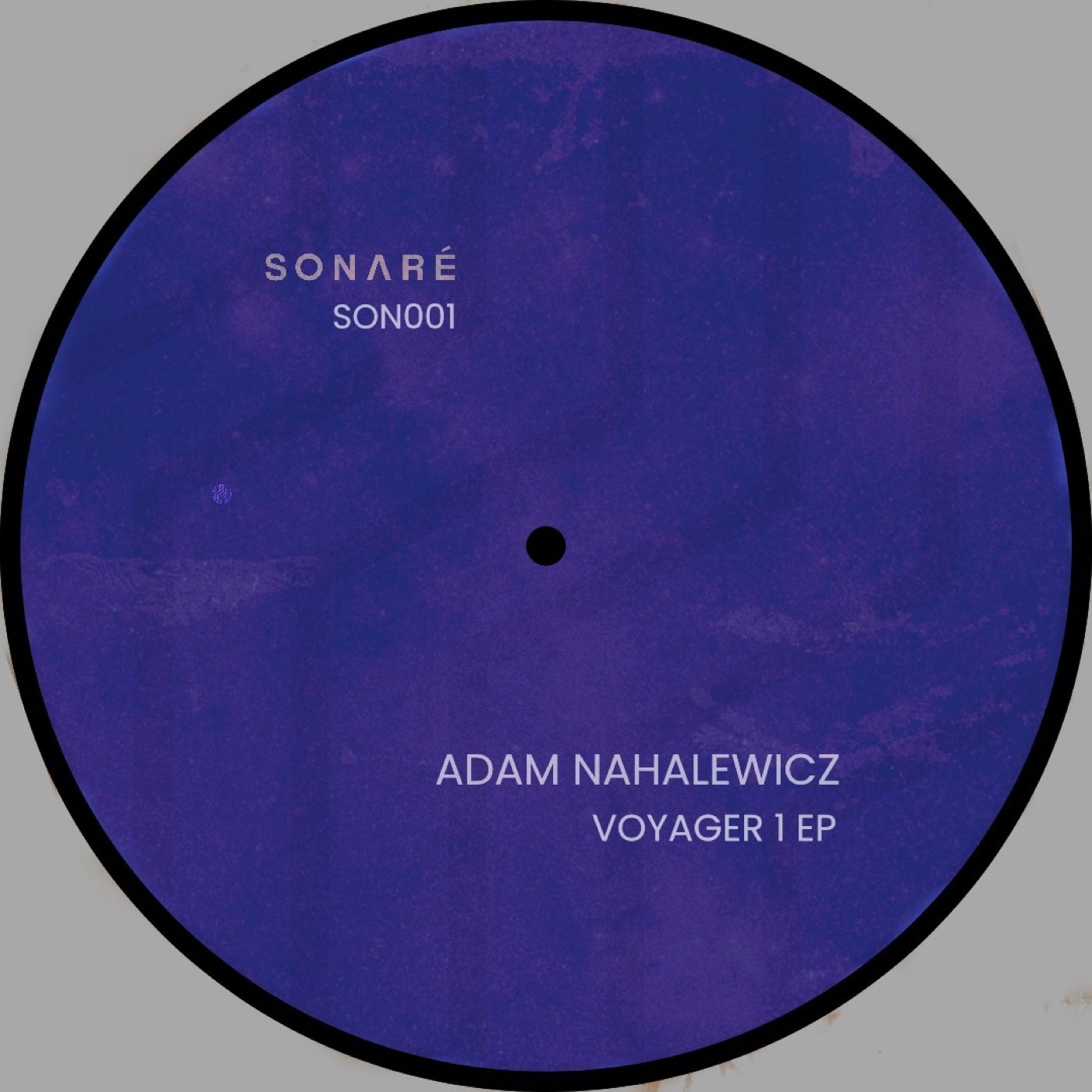 Release
Voyager 1 EP