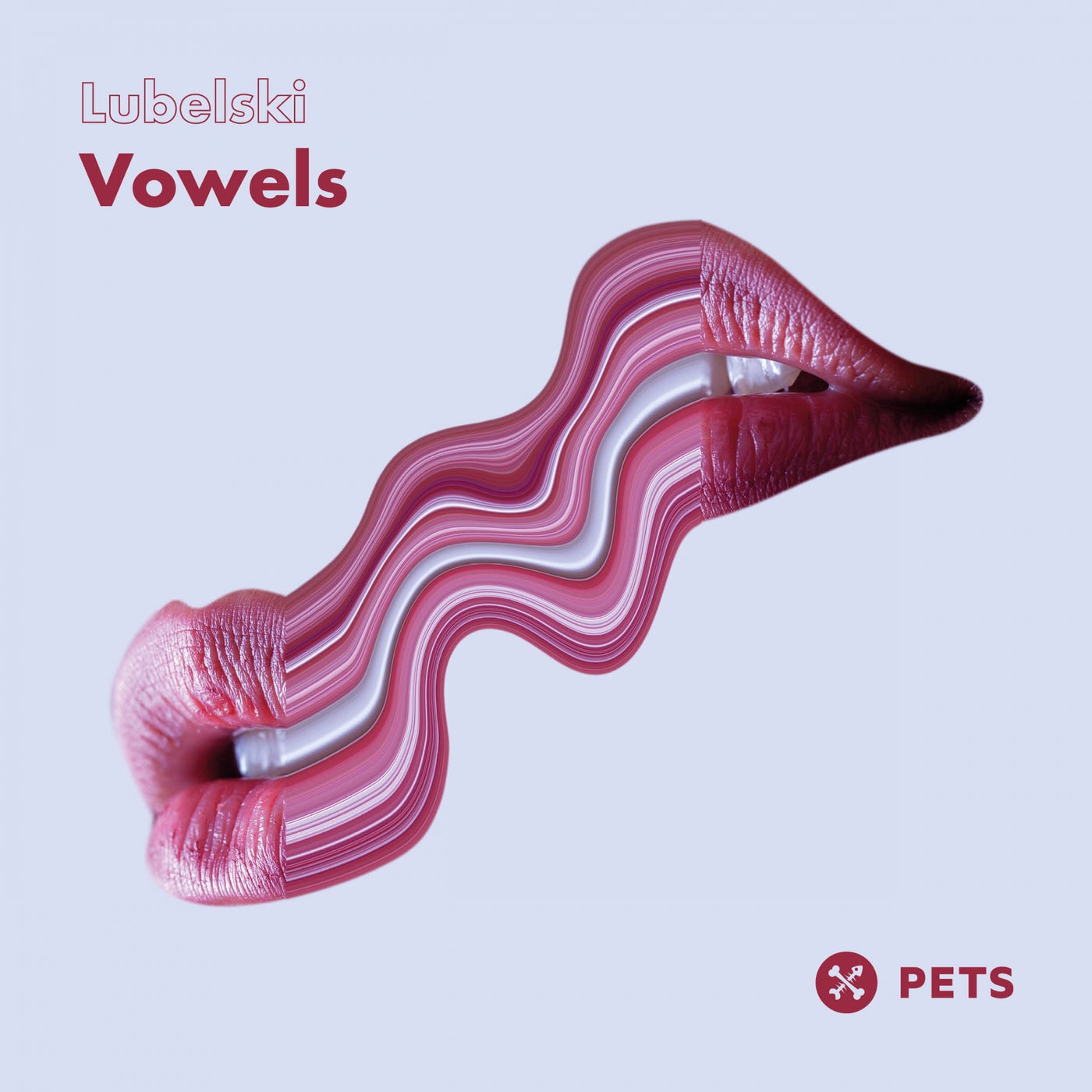 Catz 'n Dogz welcome a true kindred spirit and fellow groove maverick to Pets: Lubelski.
A fellow Dirtybird alumni, the LA artist - who has also released on the likes of Desert Hearts, Crosstown Rebels, Percomaniacs, Club Bad, and Superfreq among many other respected labels - makes his debut on Pets with the remarkable show-stopper 'Vowels'.

Straight in off the leftfield with a lolloping, quirky, bass-ravaged groove, 'Vowels' fully fixes our focus on the humanized vocal rhythmic shots that weave, bob, twist and writhe around the loose, swaggering drums and rump-shaking subs. Gradually building in momentum, there's an infectiousness here that doesn't quit until the final a, e, i, o and indeed u slurs and croaks out of the speakers.

Consummately chunked and funked in full-flavour manic club reboot form by long-time label friend Renato Cohen, 'Vowels' will have us warming up our vocal chords for months to come. And it's backed by another fresh original from Lubelski.

Once again moving with an addictive loose drum bounce, 'Sometimes Why' brings the EP to an exciting climax. Twisting our melons with its high voltage low end sizzles, trippy bleeps and a percussive hook, it's another fine example of Lubelski's maverick nature. A perfect fit for Pets with a nod to the West Coast connection he shares with the Polish label founders, this one nods in multiple directions, brings a lot of people, sounds, ideas and themes together.

The EP will be accompanied by a US tour in celebration of the release, named for its wild and eclectic b-side 'Sometimes Why'.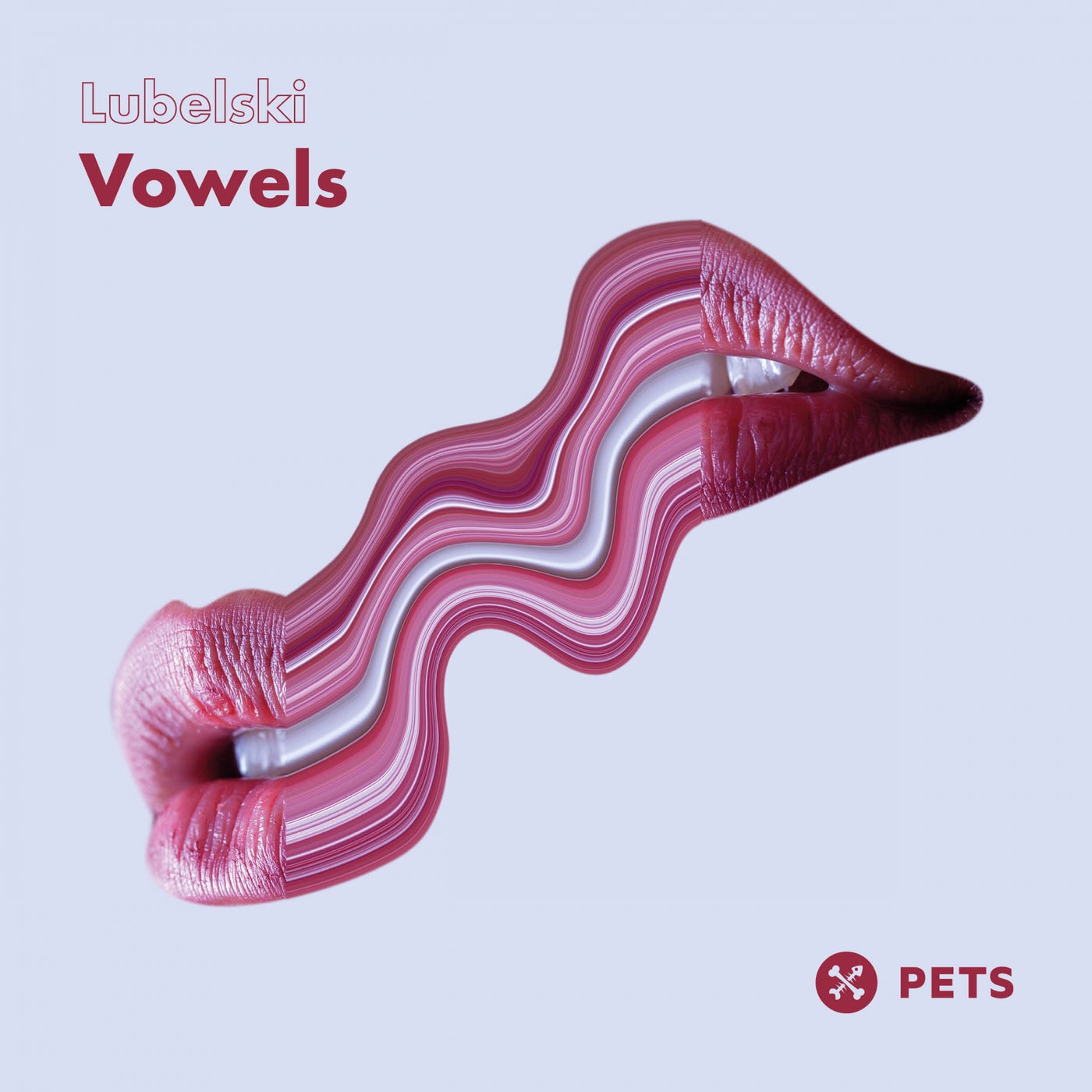 Release
Vowels EP