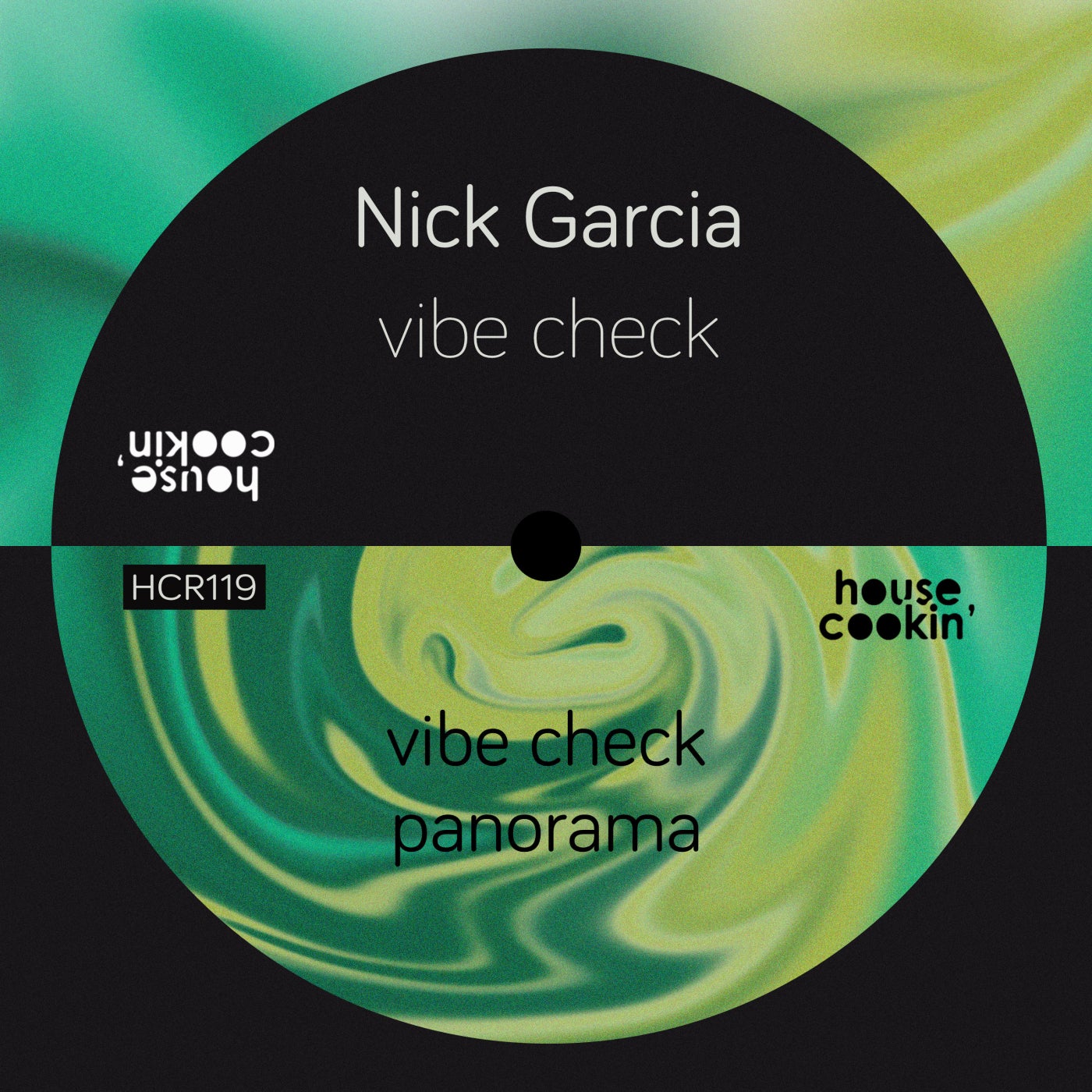 Hype
LA based producer Nick Garcia returning for the 2nd time on our label with two mesmerizing summer tunes!
Once again proving that his sunkissed Deep House style makes up for the perfect summer vibe.
Just doing a Vibe Check, everybody on board? Ok, let's set sail for exotic islands and enjoy the Panorama.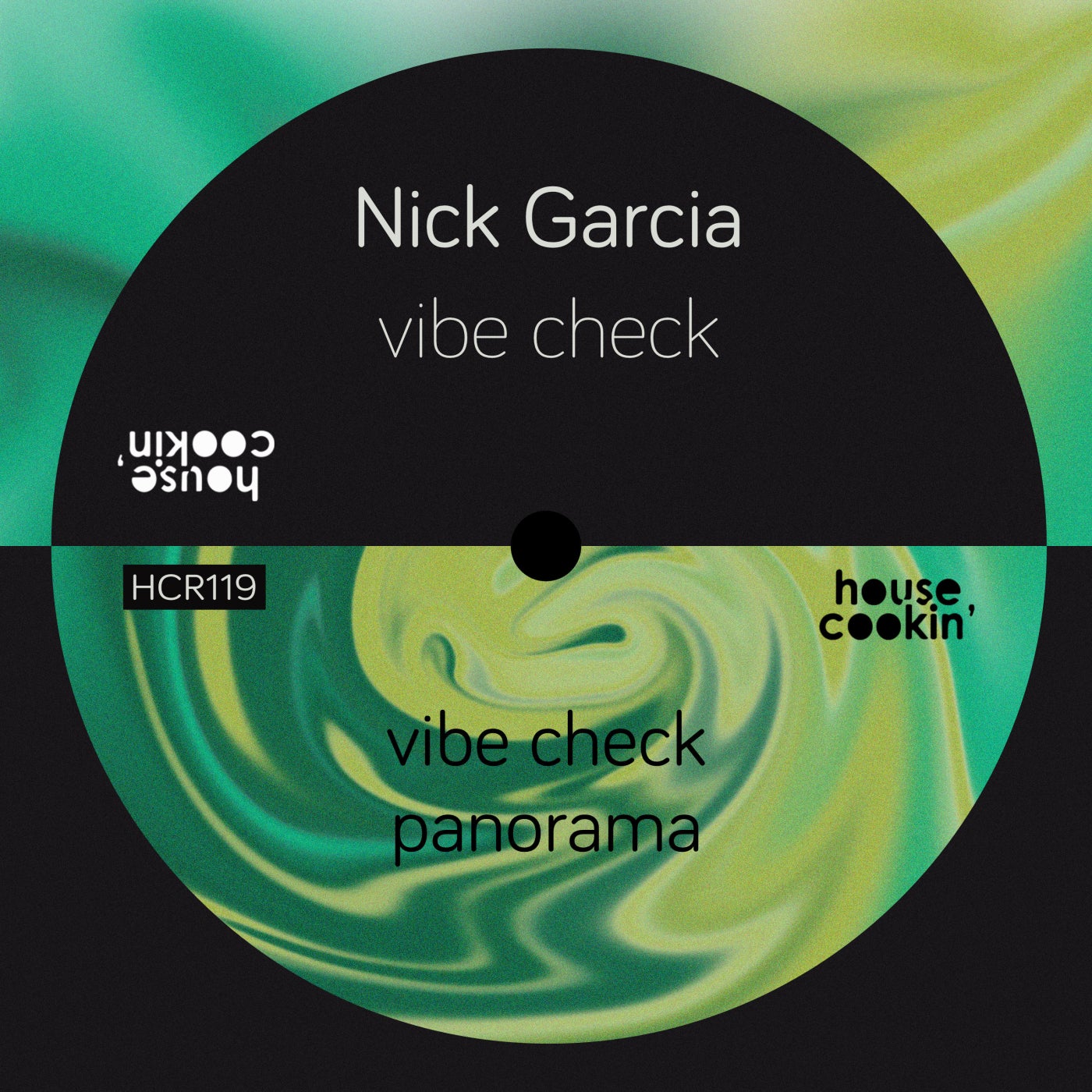 Hype
Release
Vibe Check