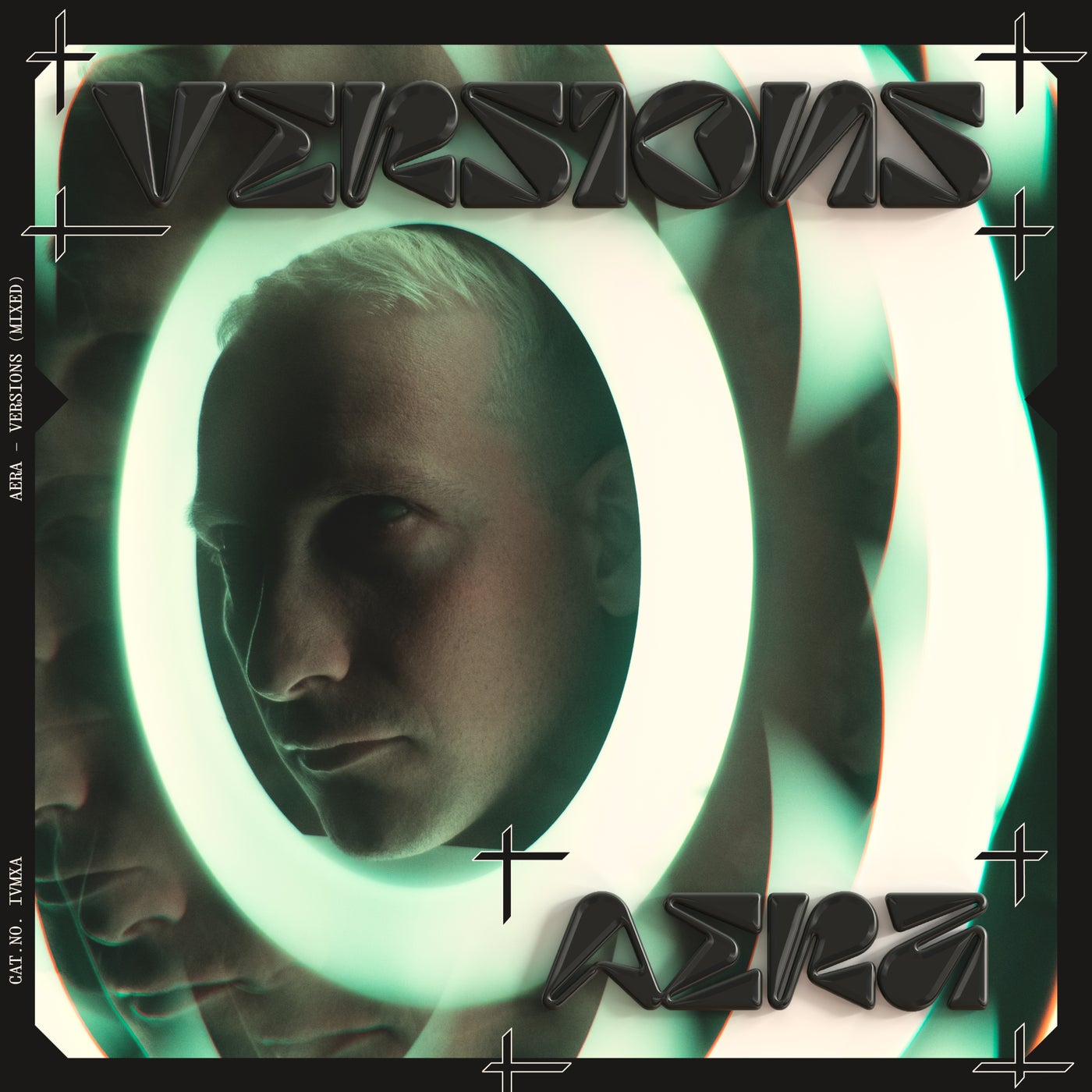 We are starting our new mix format with Aera, who welcomes us to take a new and fresh look at a selection of his classics in "Versions".
For this project he wants to follow the times of his heroes like "Endtroducing" by DJ Shadow or Massive Attack, 
leaving the dancefloors of this world for a moment behind and getting cozy and slower. Within just a few days of focused creativity and heightened inspiration, all the "Versions" came to him in full effect and are revealing in full effect now.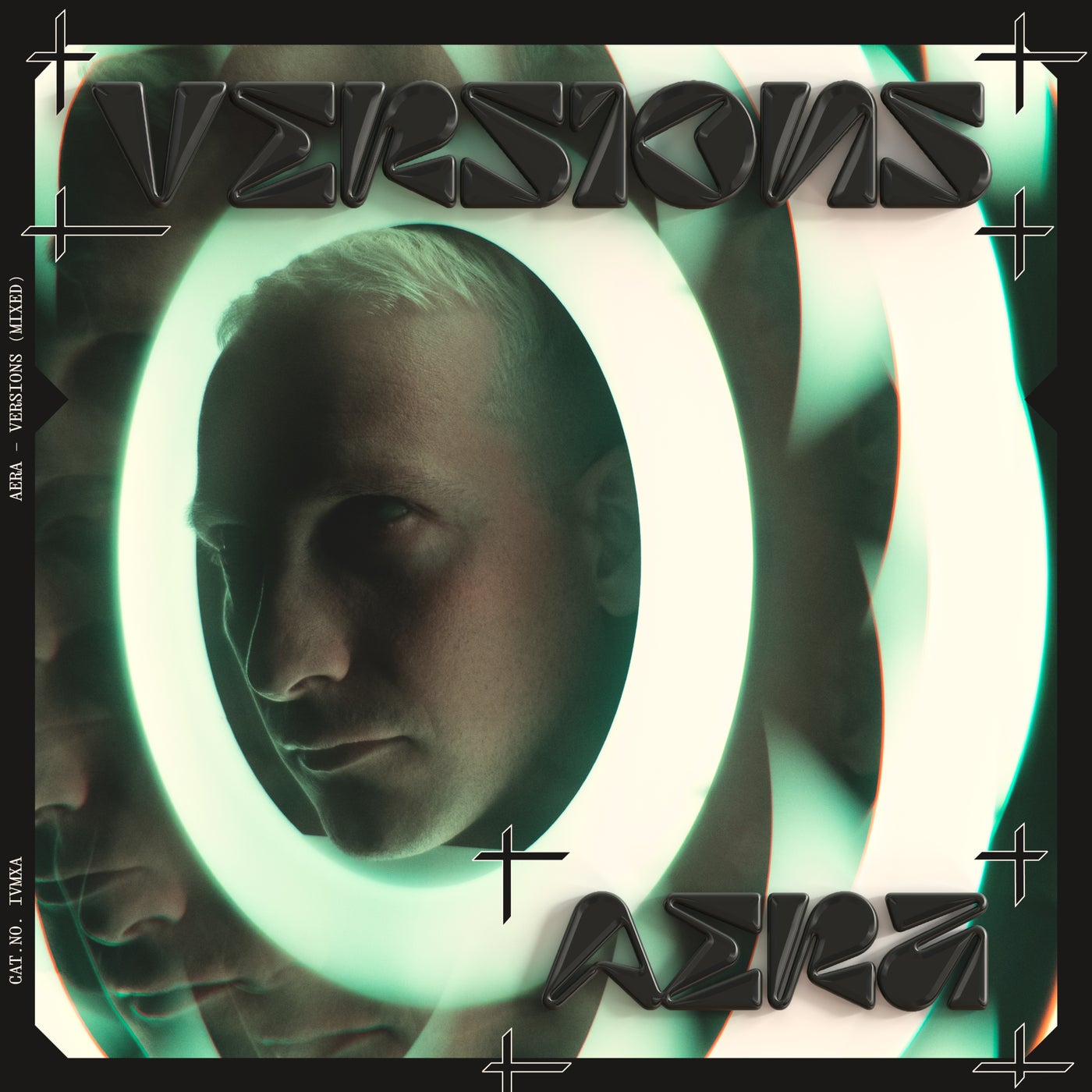 Release
Versions