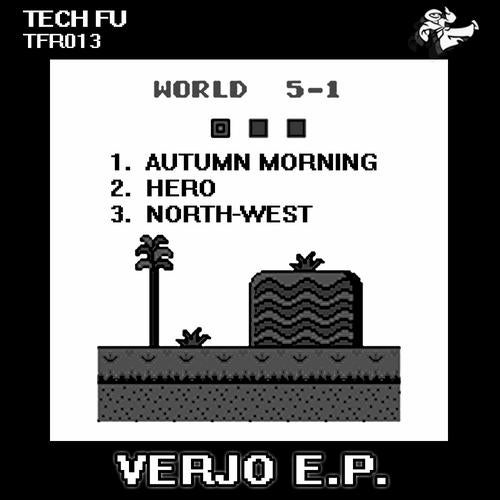 Techy madness straight from the motherland! Russian producer Verjo makes his Tech Fu debut with 3 solid hard hitting monsters we are sure you'll enjoy!

"Autumn Morning" creates an atmospheric vibe with it's rolling bass and soft arpeggiated melodies. Driving percussion carries the track through and creates the kind of momentum that makes this a big room track suitable for harder edge djs as well as the tech trance heads!

"Hero" - huge hands in the air big room pads and melody! Reminiscent of something u'd hear in an epic film, Verjo crafts together a memorable, emotional piece of music without losing sight of the kind of beats and percussion that will get the crowd moving.

"North West" rounding out this 3 track EP is a wickedly unique track that crosses the lines between the kind of tech trance you would hear from Simon Patterson and John Askew and the hard tech style we love at tech fu! Taking a cue from the ever popular evolving style of dubstep, the breakdown catches you off guard before slamming in with it's relentless grooves. Solid!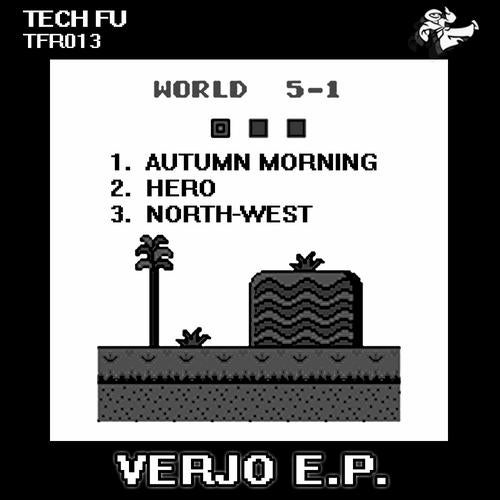 Release
Verjo EP