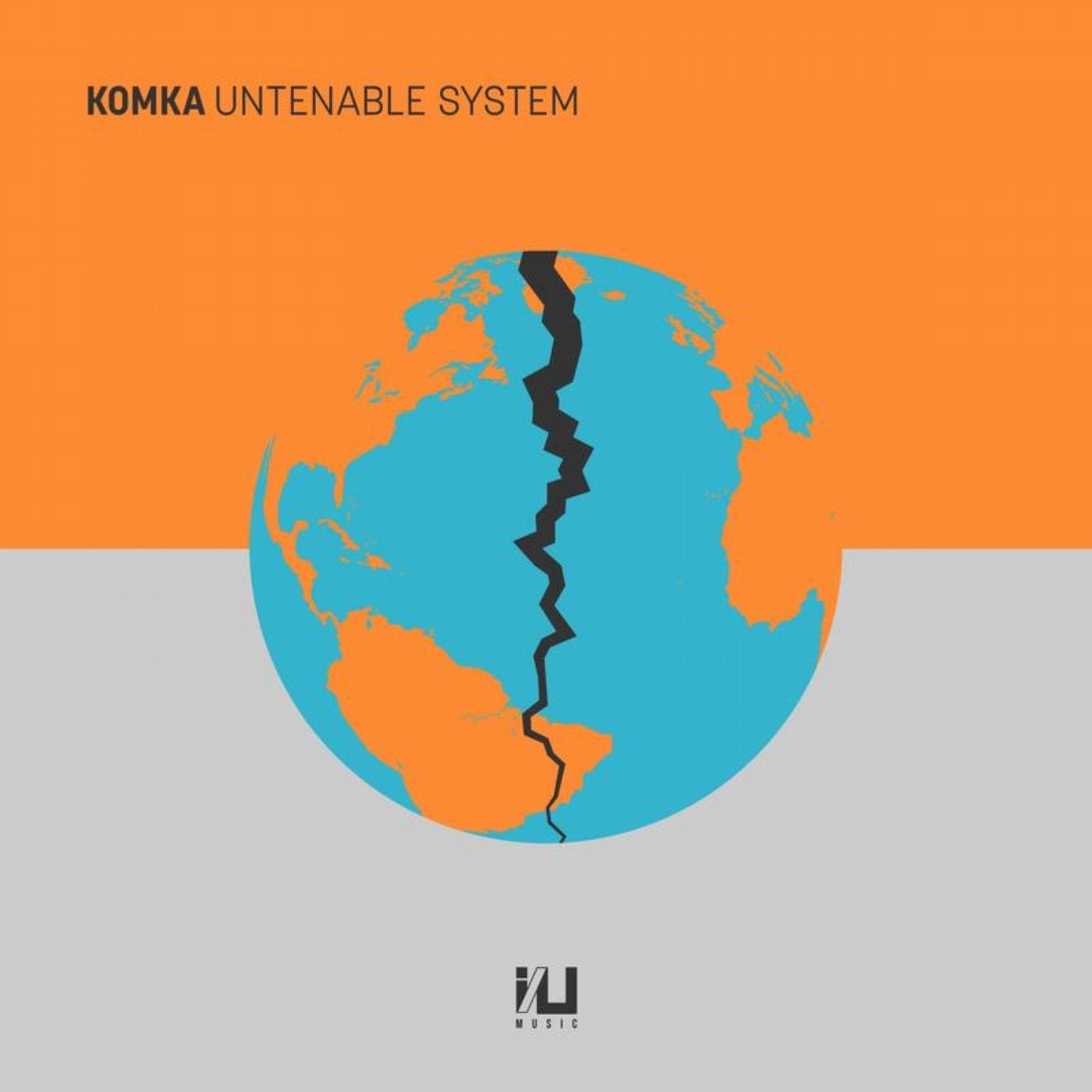 Release Date

2020-08-07

Label

I/U Music

Catalog

IU08
We are going through a complex moment and we are experiencing possibly the worst crisis of history. Our best company, at least now, is art, music. 'Untenable System' is Joao Komka's debut album and cuts the current scene, at the same time that reflects a great part of his essence as a musician and producer, since the album was intensely produced during the recent months.

Hooked by Electroclash since his early years, Komka brought to this work his irrefutable passion for synthesizers, mainly for Roland's classic triad, TB-303, TR-808, and TR-909. Amid the musical melting pot of 12 tracks, he also rescues his Rock roots and makes a blend of these sound influences, adding distortion, dark textures, and futuristic sounds that characterize and criticize the current fragile and unfair system.

From robotic vocals recorded by Joao to collaboration with Fadul, Perrelli and Nina Mess, the album creates an aura of mystery in a pessimistic tone and even revolted through some songs, but also talks about love and hope. The message that remains then is a mission: to look inside yourself, review values and concepts, practice love, and discover yourself to leave a genuine legacy that above all can inspire others.