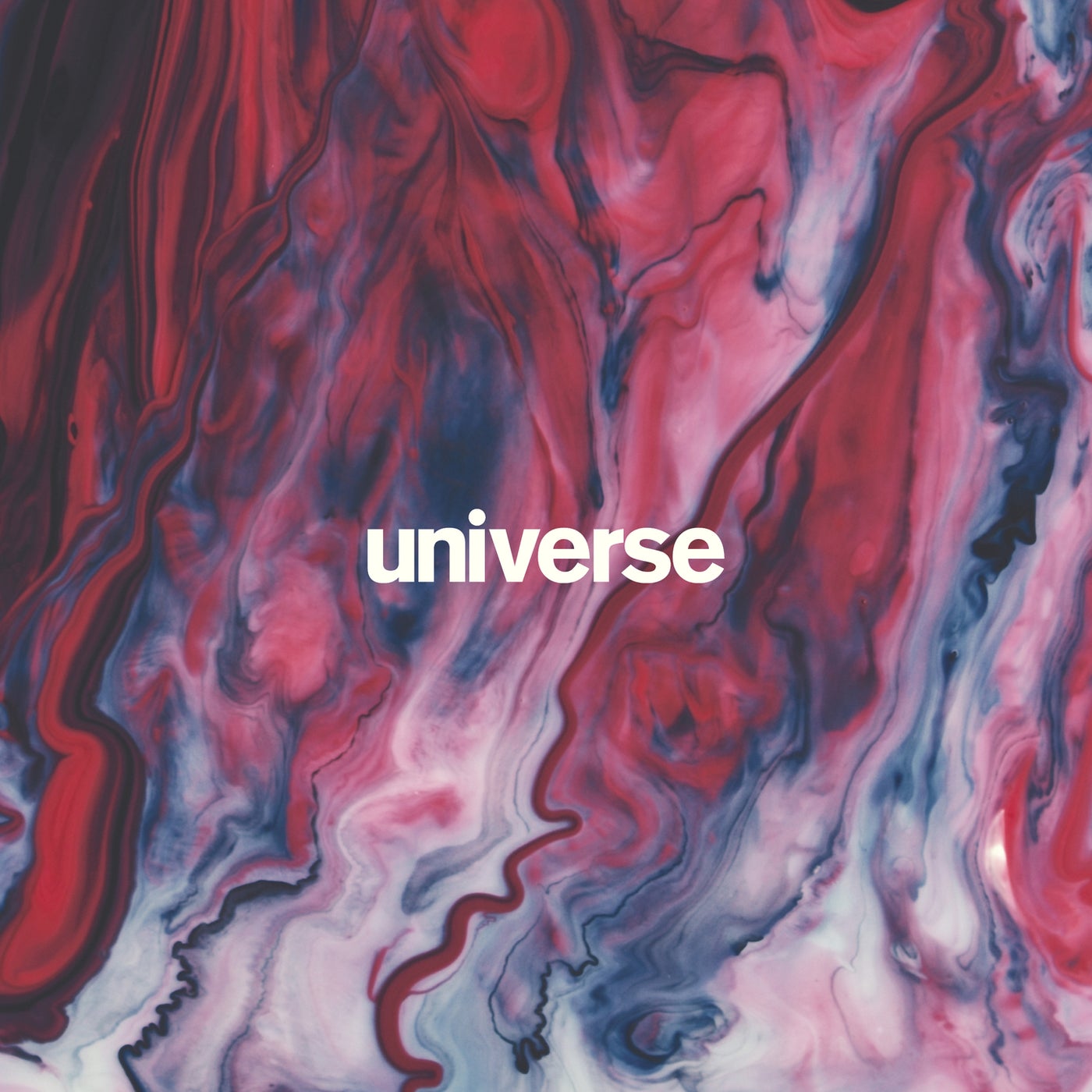 Three years after his second album "Analog", Misanthrop now enters a new universe. The south-german producer earned a name for himself for being unpredictable and passionate about new directions in his music. The current work takes you on an inspiring and experimental journey through complex arrangements and obscure melodies. Let yourself become inspired and take time to explore it.
MISANTHROP:"The focus of this album was to produce a listening experience which reflects my current state of mind and mood. Recently I learnt that I enjoyed my life significantly if I slowed it down. I focus on things I really enjoy doing. I love to be in the studio on my own, without compromising on any decision. This gives me the peace of mind and the balance in life I need.The moment where I exactly know what to do next by intuition, is what I'm looking for in the creative process. The ingredients I enjoy most while producing music are surprising moments, contrasts of emotions and well-conceived arrangements.
This is me - this is my Universe!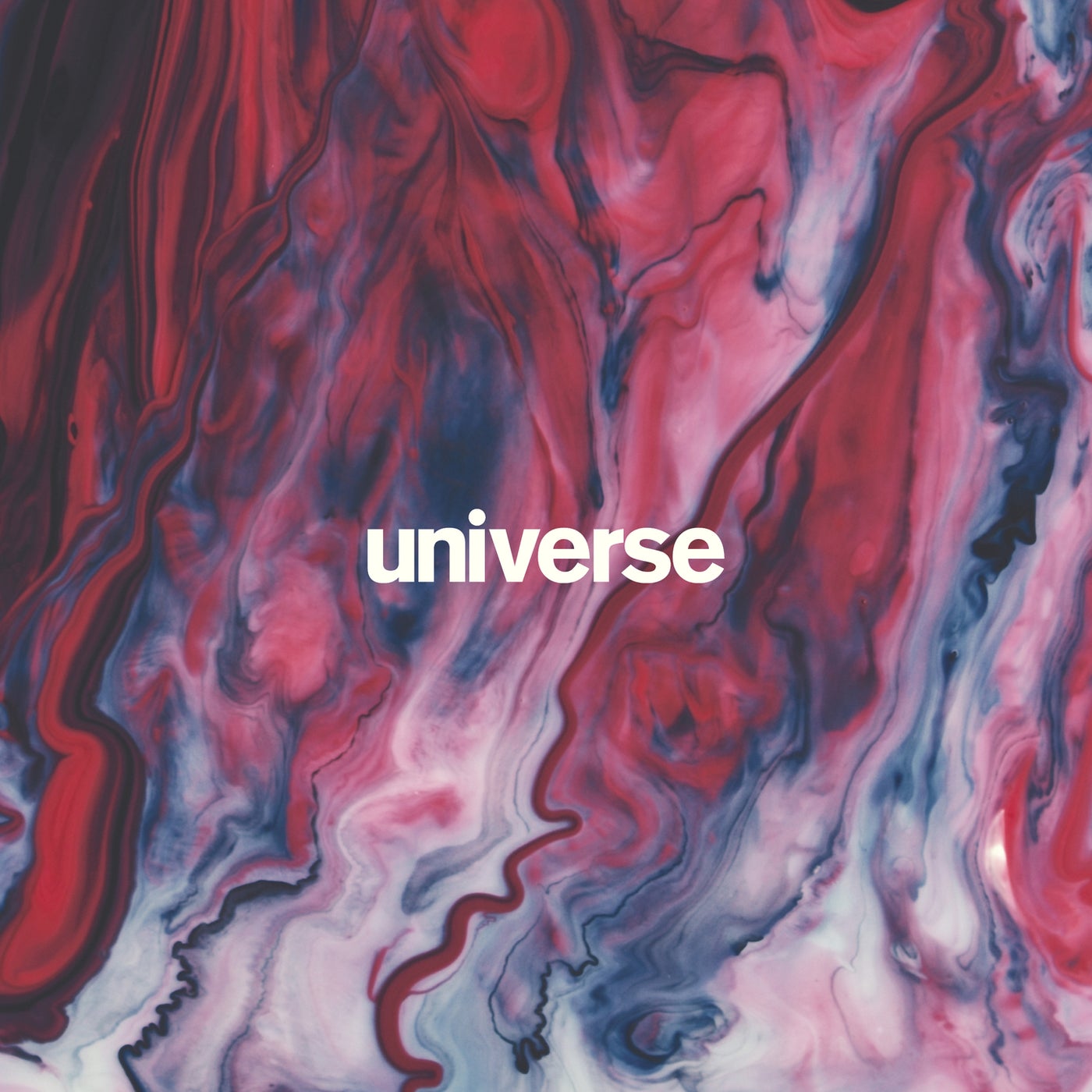 Release
Universe