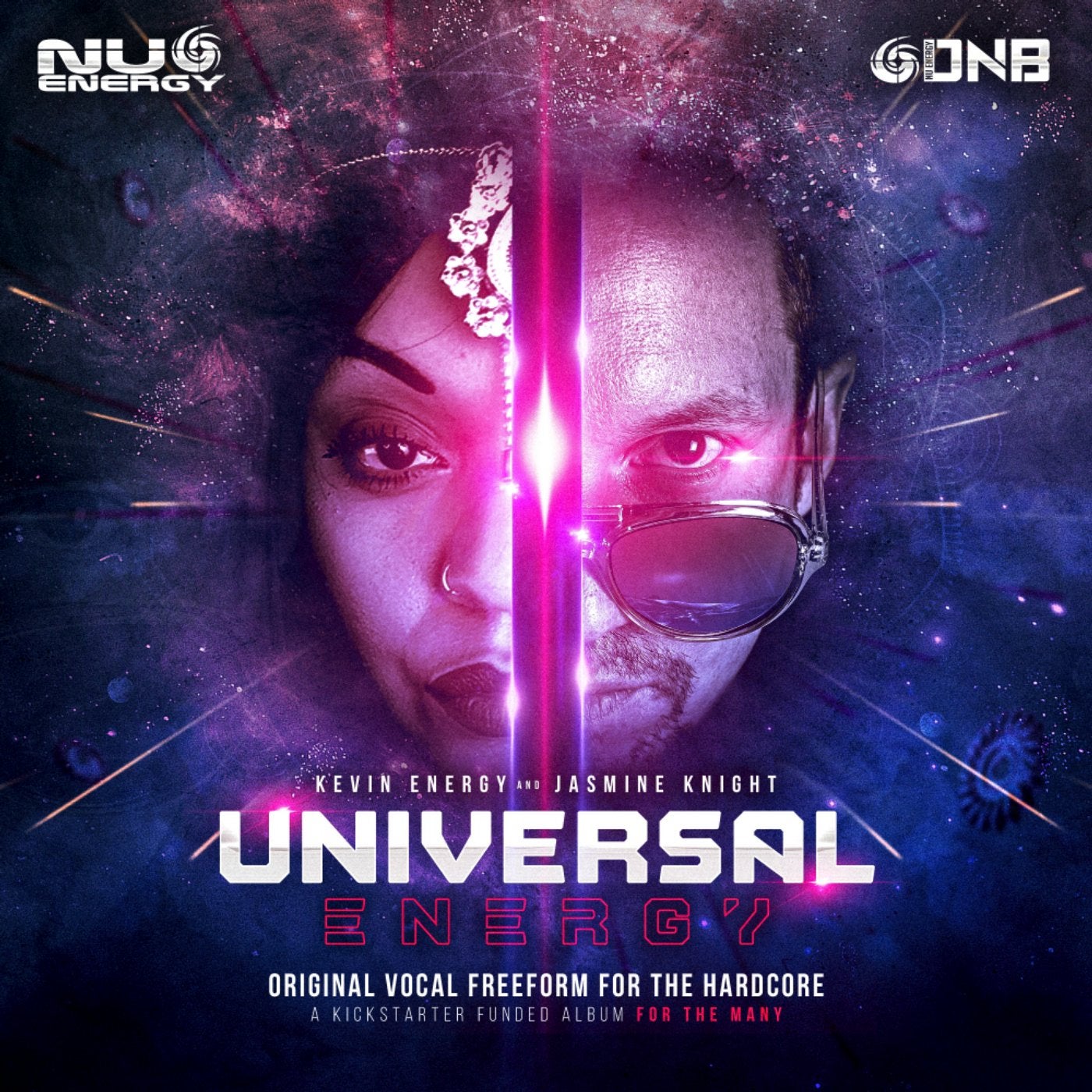 Universal Energy has been hailed as the best collection of original work from rave legend DJ Kevin Energy. Born out of COVID lockdown 2020, Kevin and singer Jasmine created a crowd-funded Kickstarter campaign which ended up steamrolling the total and creating global hype and anticipation.

Originally sold in CD format, CD 1 features 15 brand new and original Freeform Hardcore releases written alongside the mighty vocals of Jasmine Knight. The combination has proved to be hugely popular with the fans who have been super excited to post their love for the album online.

Universal Energy will prove to be a timeless album in the history of rave.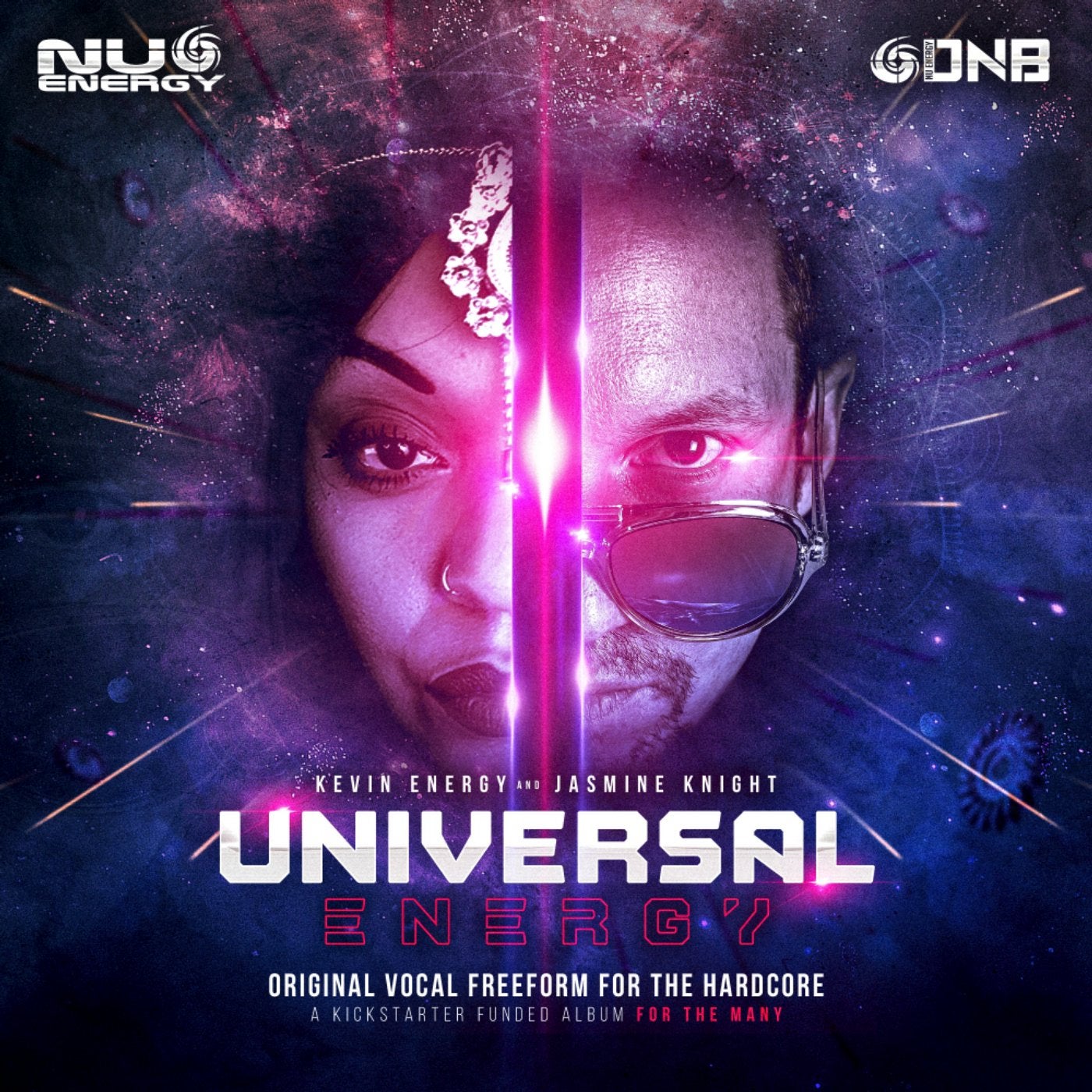 Release
Universal Energy - Freeform Singles