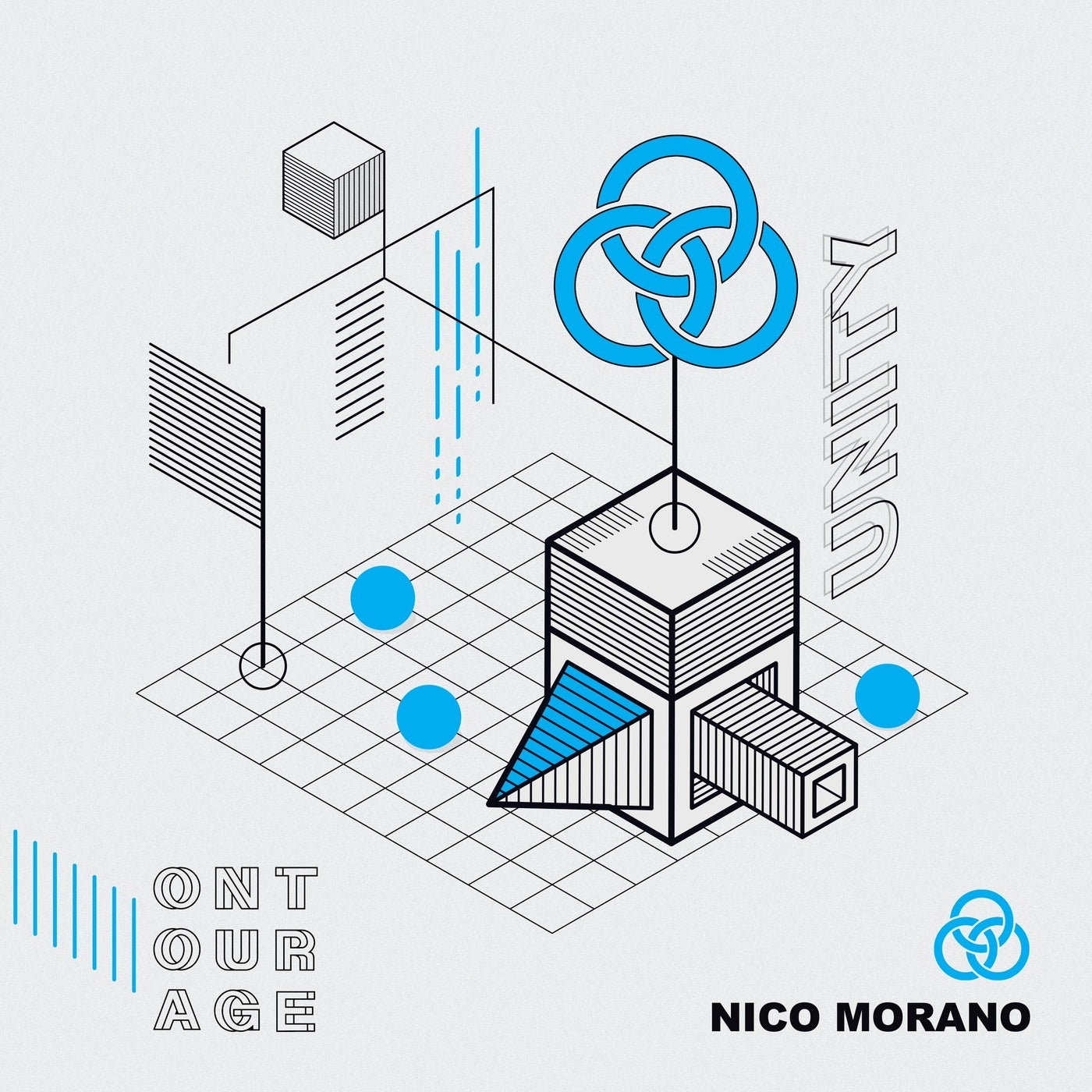 In times of crisis and distress, peacefully uniting people is the only way out.

With his new single, Unity, Nico Morano sends out a strong signal to the world. Since the beginning, the catchphrase of Ontourage was: "Gathering like-minded souls, let the music unite". So one plus one equals three!

In Unity Nico Morano keeps the melodic italo disco vibe alive by combining nostalgic 80's synths, fast arpeggio's, a vintage snare sound into a banging song.

On remix duties, Angelov & Tayga, they did an amazing job!

Ukrainian Angelov started his remix some weeks before the war against his country started.

So it is an understatement that this track will always be something close to his heart. You will recognize the Angelov signature sound easily by the implementation of his highly infectious melodic arps.

Italian rising talent Tayga, came up with a completely different approach, choosing a more minimalistic way, with a main focus on creating a dirty groove and chopping up all other elements and blending them again in the mix. Totally unexpected, totally wanted. Grazie mille Tayga!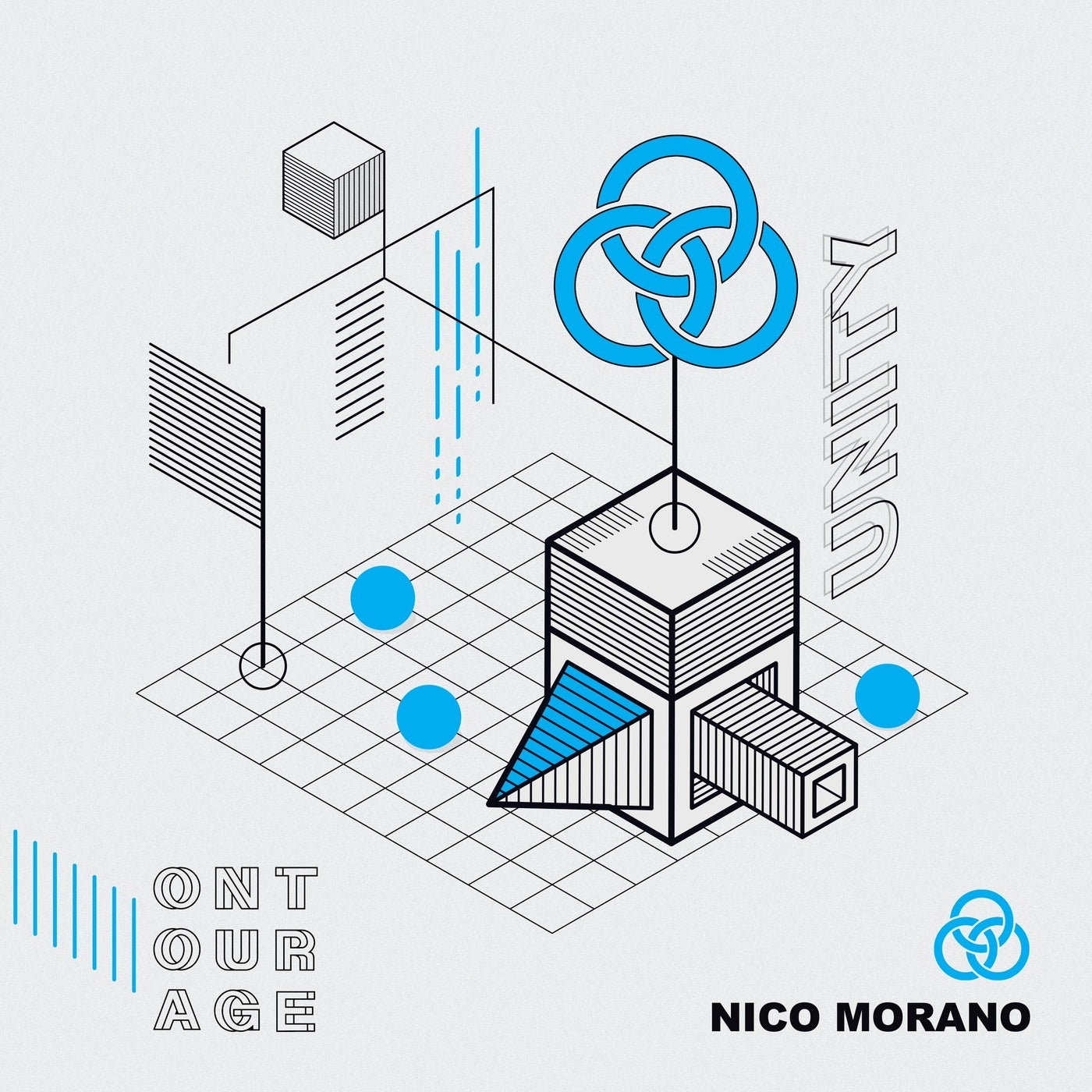 Release
Unity