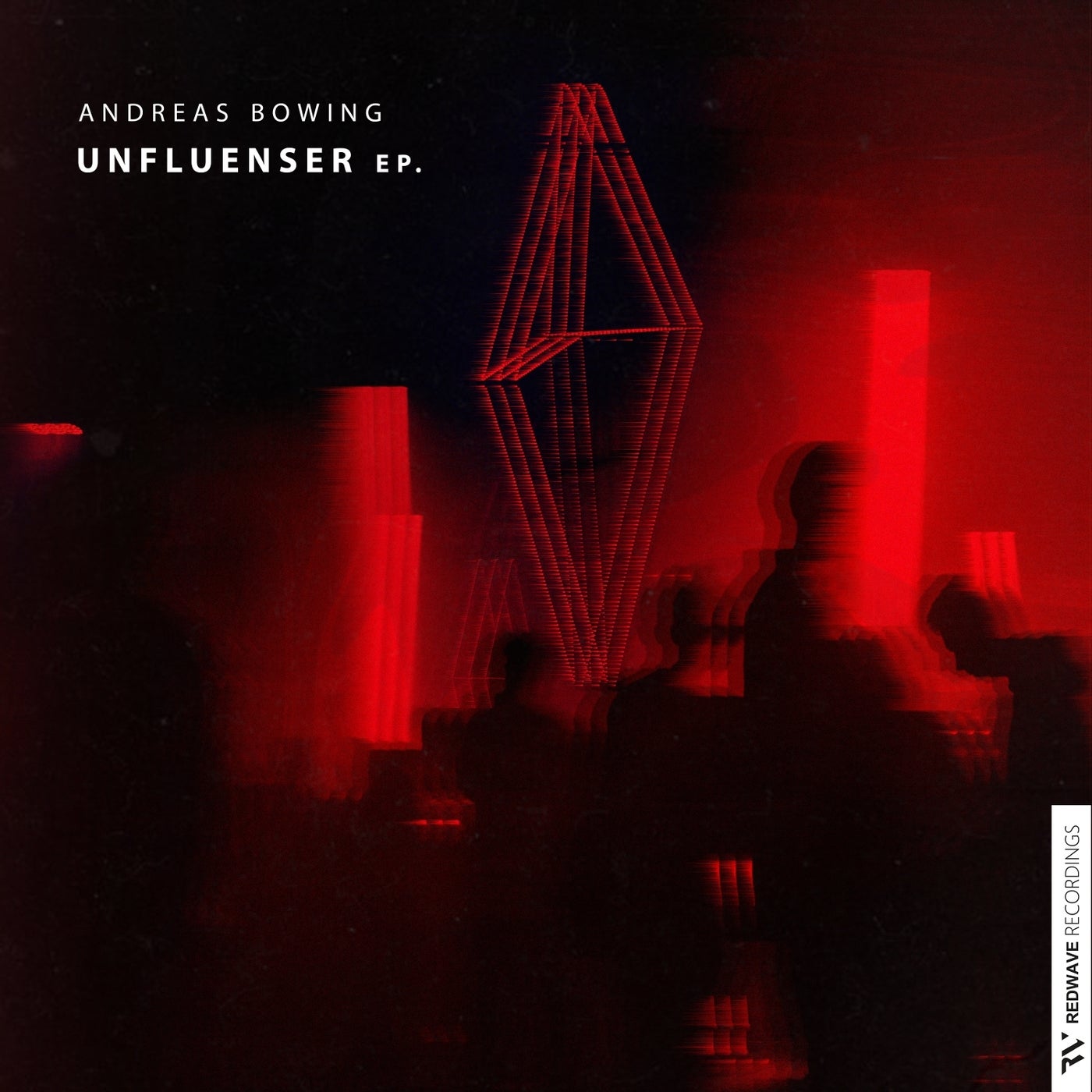 Andreas Bowing joins us once again at Redwave Recordings! This time an EP with high intensity and deep heavy bass passages that kicks in so hard that you almost lose your breath!
Then just drive the energy hard through the entire tracks.
As usual, the 303 does not disappoint us but fills every gap with hypnotic ecstasy !!!
Enjoy!
Unfluenser
Never Sleep Again
and last but not least Across the nation that unites us in pure energy!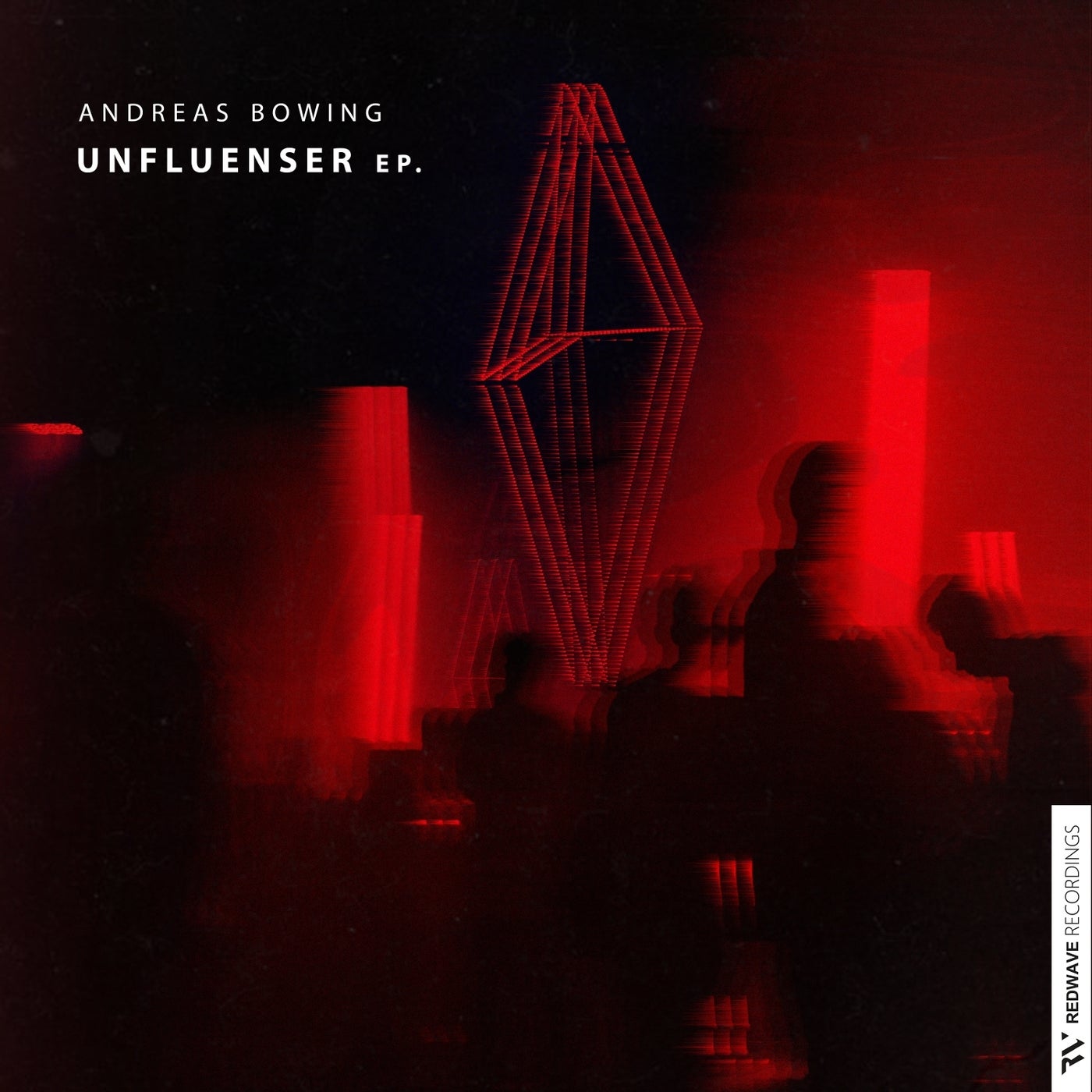 Release
Unfluenser