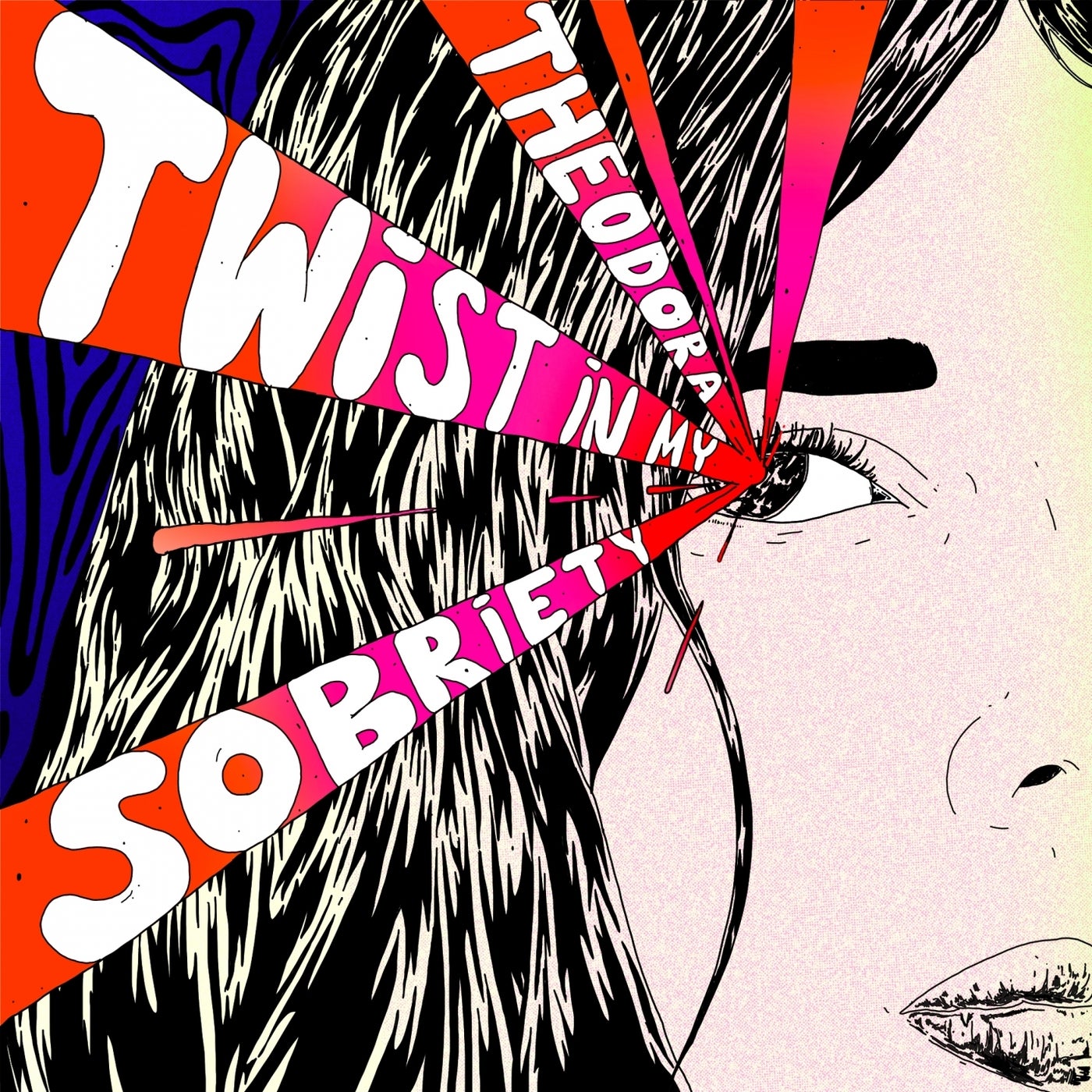 "Twist in my sobriety" is a song that shaped Theodora's childhood.

It was on the family holiday tape, the one from the car trips. The landscapes would pass by and the light would change to Tanita Tikaram's mysterious lyrics: "Look my eyes are just holograms".

Today, Theodora revisits this melancholic hit, taking the melody to danceable territories and whispering the lyrics over a killer beat.

Mixed by Etienne Caylou (Yseult, Woodkid, Christine and the Queens), the song interweaves dance, new wave and techno in Theodora's unique style.

In this hypnotic setting, her voice guides the narrative, arousing emotion and an irresistible desire to dance.

The visuals and lyrics video are by SuperFeat, collaborator of all Theodora's latest releases.

To give an even more club-like dimension to this cover, an ultra-efficient remix by English producer David Shaw and the Beat accompanies its release.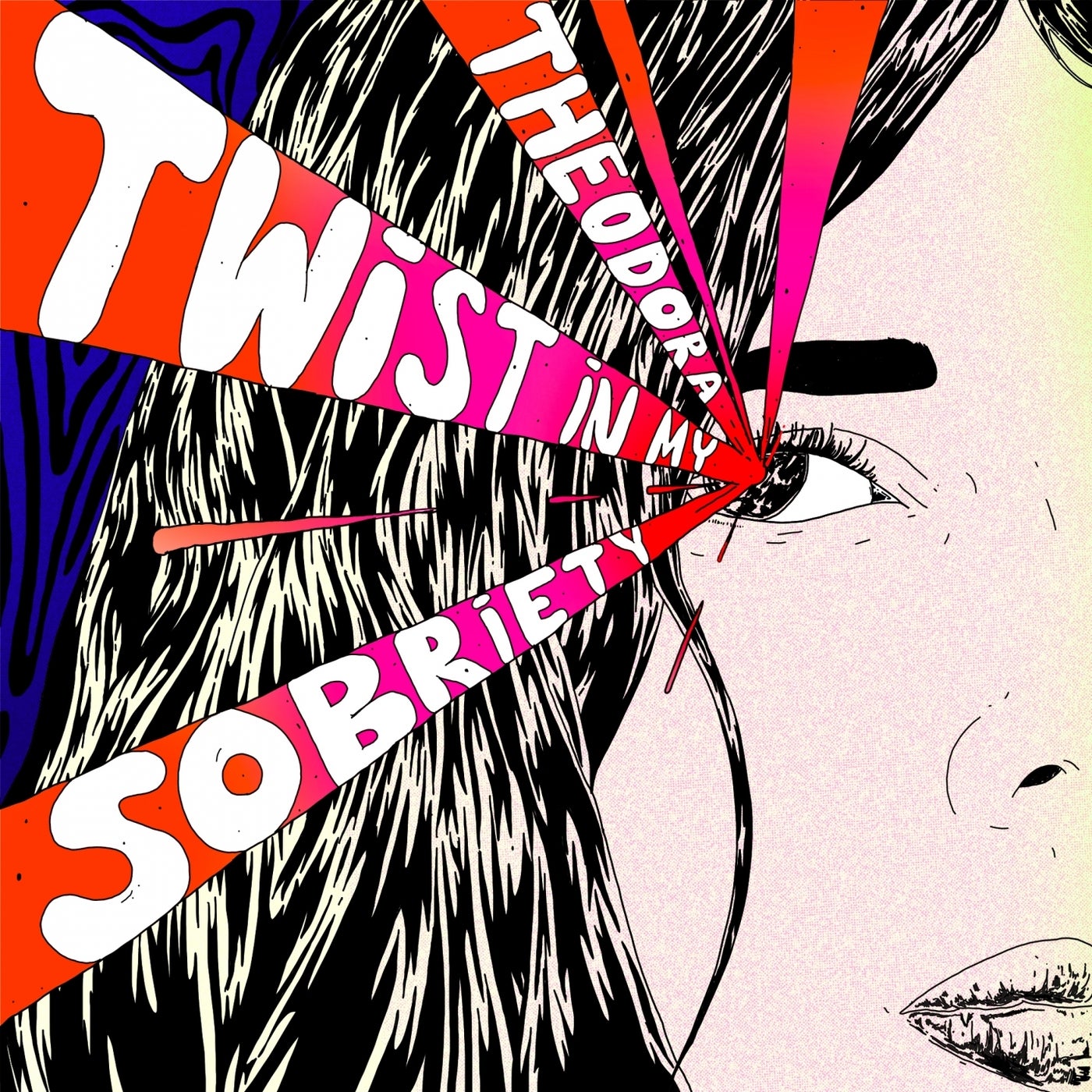 Release
Twist In My Sobriety