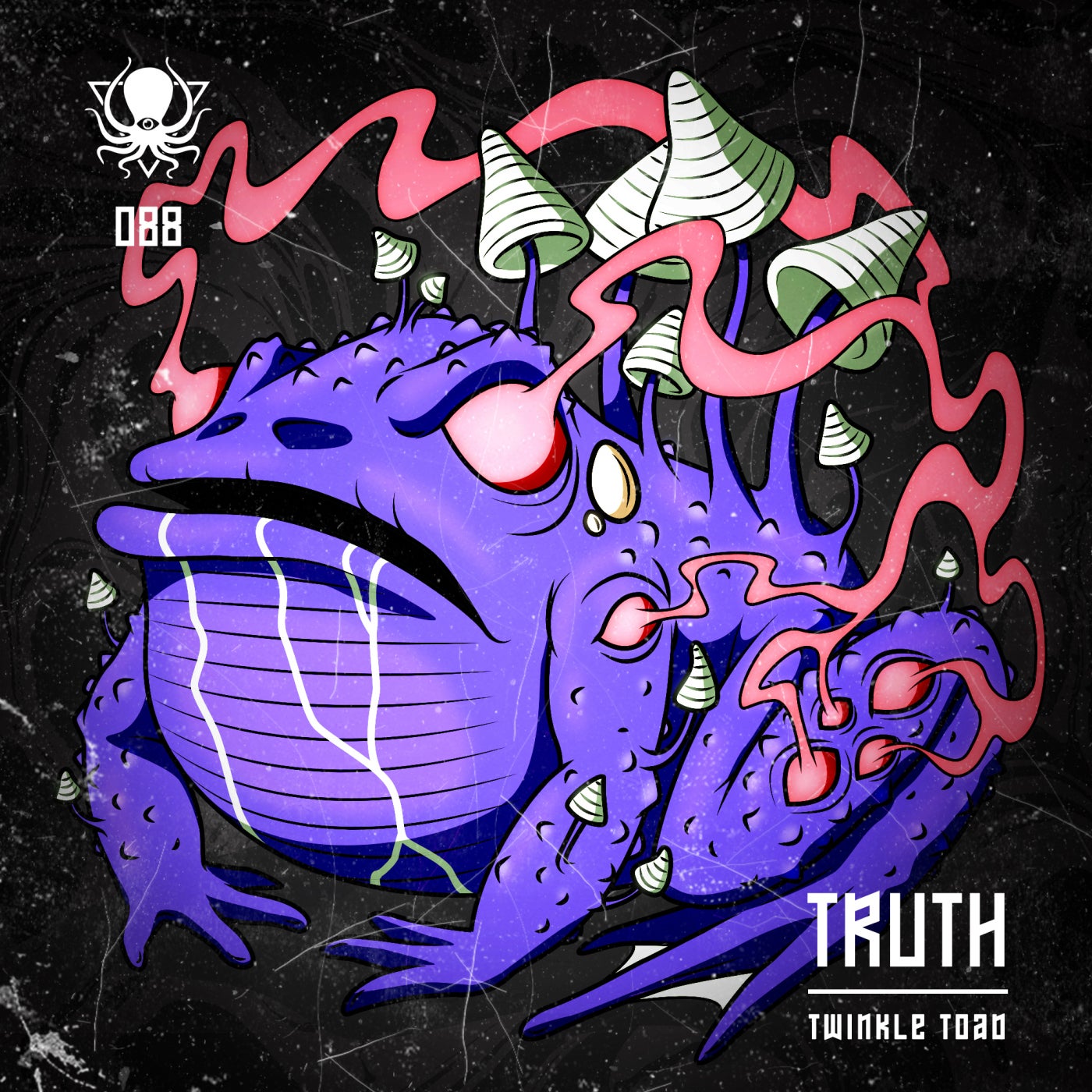 Following the success of their 'Acceptance' LP in 2021, TRUTH is back on DDD with the 'Twinkle Toad' EP and they are not messing about! This release takes no prisoners.

Kicking things off with the track which literally shut down the infamous Red Rocks venue near Denver, 'Strange Dreams' is a gnarly and twisted affair. A creepy vocal hook over an even creepier melody leads into a nightmarish pulsing reece bass drop. 'I've had strange and disturbing dreams'.

Side eye doesn't lift the foot from the pedal for an instant, and has been the track which gets the largest crowd response of any track in recent TRUTH sets. This one's got a bit more swagger to it than 'Strange Dreams' but delivers the same level of intensity.

The title track comes in next, switching up the vibe a little. It's more out of this world with a distorted almost sparkly hook riffing right from the start which leads into creepy vocal samples 'I can feel the rain' ... when this track drops, the bass pressure is there in full force. But it's controlled without the midrange aggression of the last two tracks. Lick the toad. This one's a personal favourite.

Finally, Mind Prison is a sci-fi journey deep into the future. Equally inspired by 1980's science fiction soundtracks, while also being TRUTH's deliberate ode to the legendary label Metalheadz... searing epic synth lines and melodies, amen licks and a progression which tells a story. This is equally a track designed for the sound system and the spaceship.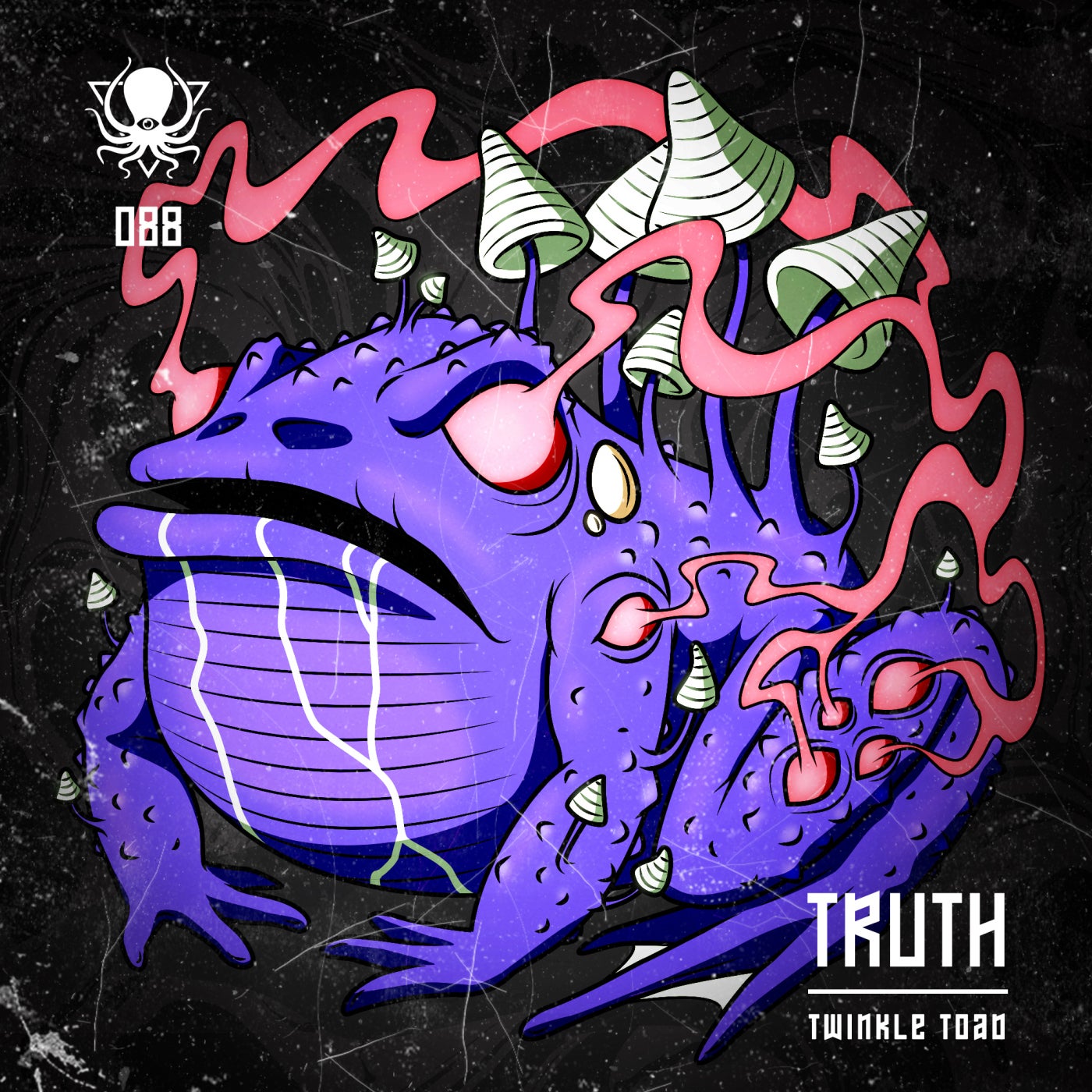 Release
Twinkle Toad