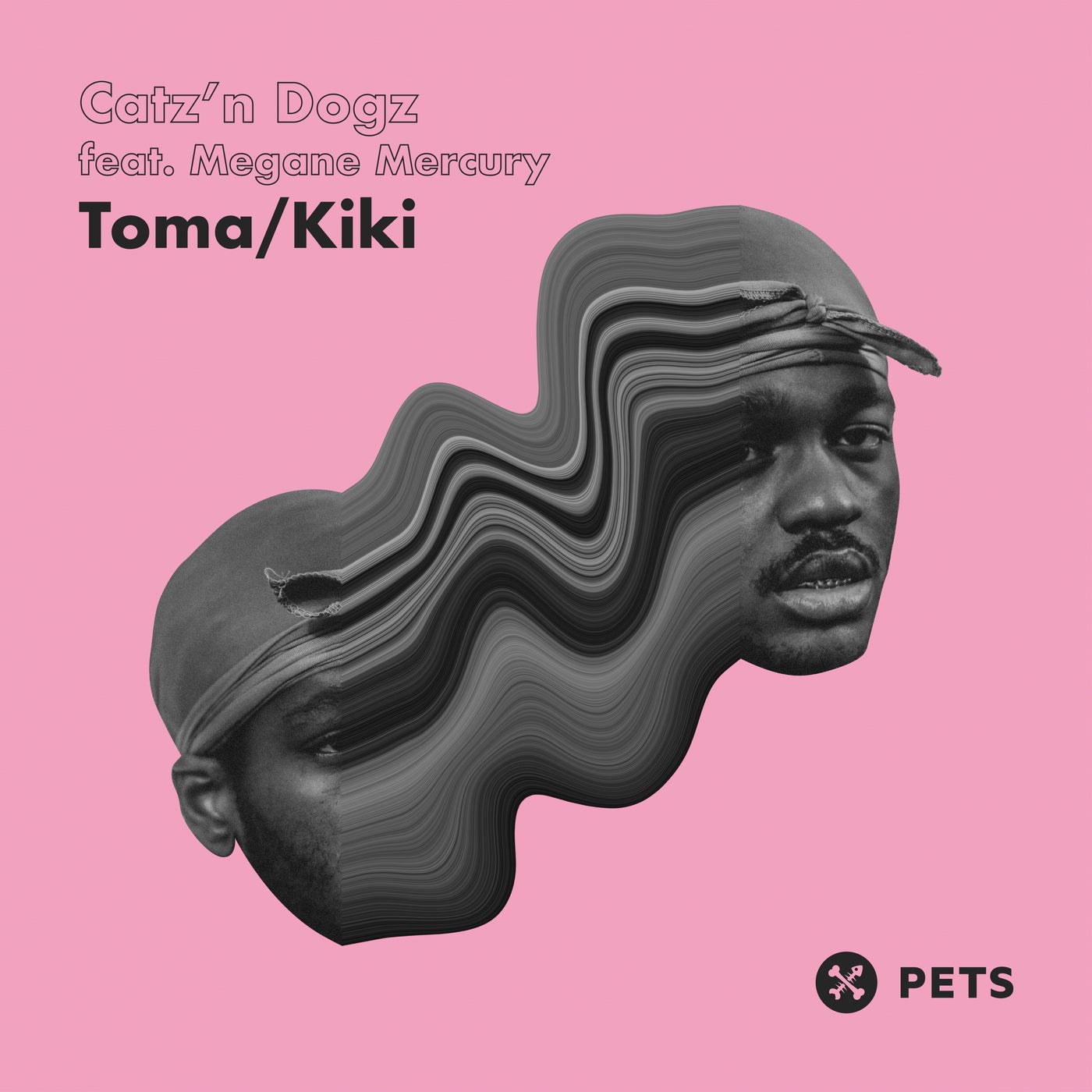 Straight out of summer with a powerful, playful and provocative new single for the clubs, Catz 'n Dogz link up with their good friend Megane Mercury with two raw and empowering tracks: 'Toma / Kiki'

A gifted and highly experimental vocalist, who was shouted by Vogue Spain as a 'Hot Talent For 2021', Megane has been making a name for himself with his electronic, pop and hip-hop fusions over the last few years from his native Madrid. Rapping and singing in Latin, his work often subverts Spanish and pop culture, traditions and songs, reclaiming them from his own perspective as a black and queer artist. Both these tracks are no exception..

'Toma' riffs on Conchi Cortes' 1999 pop hit that every Spanish kid growing up in the 90s would know, but gives things a much darker twist. Flipping the rhythmical onomatopoeic sounds with a rich, tribal vocal, he empowers the listener and explains how their lifestyle cannot be questioned or compromised under any terms.

'Kiki' follows suit in both its rhythmical vocal use and its subversive twist. Taking the Spanish sound for the cockerel's dawn chorus while nodding in the direction of Daddy Yankee's 'Gasolina', 'Kiki' once again fires up references that give a little slice of familiarity in an otherwise exciting and fresh territory that's gritty, direct and guaranteed to whip up dancefloors this season.

Expect more subversive messages from Catz 'n Dogz in the future as they continue to work with inspiring queer artists, creating a platform where vital messages can be made in ways that make us all unite and dance together.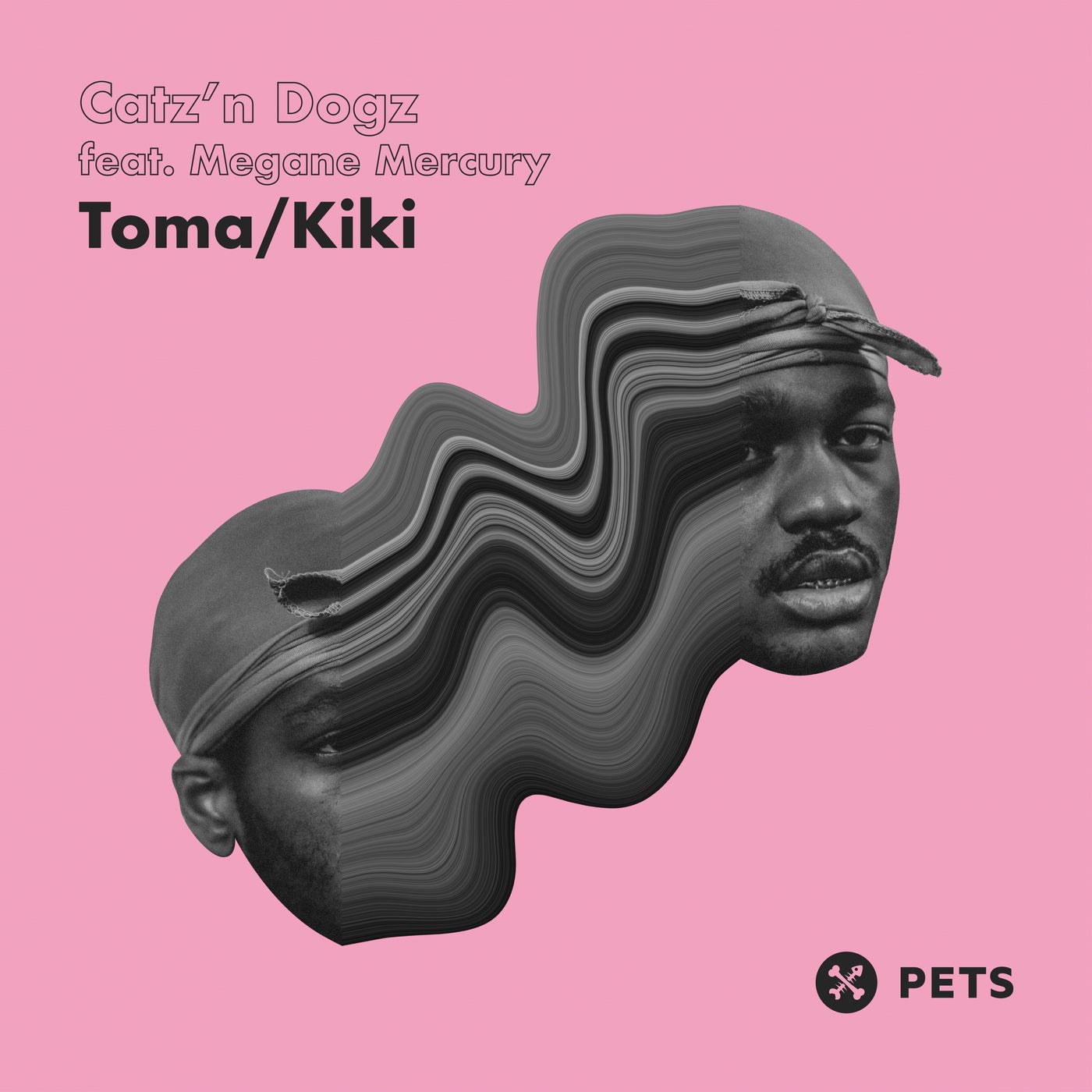 Release
Toma / Kiki EP