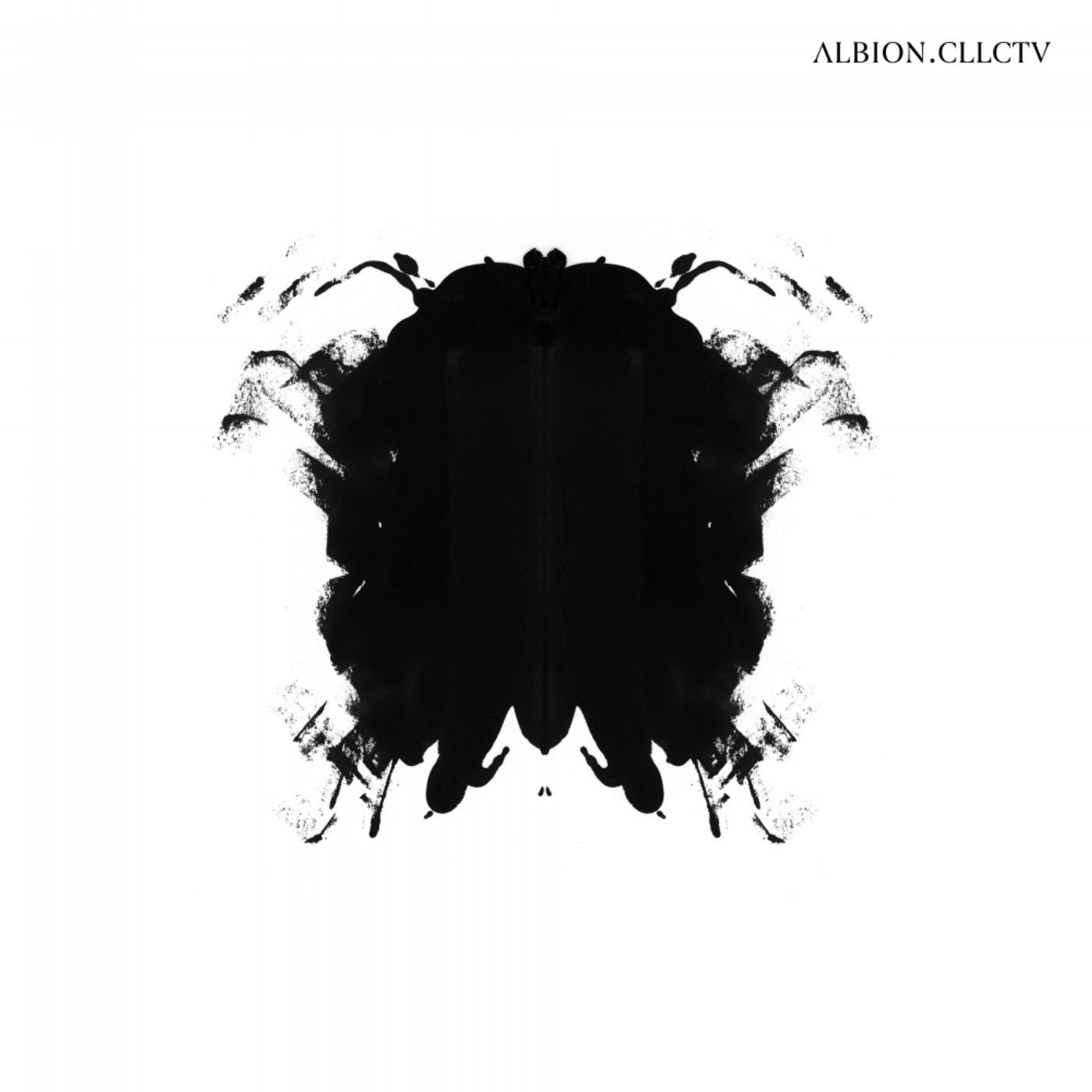 Teffa pioneers uncharted 140 dungeons in his triple-hitting 'Toastin' EP, marking his Albion Collective debut.
Title track, 'Toastin', rallies a submersive procession through contemporary dubstep, adorned with golden-age echoes and diamond-edge percussion. Descending into the B-side's oubliette, 'Luna' barks, skanks and growls around subterranean temple walls, where dubbed-out lights and spacious textures emancipate the dance. 'Gelato' draws it all back, stalwart sub-bass leading heads down while strict kick-and-snare combos strengthen the sway.
Rarely retracing his steps, architect Teffa builds new tapestries into each vinyl revolution, evolving the vibe across every slice of his debut 'Toastin' EP on Albion Collective. Regarding second drops. good things come to those who wait.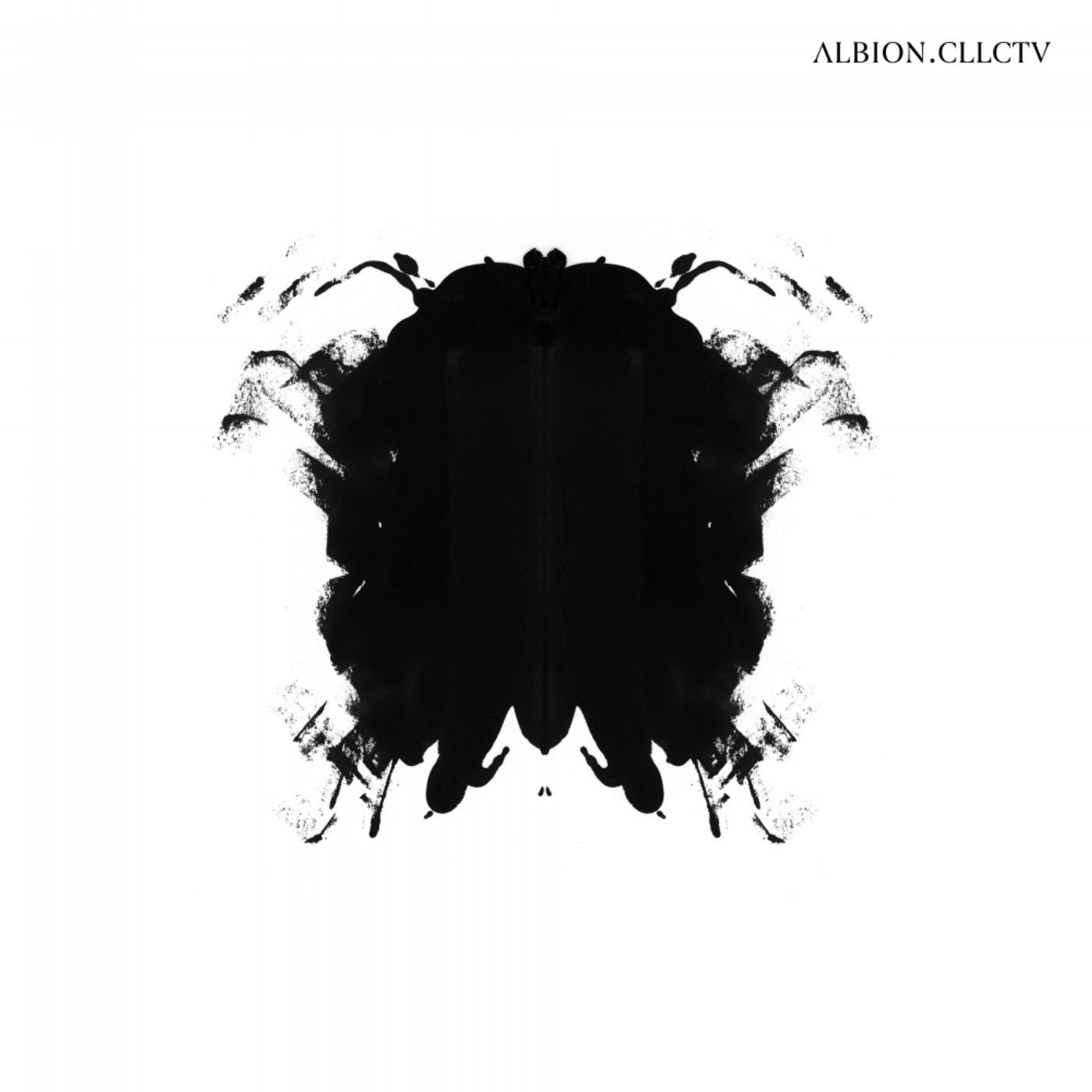 Release
Toastin