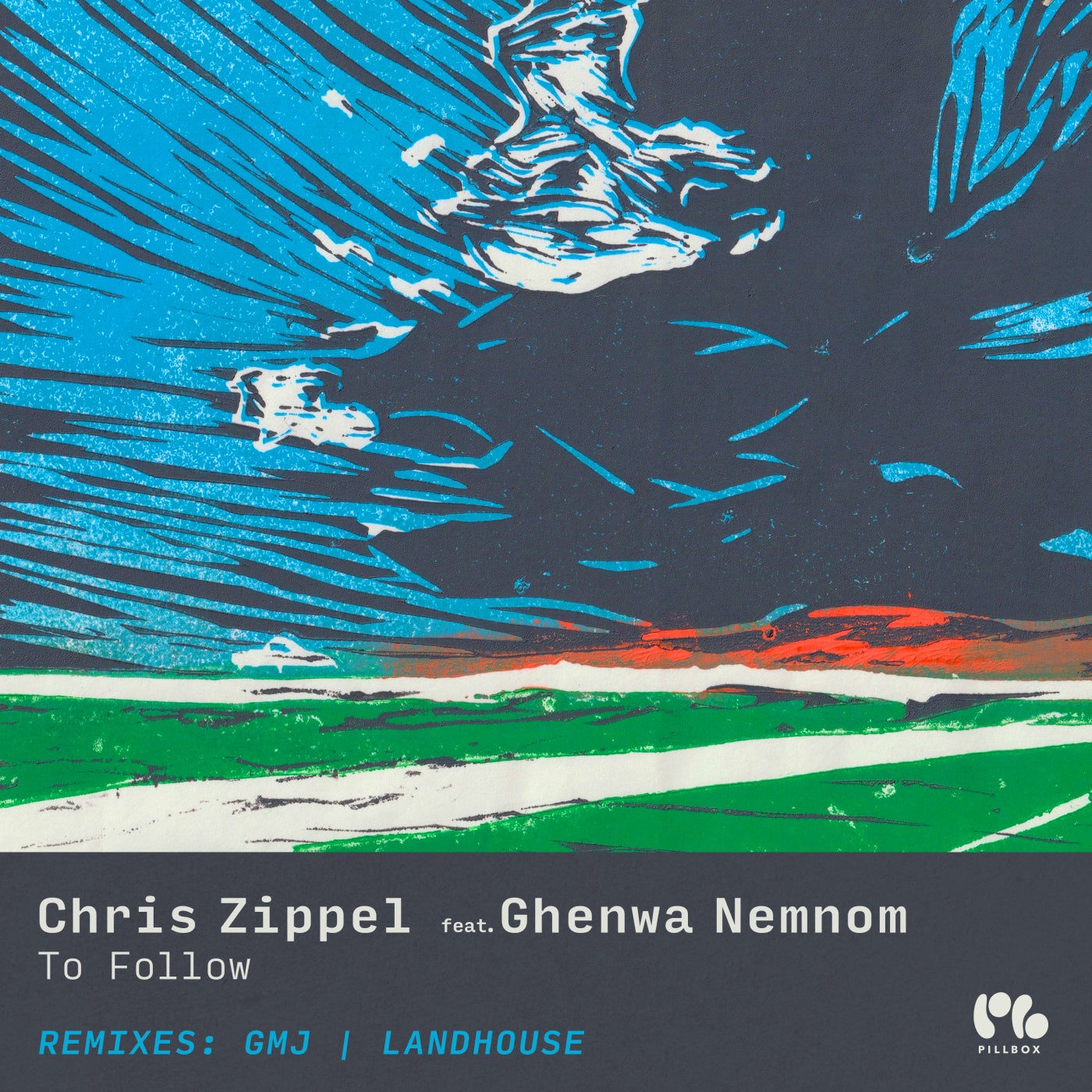 Hype
Release Date

2022-09-23

Label

Pillbox

Catalog

PB001
A new label to enter the underground house milieu, Pillbox has a set of 24-carat gold credentials from which to cast its net over the global club scene. Owned and curated by Proton progenitor, Sam Packer, the label's first release sees a track from German and Lebanese talents. Remixes come from Australia and Germany.

An artist with a rich electronic music history, Chris Zippel has been immersed in the world of house since the age of 15. Splitting his time between Berlin and Ibiza, the German artist has taken centre stage with work alongside the Pet Shop Boys, Robbie Williams, Jose Padilla and Steve Lawler. With music signed to Ubersee Music, Allisum Records and GMJ and Matter's Meanwhile Horizons, Zippel continues to grow in stature. A rising star, renowned for her status as a leading Qanun player, Ghenwa Nemnom has combined her love of the traditional Middle Eastern instrument with an ability to use its unique sound in the world of dance music and the organic house sound found on such leading imprints as Café De Anatolia, Alt Orient and Melody of the Soul. Now joining forces for the first time, "To Follow" is an extraordinary track that drifts enticingly with gently rolling beat and deep 16th note sub bassline. In tandem, the beautifully plucked sound of Nemnom's Quanun reveals itself in a virtuoso performance. A whispering vocal phrase emerges at the mid-point before ambient effects and subtly placed arpeggio combine in the second half to spine-tingling and immaculately crafted effect.

Gavin Griffin needs no introduction to those familiar with the progressive house sound of the past 5 years. A leading light in the underground fraternity with his performance behind the decks and near 500 production credits for the like of Anjunadeep, Balance Music and Proton Music, the Australian artist continues to push boundaries, defining the modern progressive sound. Reworking "To Follow", the GMJ remix is dripping in trademark silky smooth melodies and rolling rhythmic underpinning. Building imperceptibly, a vocal sample from Zippel and Nemnom's original creates a melodic peg from which to hang a glorious analogue synth motif. The cadenced phrase shimmers across the stereo spectrum as layer of pads and counterpoint motifs create an uplifting sonic experience. Using the fundamental harmonic themes from "To Follow", the track builds post-breakdown into a glorious sonic collage that showcases GMJ's technique and talent to the full.

A seasoned producer with almost a decade's experience, Karlsruhe born, Benjamin Landhäuser, has music in his blood. Surrounded by a family of artists and a leading light in the downtempo fraternity, his Landhouse production soubriquet has seen a double century of credits find their way onto a plethora of esteemed imprints including Amselcom, WAYU Records and Leveldva. Sprinkling his distinctive production touch over "To Follow", a delicate shaker-driven percussion lilts over the emotive bassline progression from the original, while the vocal entwines effortlessly with Landhouse's beautifully imagined synth lines and wandering arpeggios. Rising and falling with ease, subtle touches of Ghenwa Nemnom's Quanun are sampled and driven through effects to create a unique aural atmosphere that evolves into the second half.

As Chris Zippel and Ghenwa Nemnom begin their Pillbox journey, "To Follow" is led by forwarding thinking remixes from GMJ and Landhouse.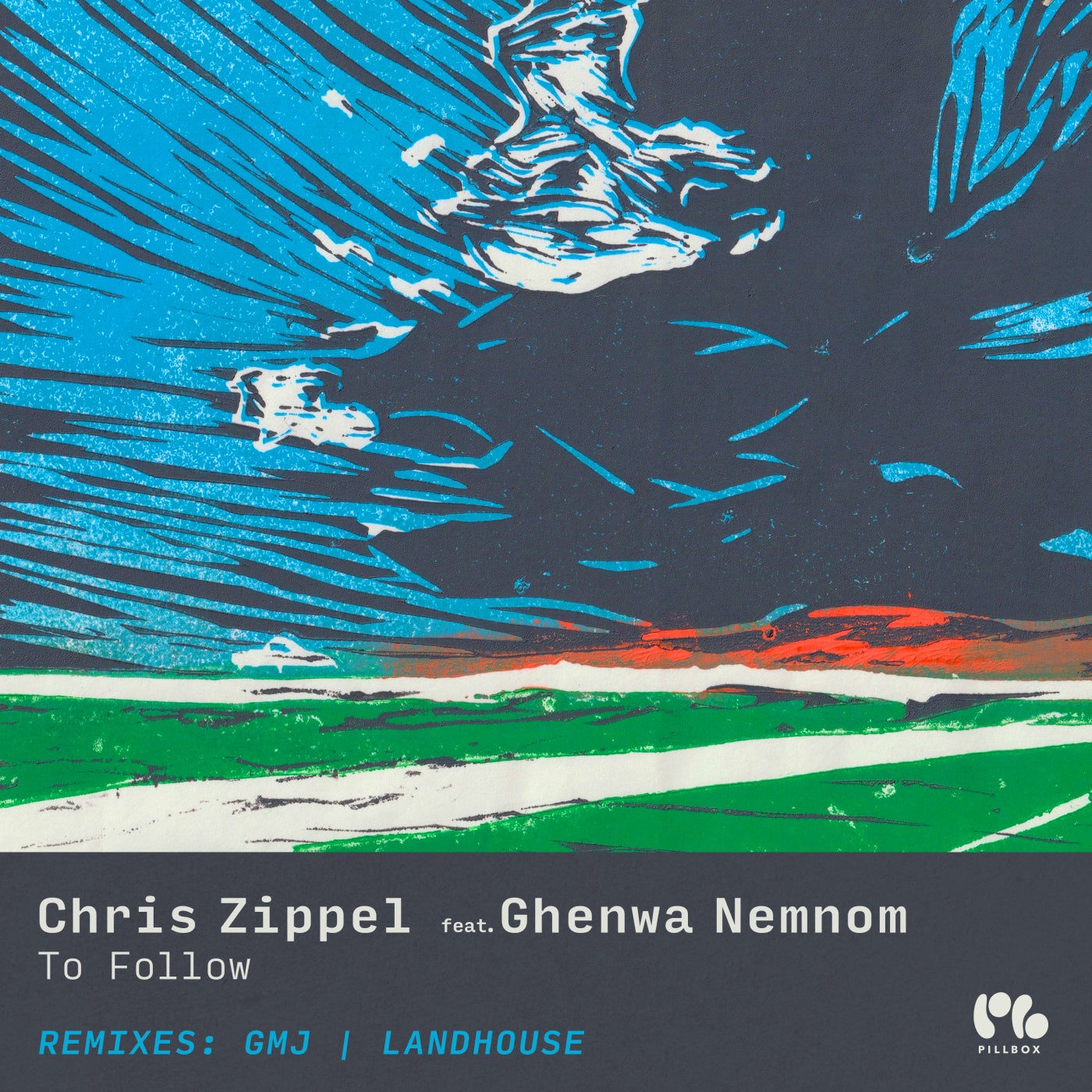 Hype
Release
To Follow
Release Date

2022-09-23

Label

Pillbox

Catalog

PB001