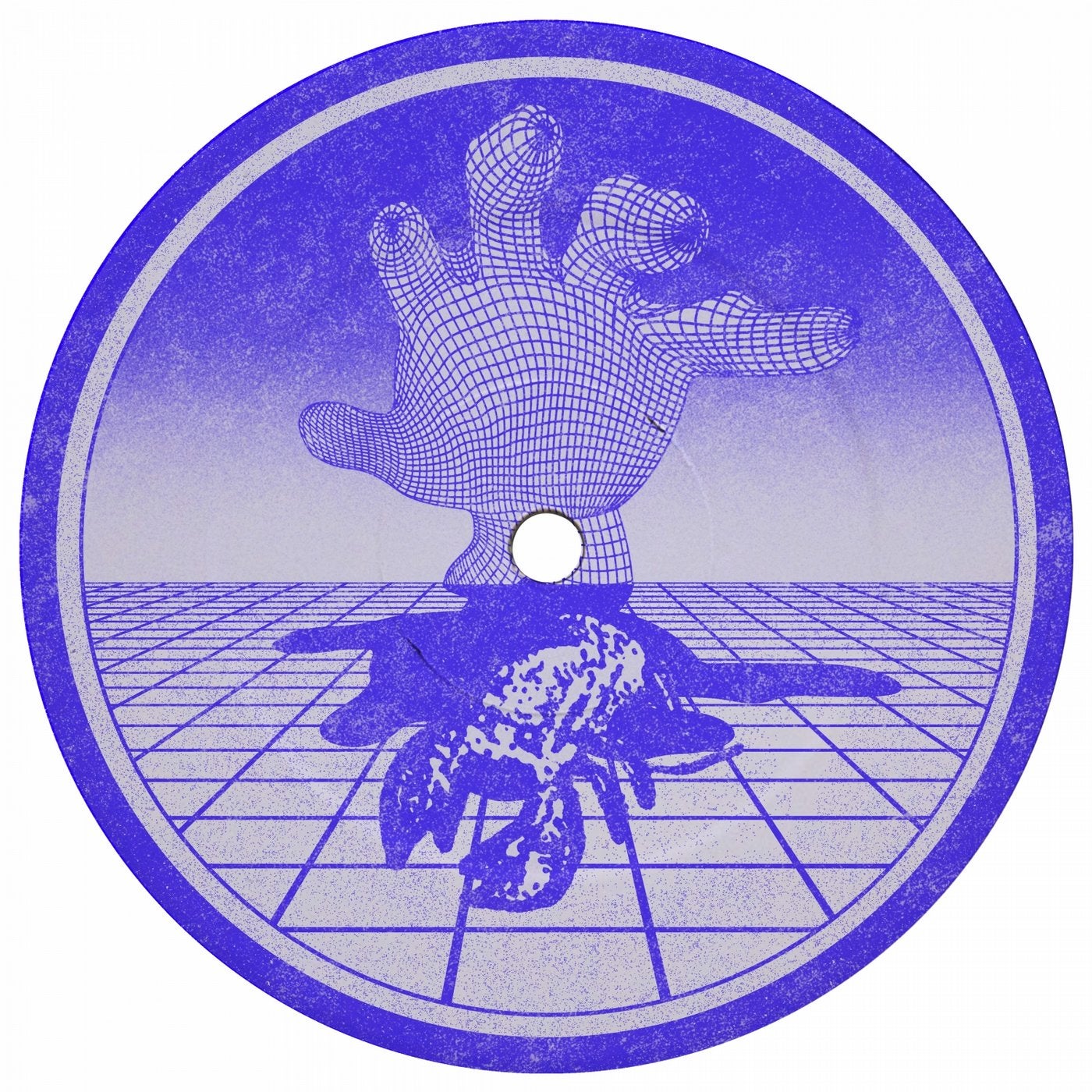 Lobster welcomes Berlin based bubbler, Shedbug, back with open arms. Co-Founder of 'Salt Mines' record label, the DJ and Producer offers up spell-binding trance, techno and weirdo whomps. 'Timeframe' EP drops December 13th via Lobster Theremin.

Stripped back, bass-laced opener, Ambroxitil, is as hypnotic as it is dynamic, perfect for both big rooms and tiny basements. Timeframe picks up the pace - wobbly jelly, trance goodness layered with a kickin' beat to stomp the blues away.

On the flip, Strive For More is eerie and enigmatic, a driving cut for late-night trips. Techy magic on Waouu will leave you in a daze, while Voiski rounds out the EP, giving Timeframe a brain tickling re-rub. 5 killer cuts - if you don't hear this out, you're in the wrong spots!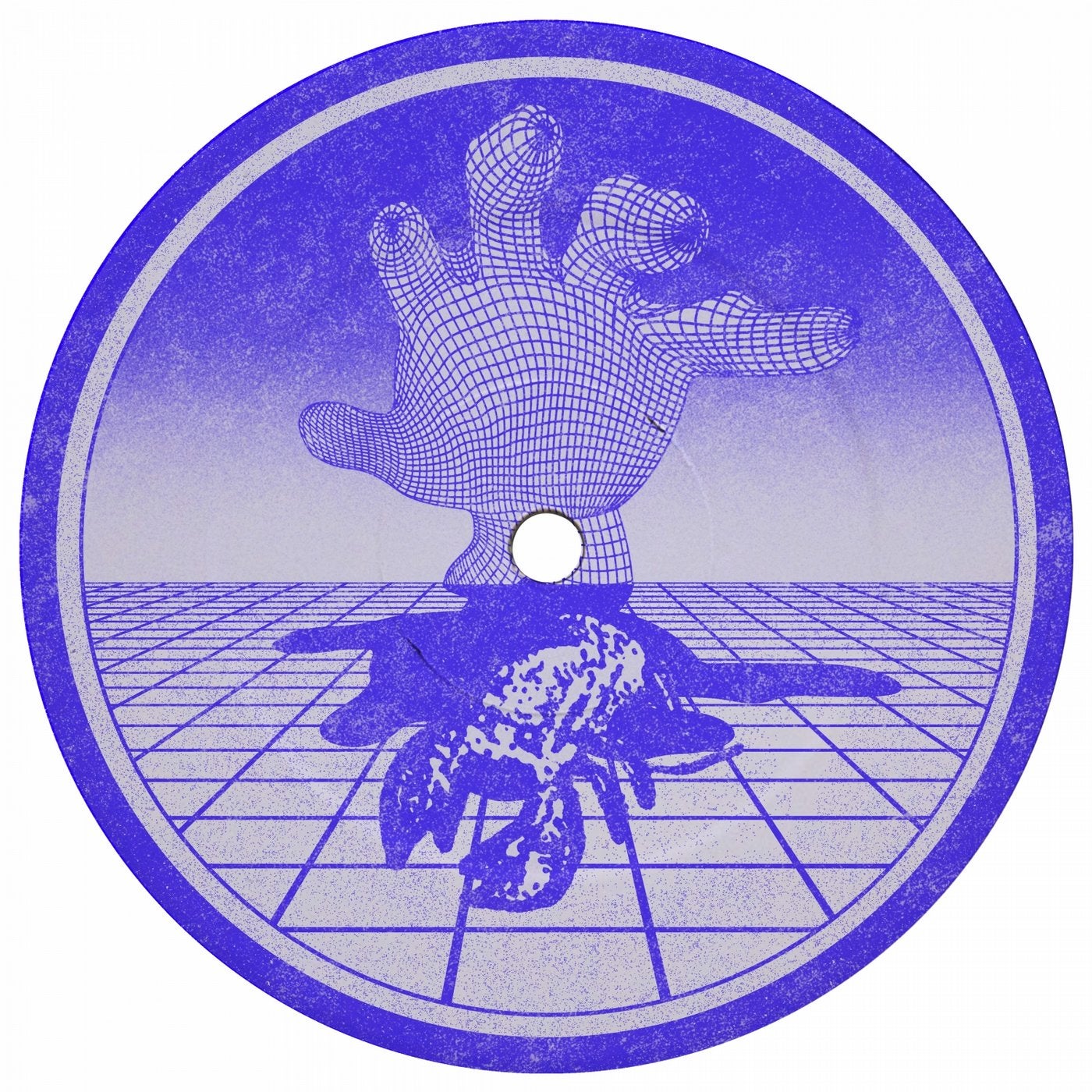 Release
Timeframe