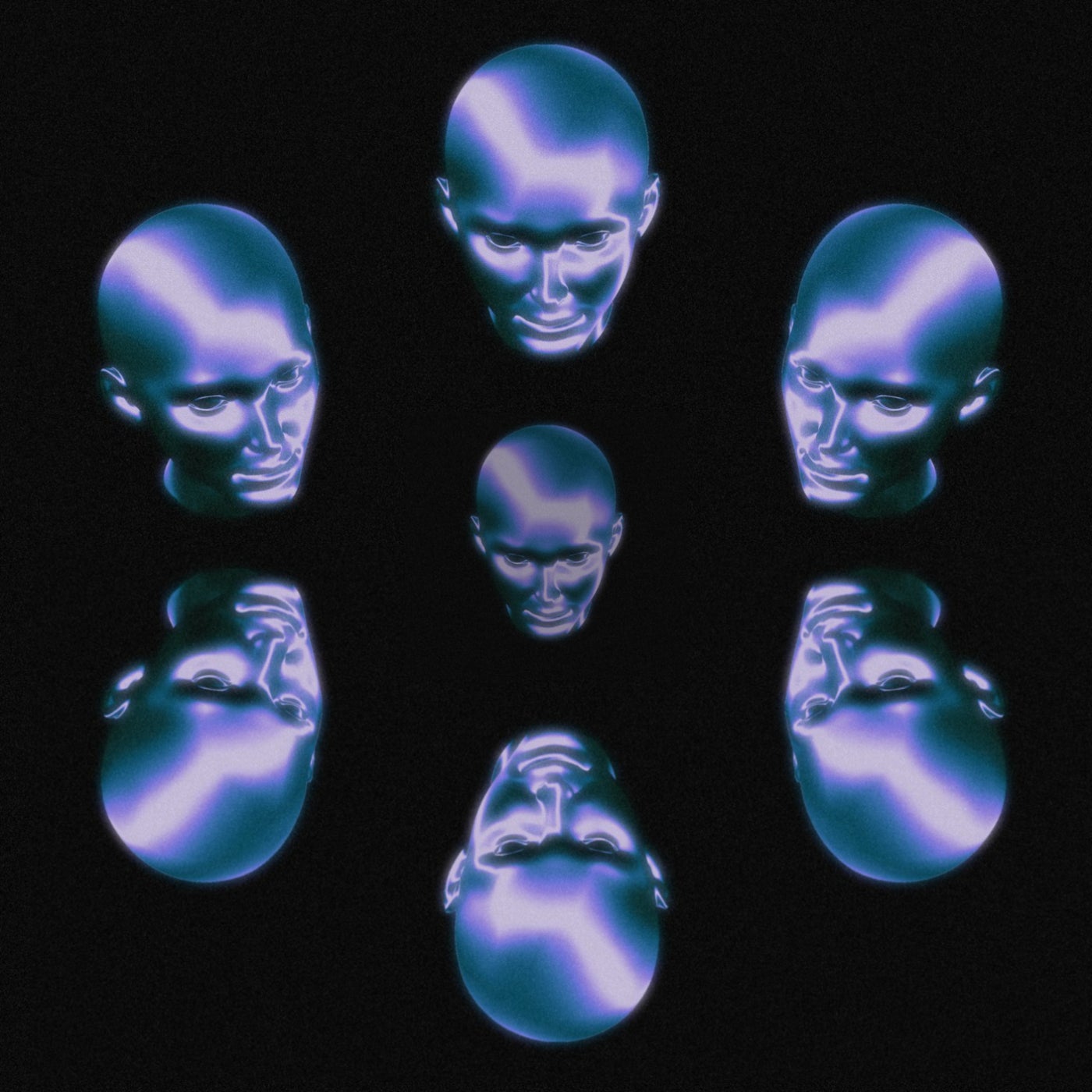 For our new reference entry in Annuna Music's 017 catalogue, we welcome Tats K with a sublime 3-track EP. Born in Japan, Tats K is a newcomer to the scene, but he's already making avant-garde musical bombs of impeccable taste.

On this EP, the Japanese artist demonstrates the intention with which he comes to this moment, sublime melodies and hypnotic, highly emotive atmospheres.
All the tracks begin with broken rhythms and galloping mystical mantras, gradually opening into a shimmering dawn, and as his chants embrace you, the mist rises into a shimmering cerulean sky.

This artist is here to stay in Annuna, he is already one of our family, we hope to enjoy him for a long time.

Enjoy!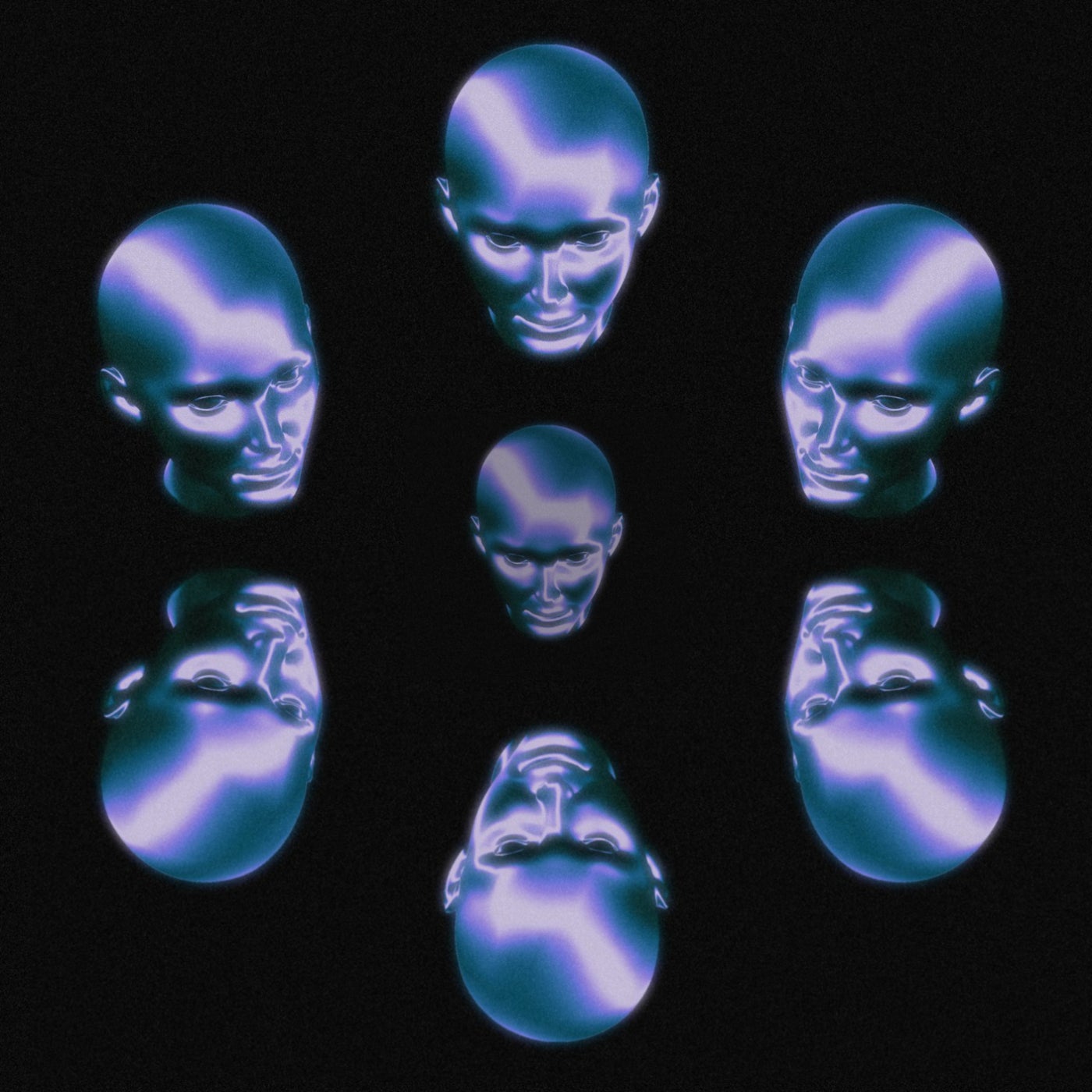 Release
Till the Dawn