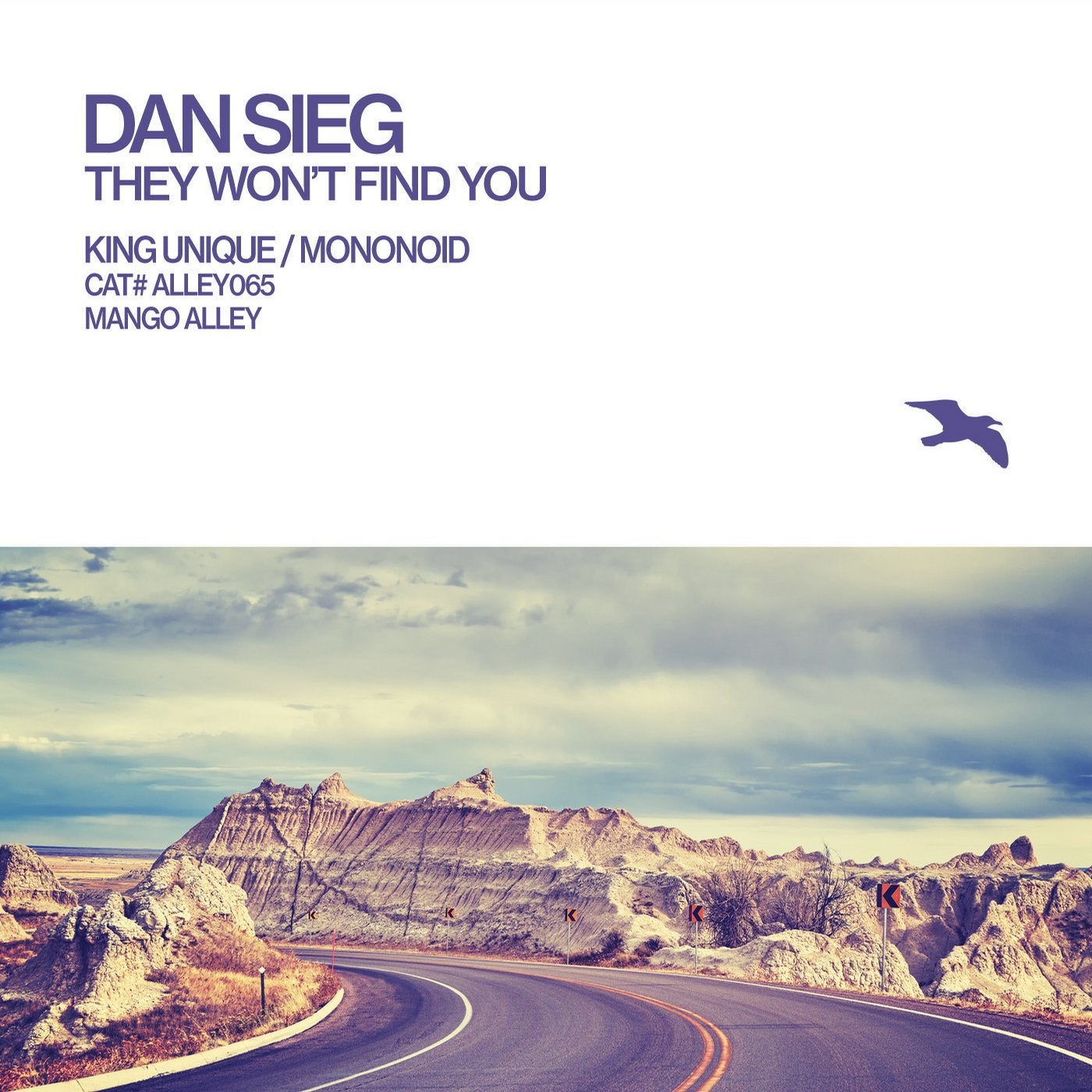 Release Date

2017-07-31

Label

Mango Alley

Catalog

ALLEY065
American musical mastery once more finds a home on Mango Alley. A plaintive cry from Dan Sieg echoes across a windswept seascape, "They Won't Find You". Jagged peaks hewn from volcanic rock punctuate the shoreline as hit hats and percussive flair rise out of the acoustic collage in similar fashion, built upon the foundations of subterranean bass line and hypnotic kick drum. Melodies carve an unexpected path through the sonic rock face, crisscrossing in pleasing patterns that create fractured images in the mind's eye.

A monarch of peerless quality and an icon within the music industry, King Unique, blessed with talent in abundance and inimitable sonic storytelling. Crafting a new conduit through Sieg's work, rhythmic precision is forged through the underground. Tree-lined outcrops mimic percussive patterns, rustling wind breathing new life in gentle white-noise washes. Spine-tingling melodies pierce the airwaves in shimmering beauty as sky meets land in a musical horizon of bright hope and optimism.

Reptilian elegance ripples across the sand dunes in mesmerising fashion, a "Sidewinder" emerges from the scrubland, full of menacing efficiency. The brooding bass line of Sieg's work dominates its environment, as the weaving path of a rattlesnake is patterned across the shifting silica highway. Open filters bristle against low-slung rhythms that carry a musical form across an unforgiving sonic landscape.

Full of visceral beauty, Dutch splendour finds Mononoid an unparalleled musical predator. Toying with its prey and twisting in new and electrifying direction, lost and found amongst an aural camouflage. Unerring precision and natural variation finds melodic delicacy and dizzying distortion that flies across the stereo spectrum, juxtaposed against hypnotic cadence and familiar venomous bass.

Machines imitate life in a world out west, "They Won't Find You" in the maze where time stands still in sonic beauty.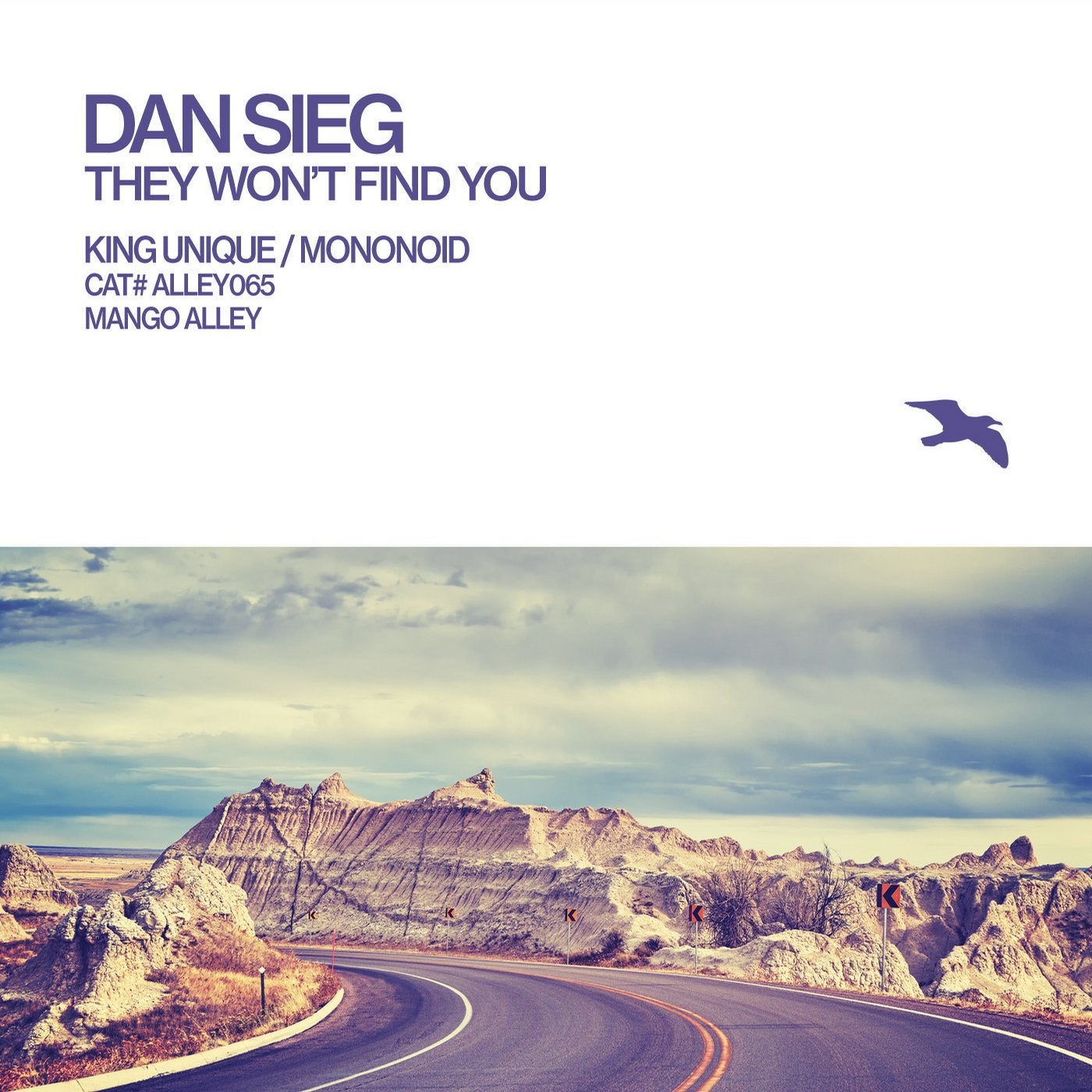 Release
They Won't Find You
Release Date

2017-07-31

Label

Mango Alley

Catalog

ALLEY065