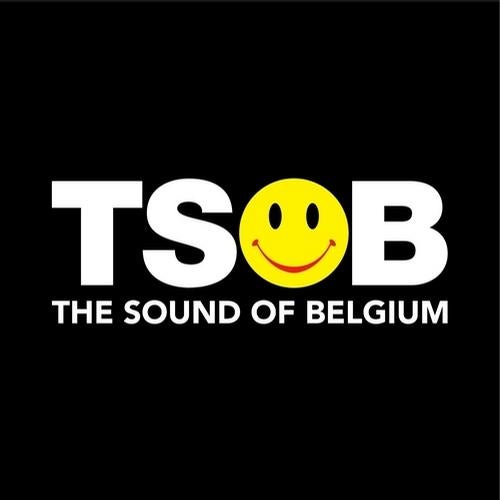 THE SOUND OF BELGIUM = A MUSIC DOCUMENTARY BY JOZEF DEVILLE
'The Sound of Belgium' explores the rich but untold story of Belgian dance music.
From the grand dance halls with Decap organs to the golden days of Popcorn;
From dark and cold Electronic Body Music and New Beat to Belgian House and Techno.
An alternative chronicle of unique popular music, 'The Sound of Belgium' goes in search of the spirit of a nation and the people that danced to it.

THE SOUND OF BELGIUM - THE COMPILATION = A sonic journey through 4 decades of wonderful and weird music that marked the spirits and minds of the 72hours partypeople tribe we call "The Belgians". A soundtrack compiled of atmospheres and emotions that sum up the soul and the essence of a country and a golden era in sound. Showcasing modern dancemusic's roots in Belgian danceculture with a crossection of eclectic, innovating or just plain hard hitting dancetracks. This IS the Sound Of Belgium...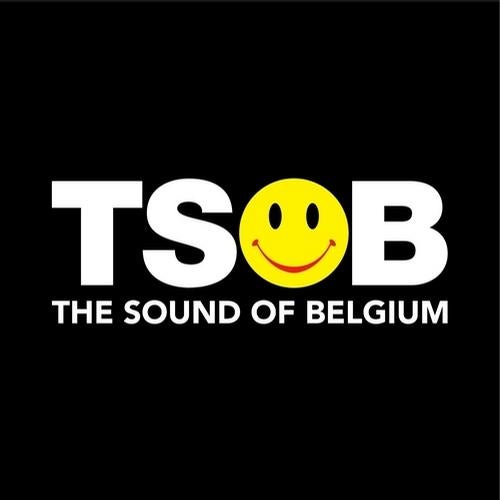 Release
The Sound Of Belgium