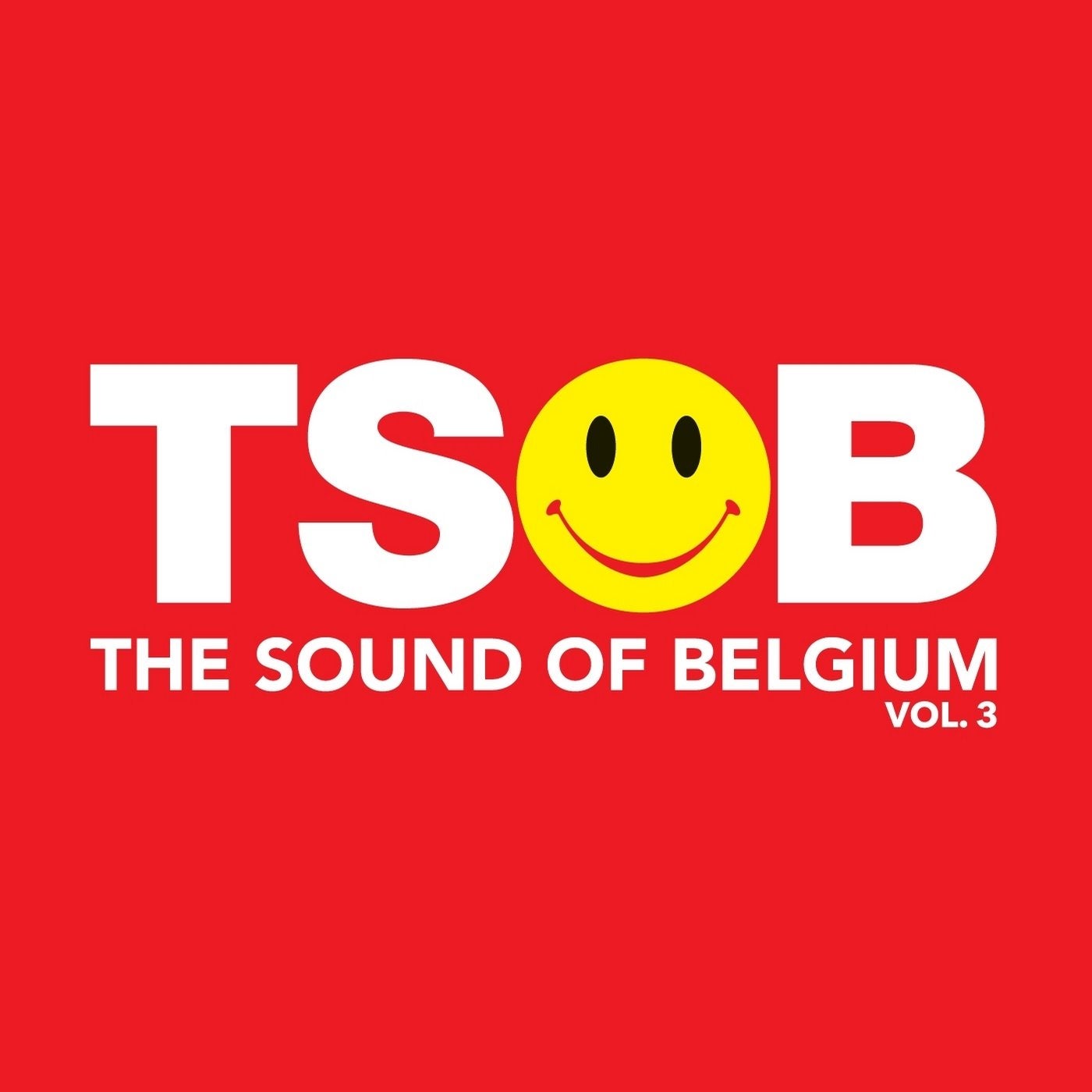 Devilish red is the perfect colour for the royal last chapter of the "The Sound Of Belgium" compilation series. Finally the first two volumes, already containing more than 100 tracks, get their long awaited third part to finalize the triptych: spiraling through the rhythmic heritage of more than 4 decades of music made to dance to, born and bred in Belgium.
We spin the magical kaleidoscope one more time...
Belgium, this is your sound...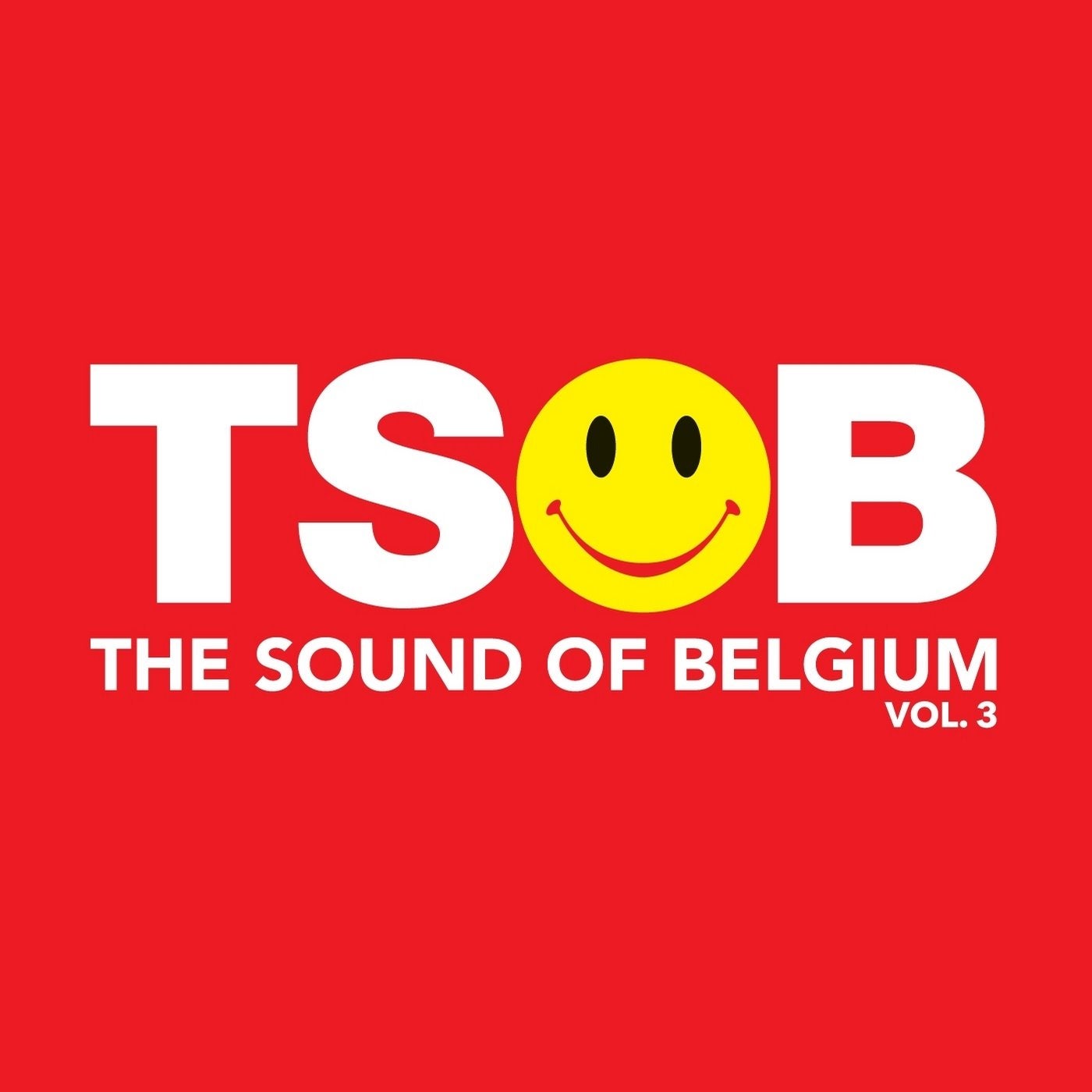 Release
The Sound Of Belgium Vol. 3