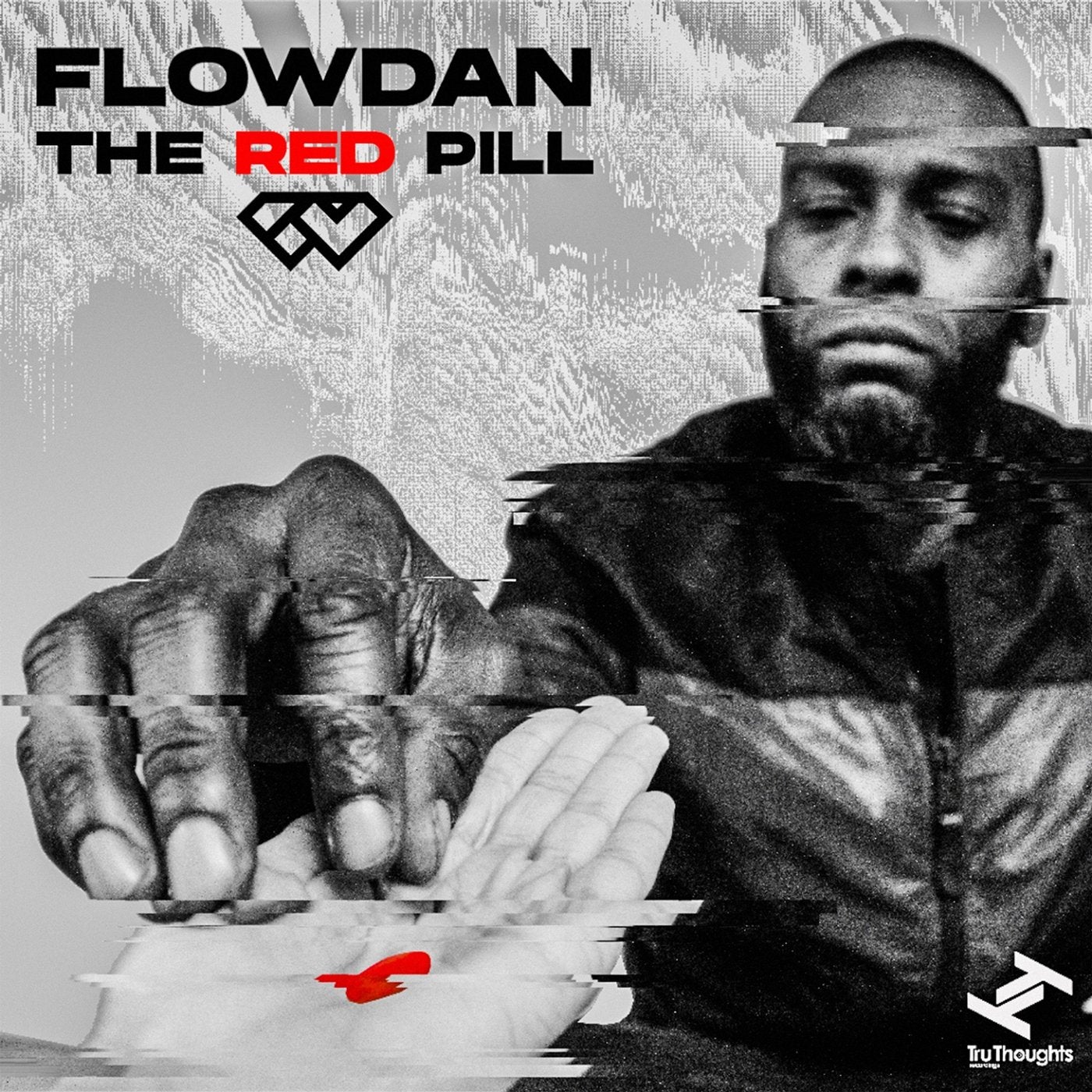 "The Red Pill EP" is the first self-produced offering from infamous Roll Deep MC Flowdan, following the acclaimed 'Full Metal Jacket'. Nominated for Best Album at the Urban Music Awards (alongside the likes of Dave, Slowthai, Giggs, JME and Skepta).

As the title may suggest, "The Red Pill EP" looks to shed light on society and expose truths that may have otherwise gone unnoticed. The EP is rife with the definitive Flowdan Grime sound, meshed with a selection of inspired musical highlights and talented featured artists. "I feel like the realisation of completing this EP and actually being able to say it's written and produced by me is a place I never expected to be", he explains "I didn't know I was able to do it until I got stuck in. Coming out the other side it makes me realise that I'm capable of more than I knew."

Teaming up with Grime Pirate Radio King Jammz on lead track "Savage", Flowdan reiterates the importance of having conviction in yourself. Rumblings of guitar merge with the pair's formidable vocals and distinctive flows as they battle against a system that is set up to work against them, stressing the importance of being prepared for anything; "Support yourself" he underlines, "it's a savage land so you've got to be aware and be ready. Whatever it takes".

"The Red Pill EP" also features appearances from Snowman Baby - whose melodic tones glide alongside Flowdan's direct delivery on opening track "Upset" - and fellow Roll Deep member Roachee. Utilising the latter's flair for storytelling on "Time Is Money", Flowdan's foreboding production sets the tone as he and Roachee deliver a powerful reminder that time is money, because you will never have enough of either, and some of the dangers of this inevitability. Looking at the subject of 'Cancel Culture', Flowdan closes the EP with solo track "Tell Me Nothing", showcasing his ability to rise above the opinions of others, to flip their judgments on the head and to ask the important question "would you cancel yourself?"

"The Red Pill EP" and prior album release 'Full Metal Jacket' see Flowdan continuing the trajectory kicked off by his solo Tru Thoughts LP, 'Disaster Piece', which received overwhelming media support.

Flowdan has played an integral part within the Grime scene as an MC since the beginning. As one of the original members of UK grime crew Roll Deep and the Pay As U Go Cartel prior to that, Flowdan has cemented his raw booming delivery on some of the biggest tracks of the past decade - The Bug's "Skeng" and "Jah Wah", and Lethal Bizzle's - "Pow! (Forward)" - and put out on respected labels from Eskibeats to Hyperdub. Having featured in the BBC Documentary "The Story Of Grime" and as one of the main contributors to Wiley's autobiography, Flowdan's legacy in Grime is unparalleled.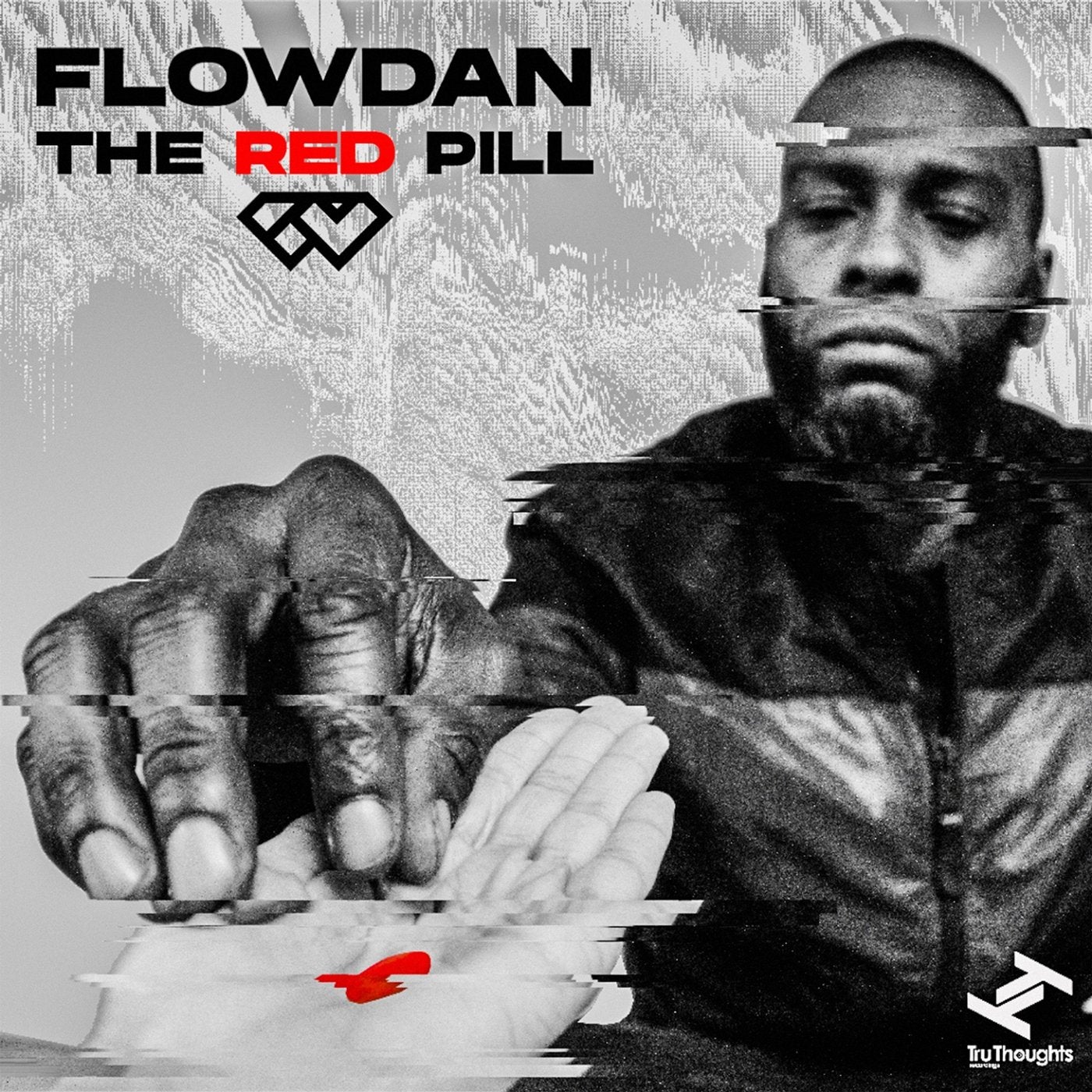 Release
The Red Pill