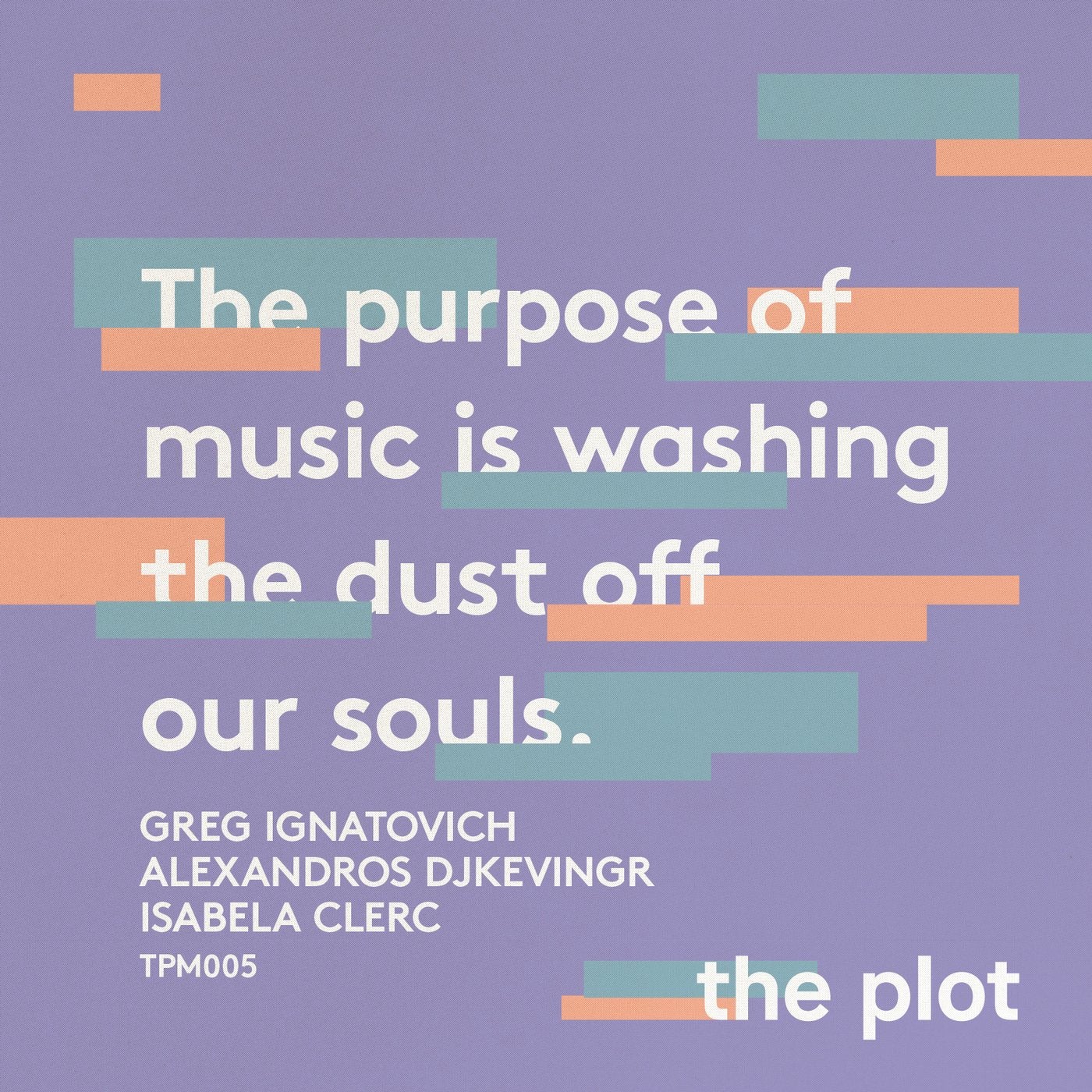 MOVing forward with the latest release, where THE PLOTmusic is showing its variety once again, because this time it's gonna be more technoid and driving forward. In a collaboration with the two outstanding artists Isabela Clerc and Alexandros Djkevingr the fabulous Greg Ignatovich created an EP which is literally made for the dancefloor.

The first track 'Mediterranean', a collab between Greg and Isabela Clerc from Sevilla, is bursting with energy. Both artists unite their temper in this number, which starts with a rolling bassline and drums, which are pushing forward. It builds up more and more and dark synths cause a mixture of technoid and trancy atmosphere - simply a captivating club banger.

Collab number two on this EP between Greg and the Swedish DJ and producer Alexandros Djkevingr catches the listener's attention with the powerful percussions that vary the whole time and are complemented by rhythmic synth stabs - for sure a track that will guide the listener straight to the dancefloor.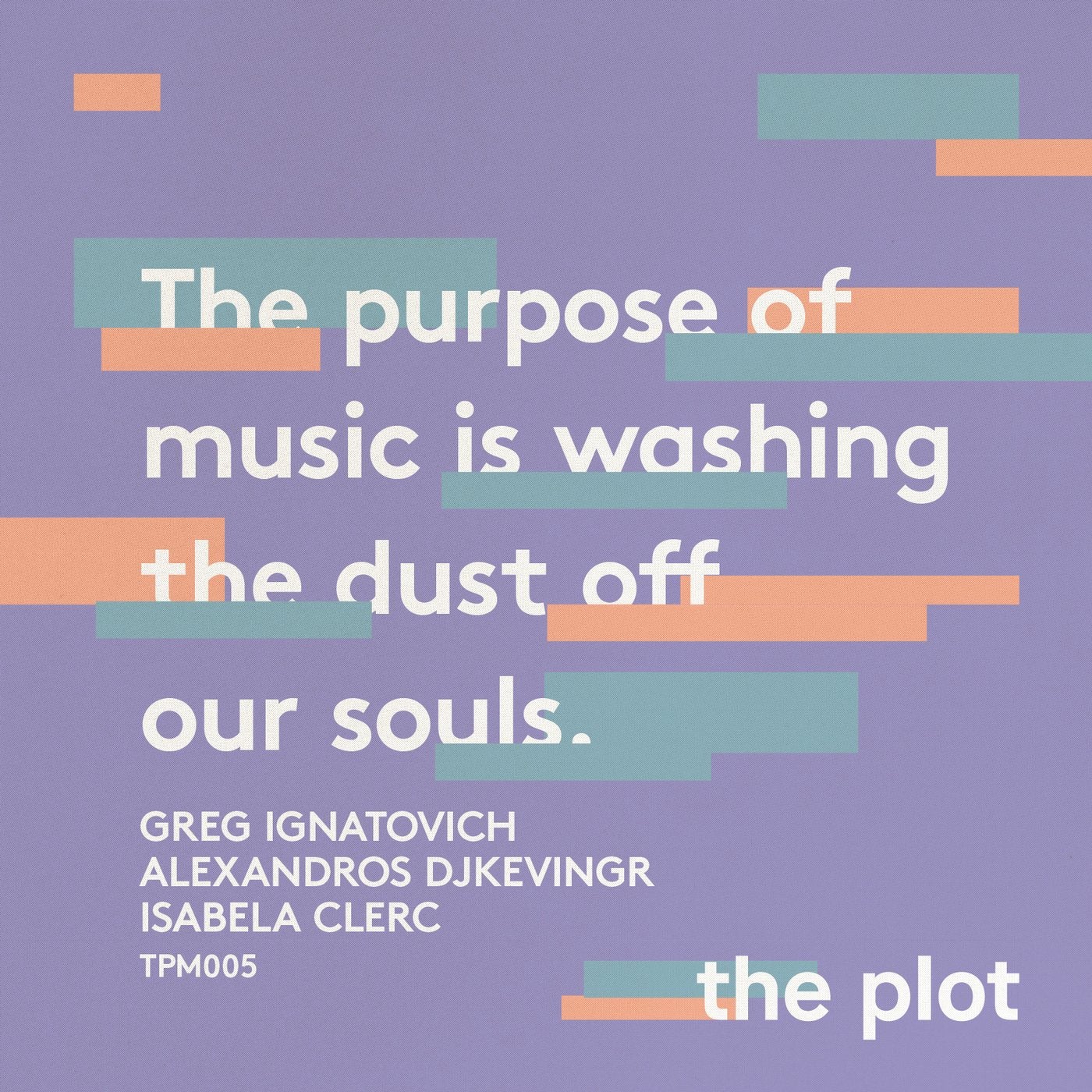 Release
The Purpose Of Music Is Washing The Dust Off Our Souls