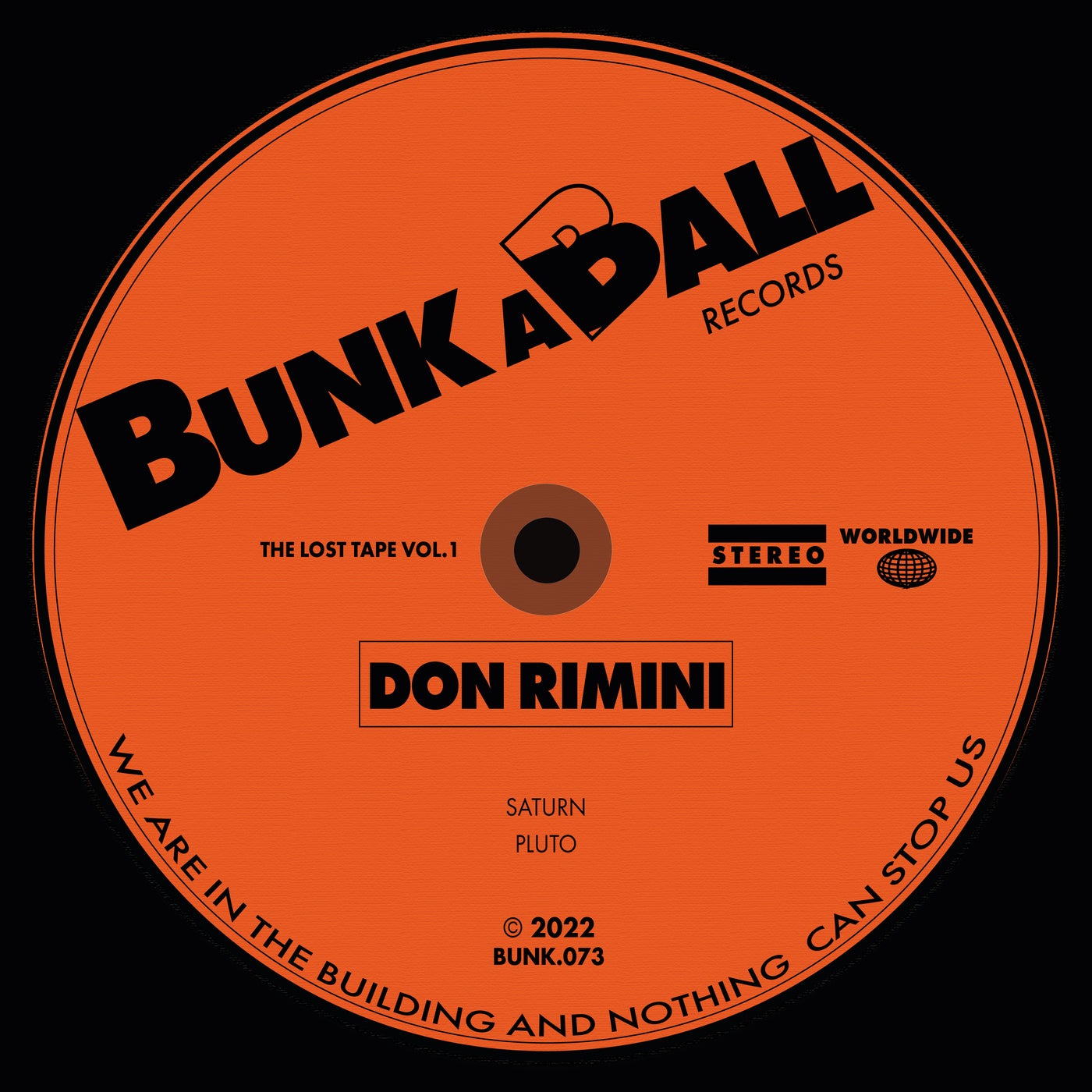 BUNK073 :Don Rimini is back on Bunkaball.
'The lost Tape' is a Series of EPs dedicated to the Dirty, Lo-fi, Overdrived, and Raw Sound. Here is The Vol.1 with 2 Bangers From The Boss Don Rimini. Fasten your seat belt we go to Pluto and Saturn.

-'Saturn' : Chicago Ghetto House 90's Style ! Dirty and Overdrived Beat + Ghetto Lyrics + Crazy Synth = Jack Your naked body in the warehouse !

- 'Pluto' : Close to the Détroit Techno sound with beautiful Violins synth, but also in The Chicago jacking Mood with the Dirty and overdrived Beat.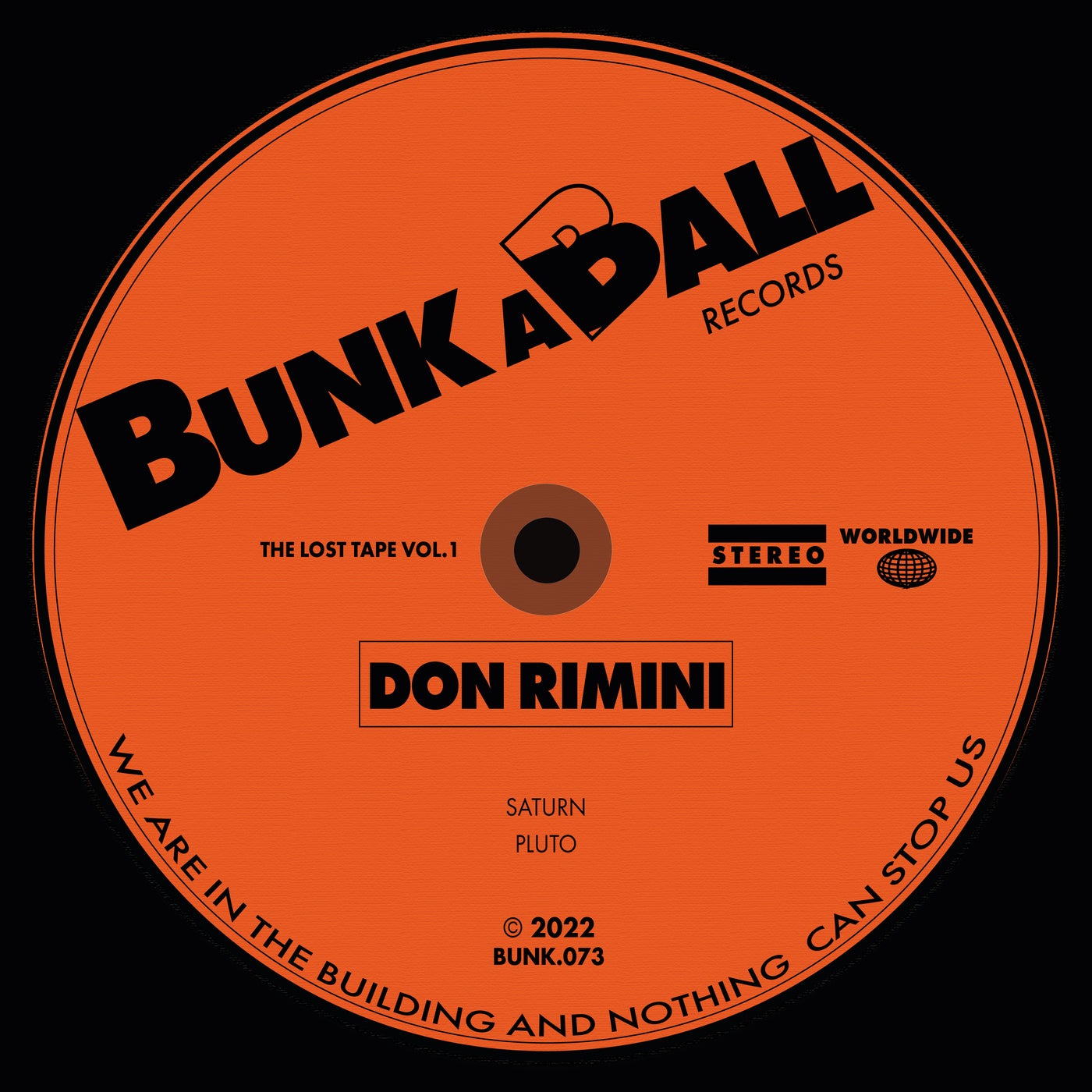 Release
The Lost Tape Vol.1