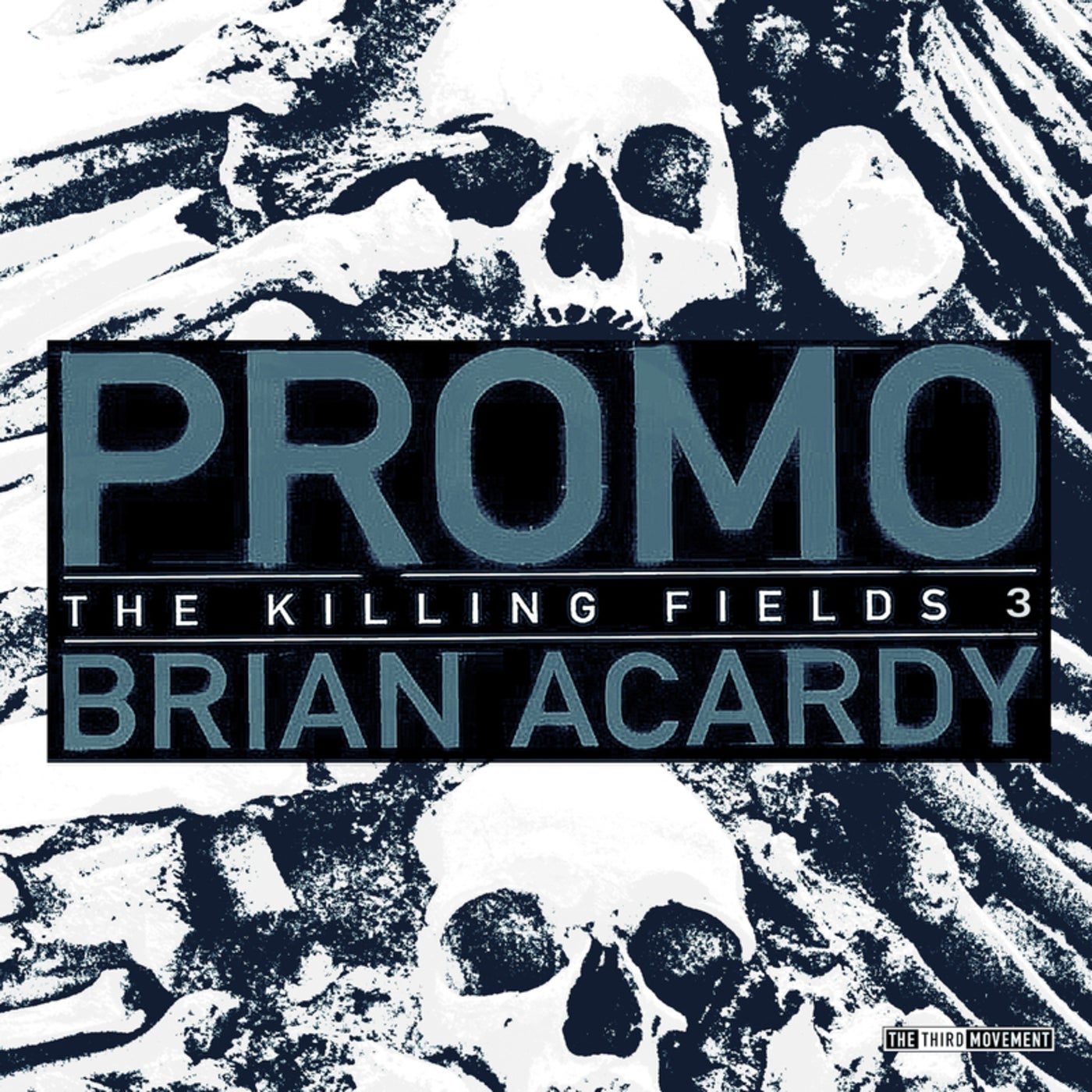 Oh no they didnt! Promo & Brian Acardy took the mighty artcore sound as inspiration and switched up some beats in their own style. The result: class A hardcore style fury. The Killing Fields, part 3.

Rough, aggressive and packing the screech this style craves, Promo and Brian Acardy dive into artcore with fury and fun. Control The Madness! With vocals dancing through the stereo spectrum like maniacs, these tunes level up the hardcore sound with a big fat +1. Whos next? Promo with Roughneck Tactics. A tribute to the movement all about making noise with the boys. Switch it up to Brian Acardy and spread the romance with Love The Artcore. Packing big oldskool breakbeats and a strong acid line. Classy!

Promo returns to The Killing Fields for a third release. Together with hardcore legend Brian Acardy, the hardcore brothers drop some devastating beats to Control The Madness! A tribute in their own way, this EP is fire.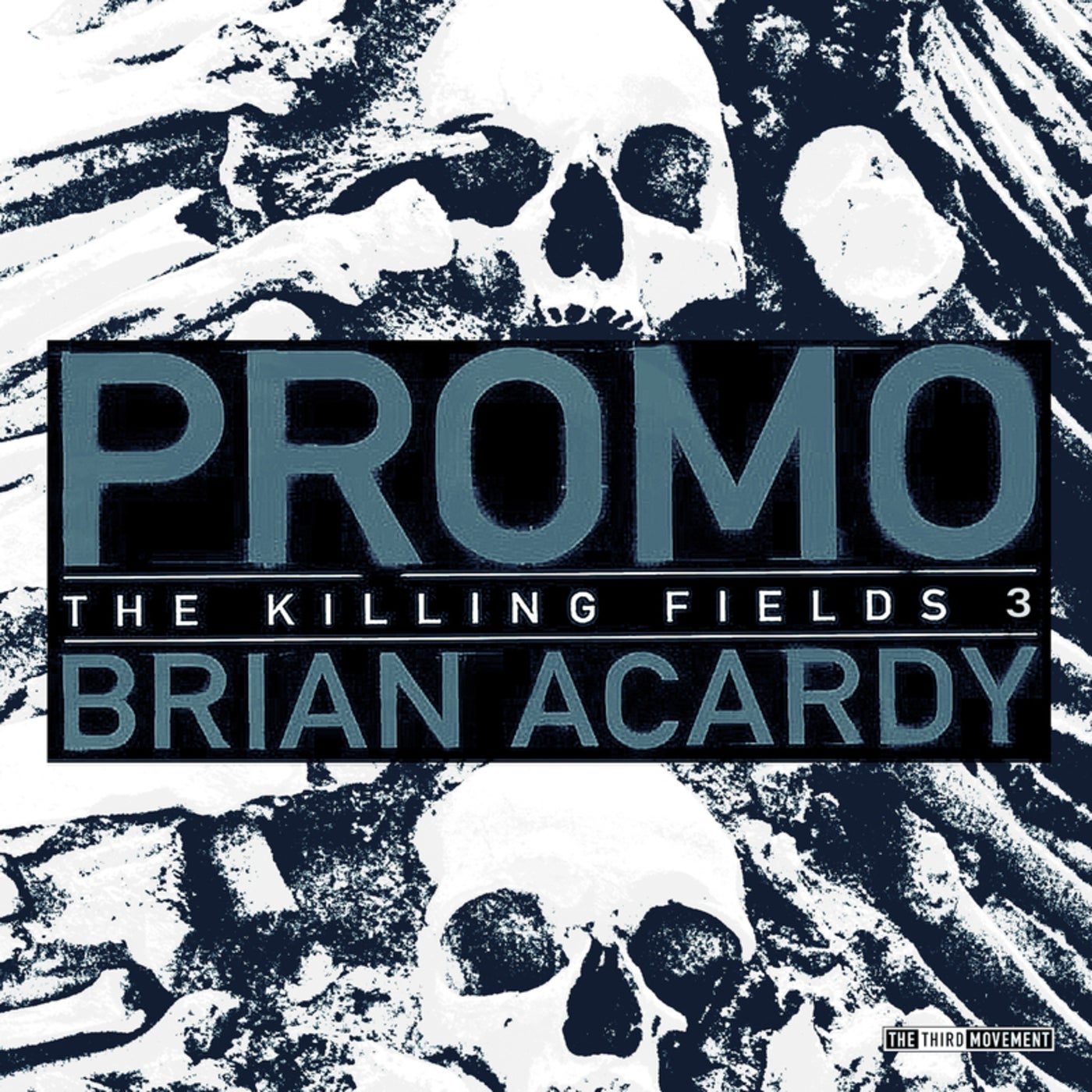 Release
The Killing Fields 3