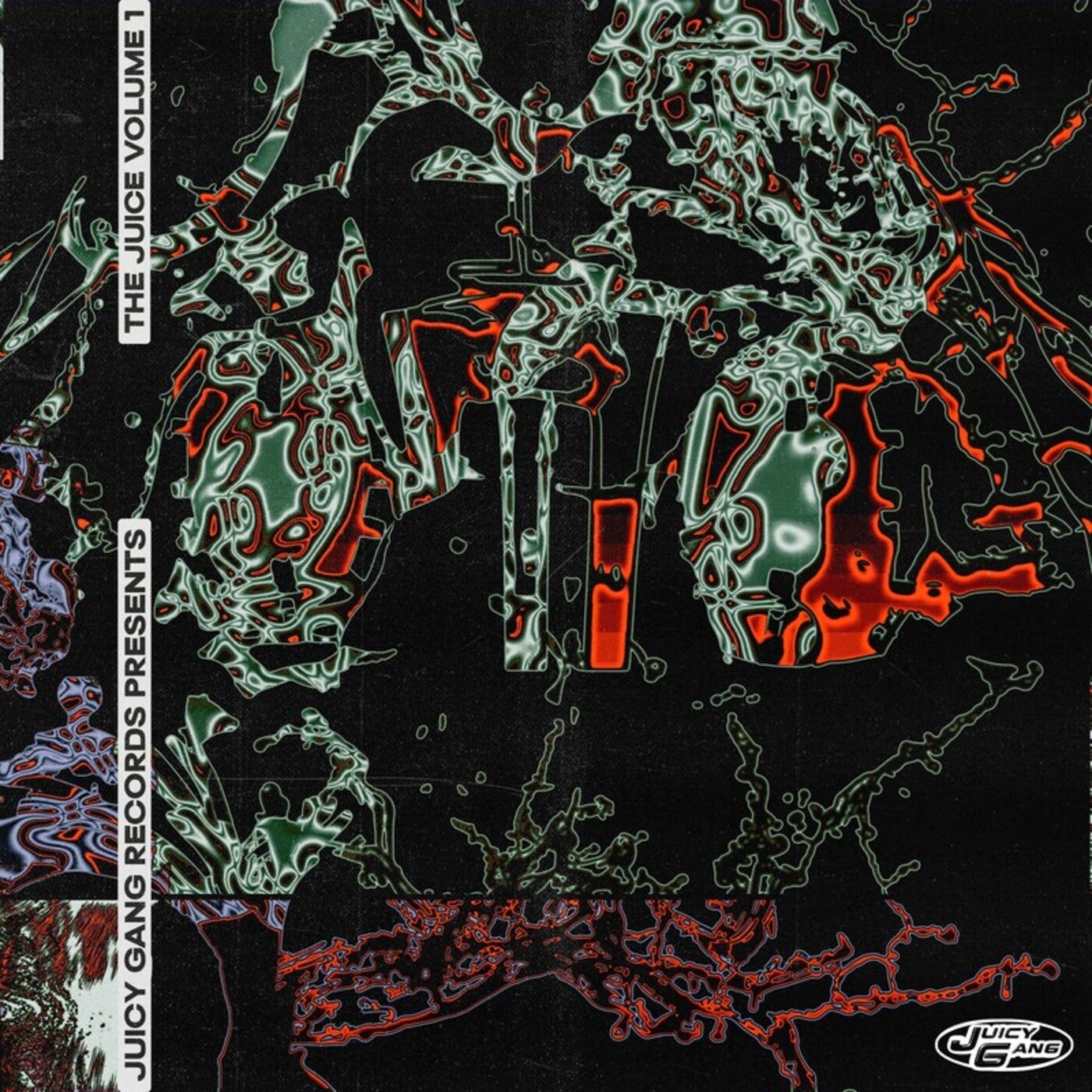 DJ MELL G curates her first V/A on JUICY GANG RECORDS with 11 massive tracks dipping into electro, bass and breaks. While THE JUICE VOLUME 1 marks the debut compilation of JGR, the vision of DJ MELL G's imprint remains the sameto support genre-bending artists who are contributing a juicy flavour to contemporary dance music.

The Hamburg-based artist brings together some of the most exciting and usual names in electronic music. The compilation includes the work of CATLAINE, OLYMPE4000, USER DELUSION, 11SCHNULL, TIMKOVBIATCH, P.VANILLABOY & 3LNA, MANAO, OMON BREAKER, CcC, YAZZUS, RENNHORSE FEAT. DJ FUCKOFF and KRIBS & DJ SEKT FEAT. YUNG SECCO.

Every artist on board contributes a sound that reflects the playful energy and colourful vibe of JUICY GANG RECORDS and upends any form of boundaries in dance musicmuch like DJ MELL G's artistic attitude.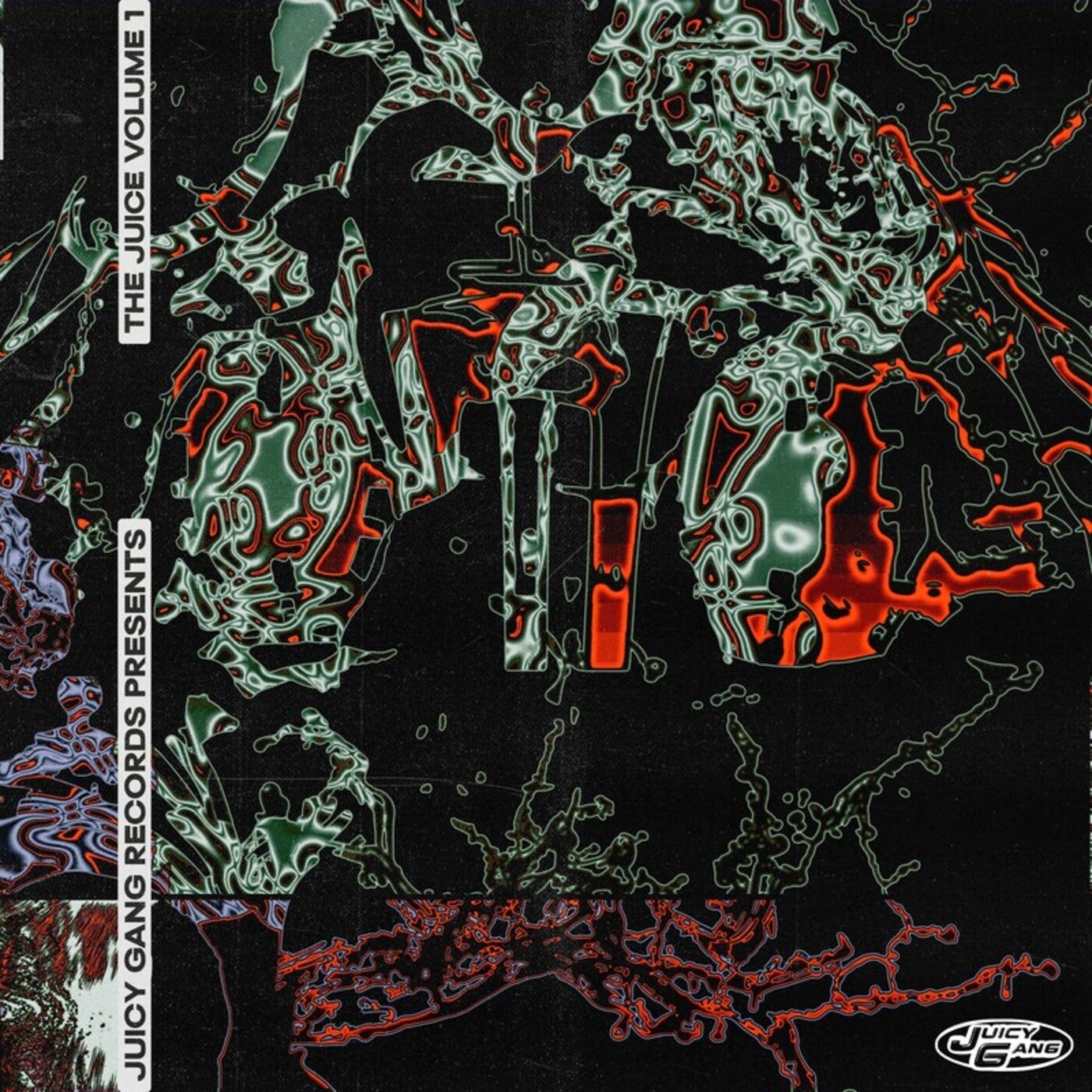 Release
THE JUICE VOLUME 1