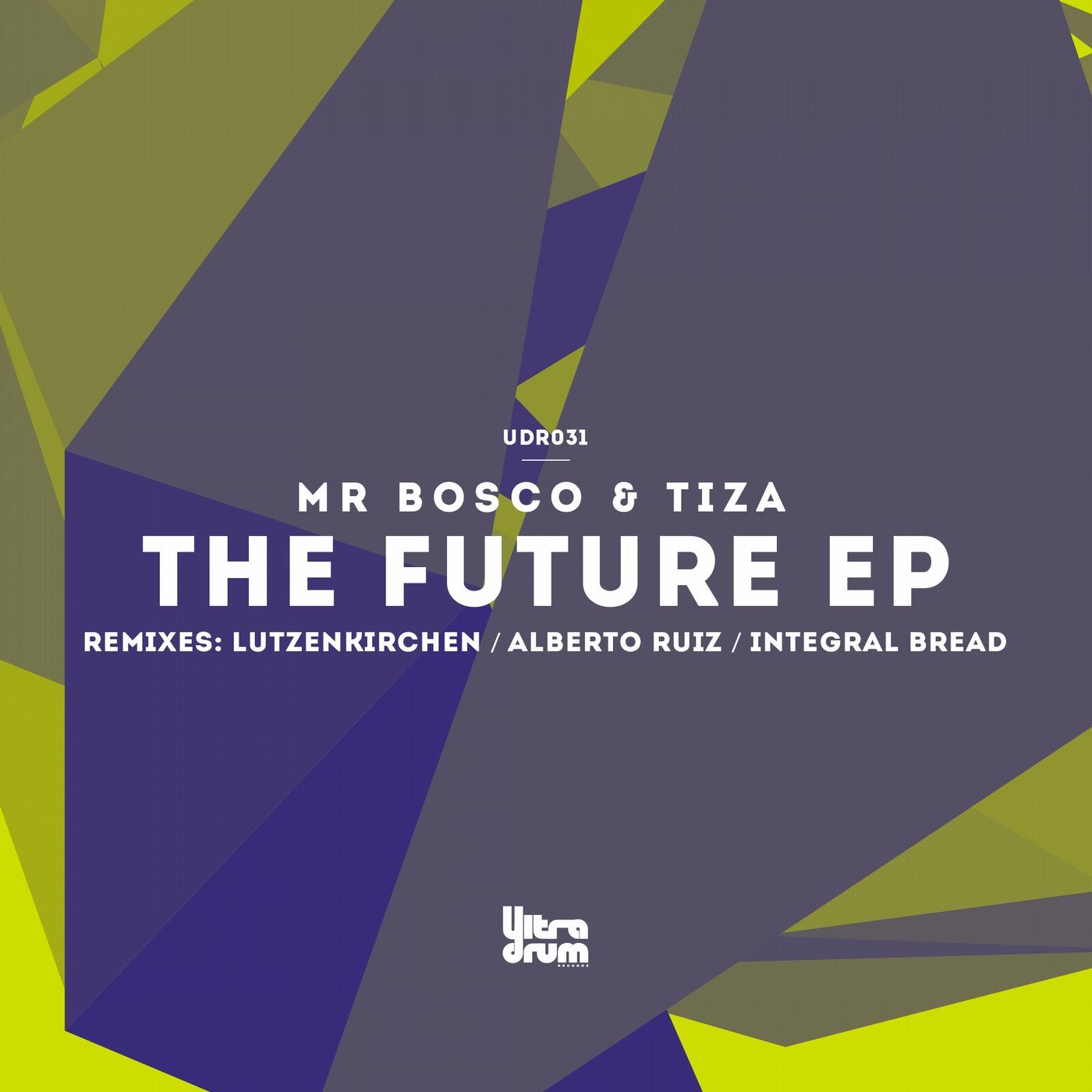 The Future EP is the new work of the Andalusians "Mr Bosco" & "Tiza" in which they show us their most harder side with his new single "The Future" with a sweet bass that transport us to a sky full of melodies and powerful synths that's born slowly along the track in the most pure chicago's style.

To complete the release we have 3 finest techno remixes by German techno master "Lutzenkirchen" and the Spaniards "Alberto Ruiz" and "Integral Bread" debuting for first time on Ultradrum Records after his releases on Bedrock,Terminal M, Elevate and Stick Recordings.

Supported by: Joseph Capriati, Sasha, Paco Osuna, Guy J, Markantonio, Roberto Capuano, Enrico Sanguiliano, Spartaque, Jason Fernandes, Gabriel D'Or & Bordoy, Dandi & Ugo, Piatto, Rob Hes, Sisko Elektrofanatik, Antony Castaldo, Ramiro Lopez, Hollen, Gaga, Scan Mode, D-Deck, TKNO, De La Swing, Paco Maroto, Anthony Pappa, J&S Project, Lyle Quach, Max Coseglia, Kernel Key, Tesla, Dany Rodriguez and many more...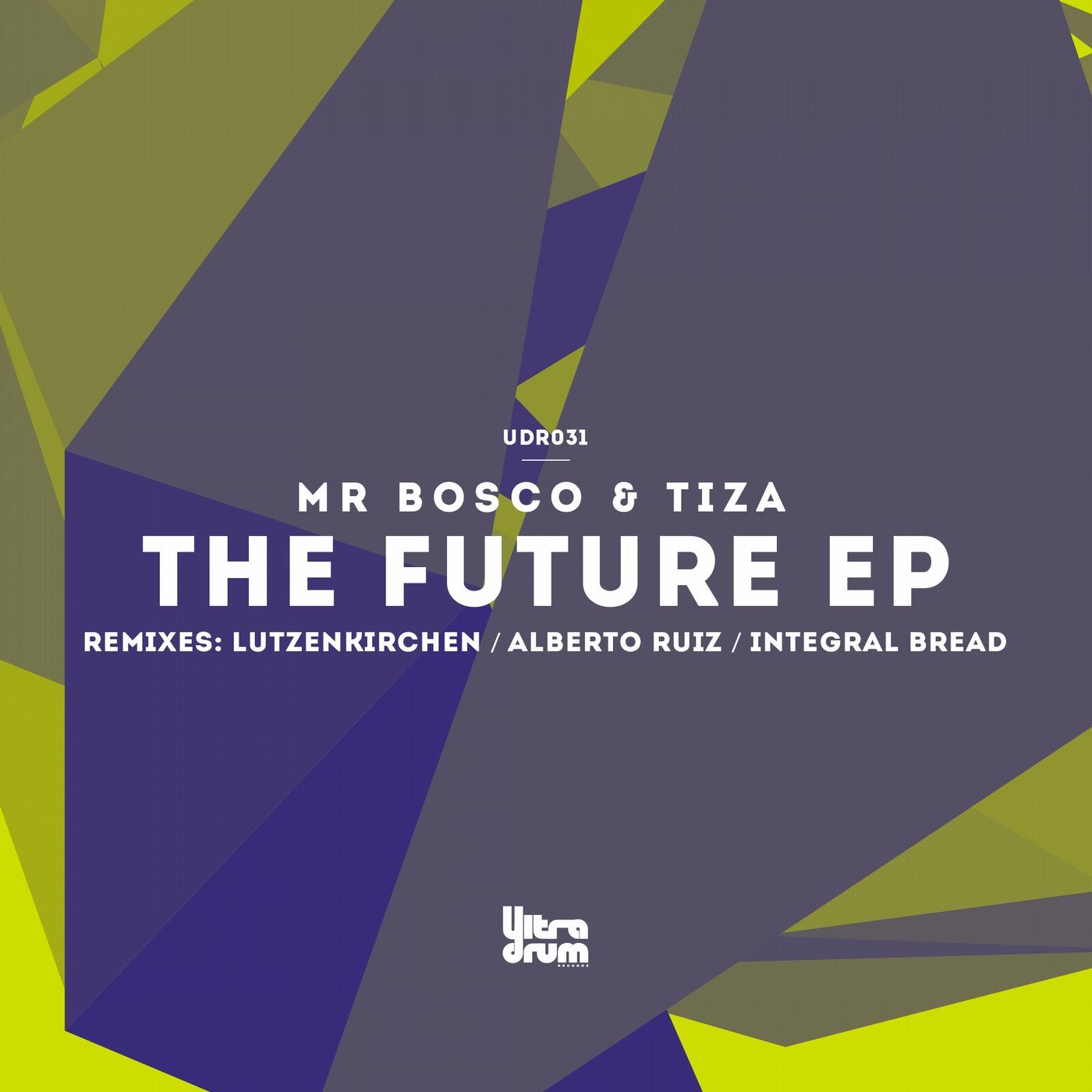 Release
The Future EP