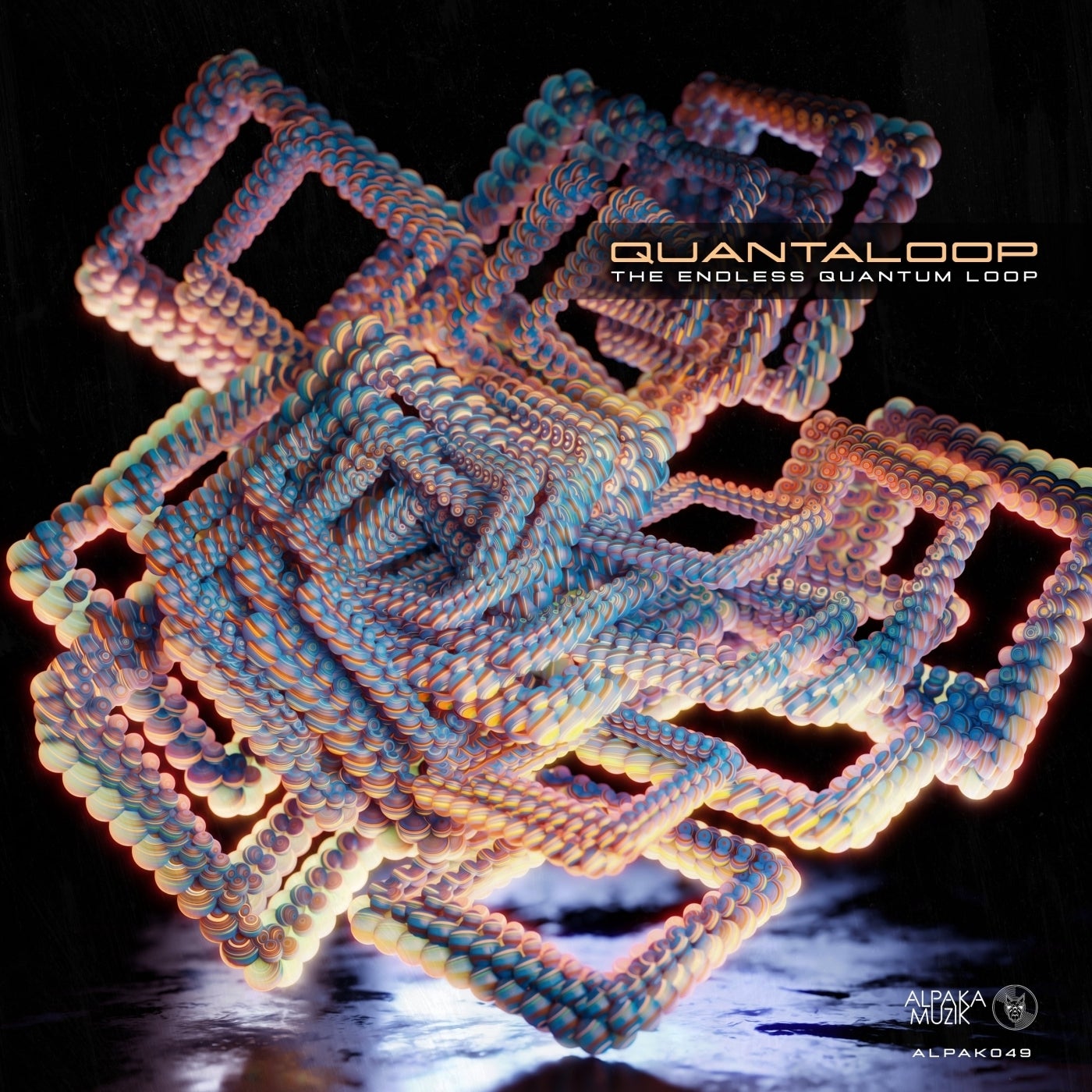 Hype
AlpaKa Muzik is proud to present our next album; The Endless Quantum Loop by talented Canadian producers Quantaloop.

This album has been in production for over 2 years and we are incredibly proud to call it a "Made in Canada" production.

The album contains 6 incredible original tunes with a wide variety of genres.
From Melodic tech to banging psytech, IDM to breakbeat, you'll find there is something for everyone!
What you can be sure of is the level of production quality and sound design is unmatched.

Dive deep in the the Endless Quantum Loop!

Mastering: Zeamoon
Artwork: Matik
Release Date: Sept 22, 2022

A message from the artists:
This album is dedicated to the memory of our brothers and sisters who left this world too soon, without saying goodbye, in recent times. Jonathan, Sebastien, Phil, Joey, Tayana, Alex, Jonas, Jade, Joé, Jono, your sun will always shine among us. This album is a representation of the duality of our love and struggle, much like that which binds us to these lost souls. Within this comes a deep reflection on the cyclic nature of life. To be listened from beginning to end in a loop.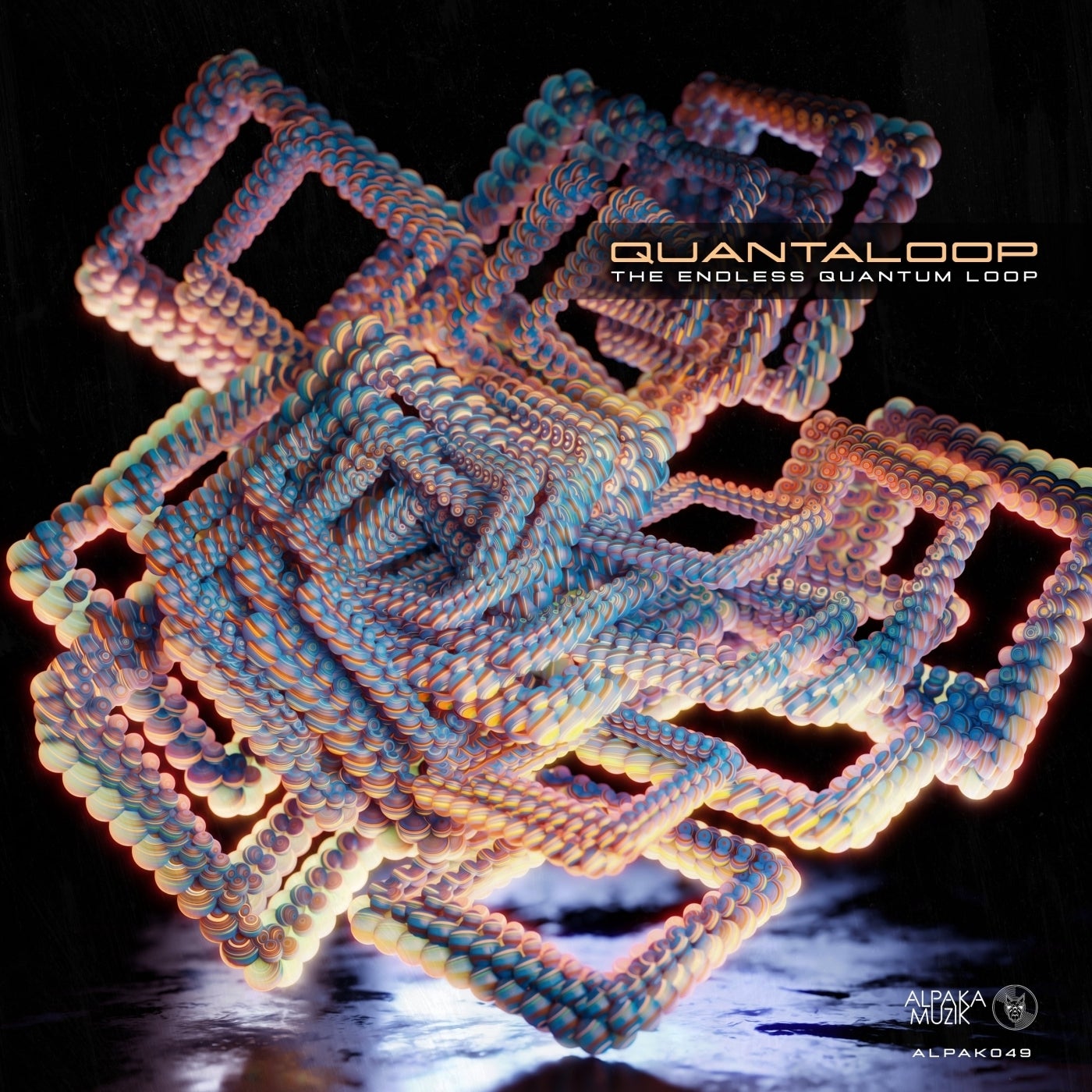 Hype
Release
The Endless Quantum Loop