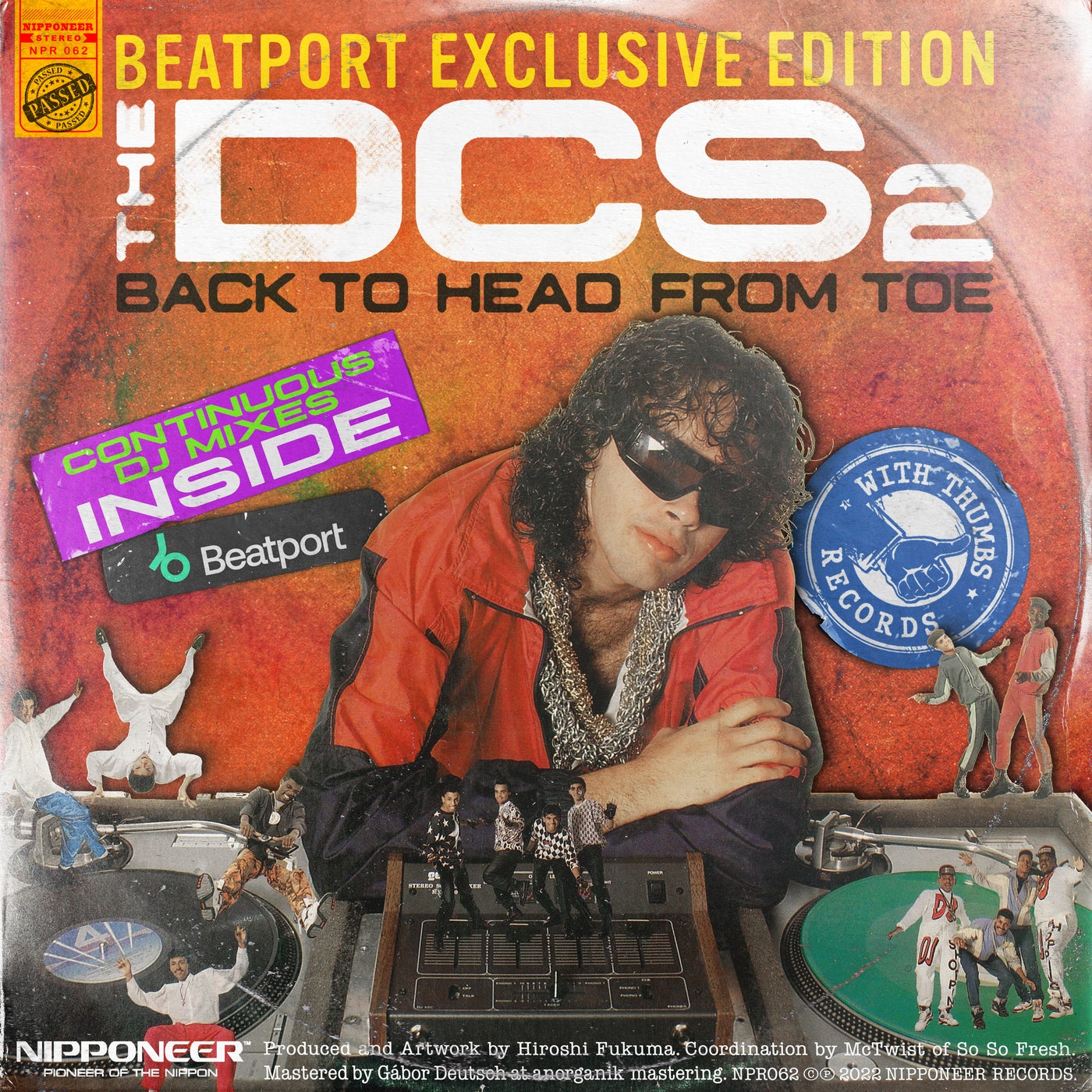 Nipponeer Records and The Darrow Chem Syndicate unleash a mastery of music that was put out over this past year. There are tracks from heavy hitters the likes of Huda Hudia & 30A, Hankook, Bad Legs, Perfect Kombo and Kuplay to name a few. Over the course of the year, the syndicate has brought on some new talent to the infamous group in the likes of ACEDIAS, Urbano, Kalocom and Sekret Chadow who come into the ring throwing bomb. Exclusive to Beatport, you will receive 2 continuous dj mixes from the Perfect Kombo and McTwist that will have you bustin' a move anytime they are played.

Nipponeer Records being based in Tokyo, Japan; was founded by Hiroshi Fukuma in 2003. This is the 62nd release of the label, while the first EP came out in 2009 - aiming to reach a place of solely ageless and quality music, where time has got no dimension.

NPR062BP ©℗ 2022 NIPPONEER RECORDS.
Produced and Artwork by Hiroshi Fukuma.
Coordination by McTwist of So So Flesh.
Mastered by Gábor Deutsch at anorganik mastering.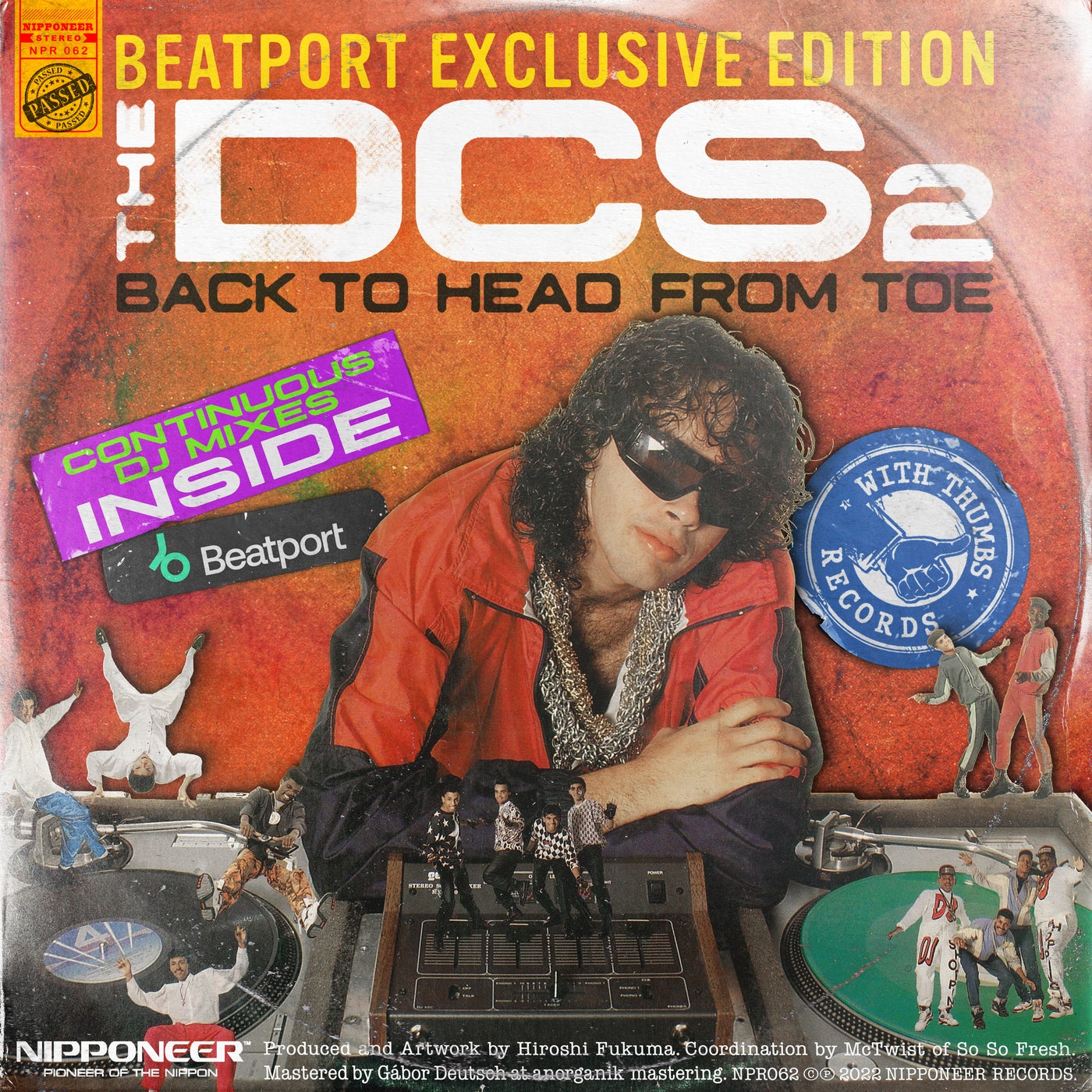 Release
The DCS2 Back To Head From Toe
The Darrow Chem Syndicate, Perfect Kombo, McTwist, Kid Panel, Sekret Chadow, ACEDIAS, Destroyers, Hankook, Huda Hudia, DJ30A, -Urbano-, Rasco, Bowser, Kuplay, Rhades, Basstyler, Bad Legs, Klau, KALOCOM, Bubble Couple, Paket, Macho, Pok3r

Release Date

2022-02-04

Label

Nipponeer Records

Catalog

NPR062BP