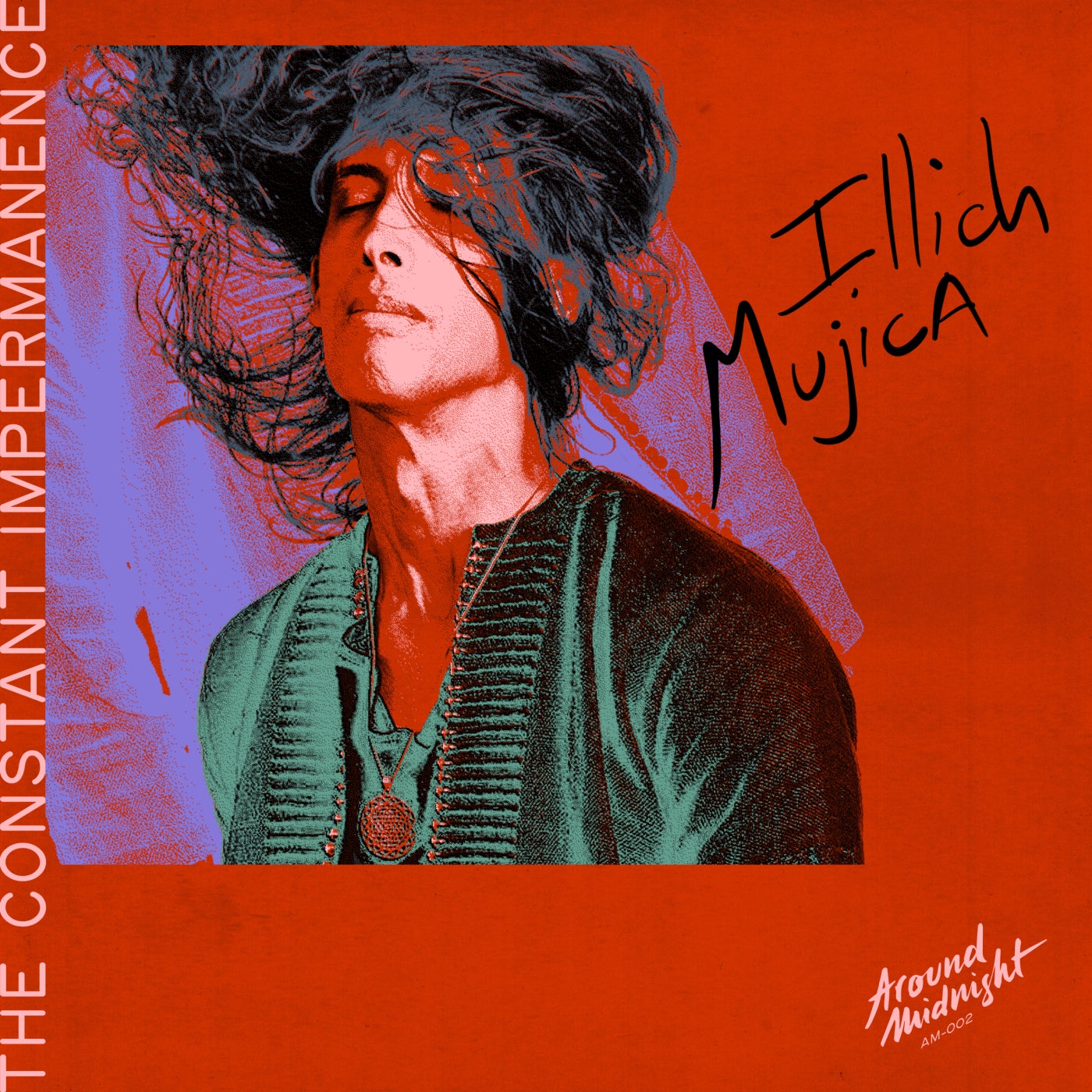 Hype
illich Mujica is a Venezuelan born, New York City-bred DJ who plays uplifting melodic tunes blended with dark and mysterious beats. His magnetic presence and spellbinding universe were already displayed at Amaya Society in NYC as well as at Camp Festival 2022 ; also on his own productions and edits, including Portishead's version of ABBA's « SOS » , on which one can sense his very personal touch of enlightening darkness.

With his new E.P named « The Constant Impermanence », Illich Mujica shows that the right track can transcend the opposites, day and night, East and West, light and darkness ; that the appropriate combination of beats and vocals can unlock the doors of our hearts as well as the ones of the clubs. The E.P includes 2 originals tracks and 2 remixes.

In « The Constant Impermanence » the hypnotic rhythm and vocals are supported by empowering beats in order to board us on a flowing and uplifting journey of resurgence. Where to ? Two ways are already open with remixes by Landikhan who takes « The Constant Impermanence » on a deep yet joyful clubbing path while KARLÏ's slow motion ethno remix allows to appreciate the original track's multiple layers even more.

With his second original track called « Surya Rising », illich Mujica takes us on an introspective trip through space and time starting with meditative vocals by Tory Stolper coupled with outer-space communications that lead to powerful ascending beats : a perfect opening track , from Berlin to Burning Man's legendary sunrise sets on the Playa, that asserts the artist's musical signature as well as his committed spiritual quest.

Ready to board on « The Constant Impermanence » ?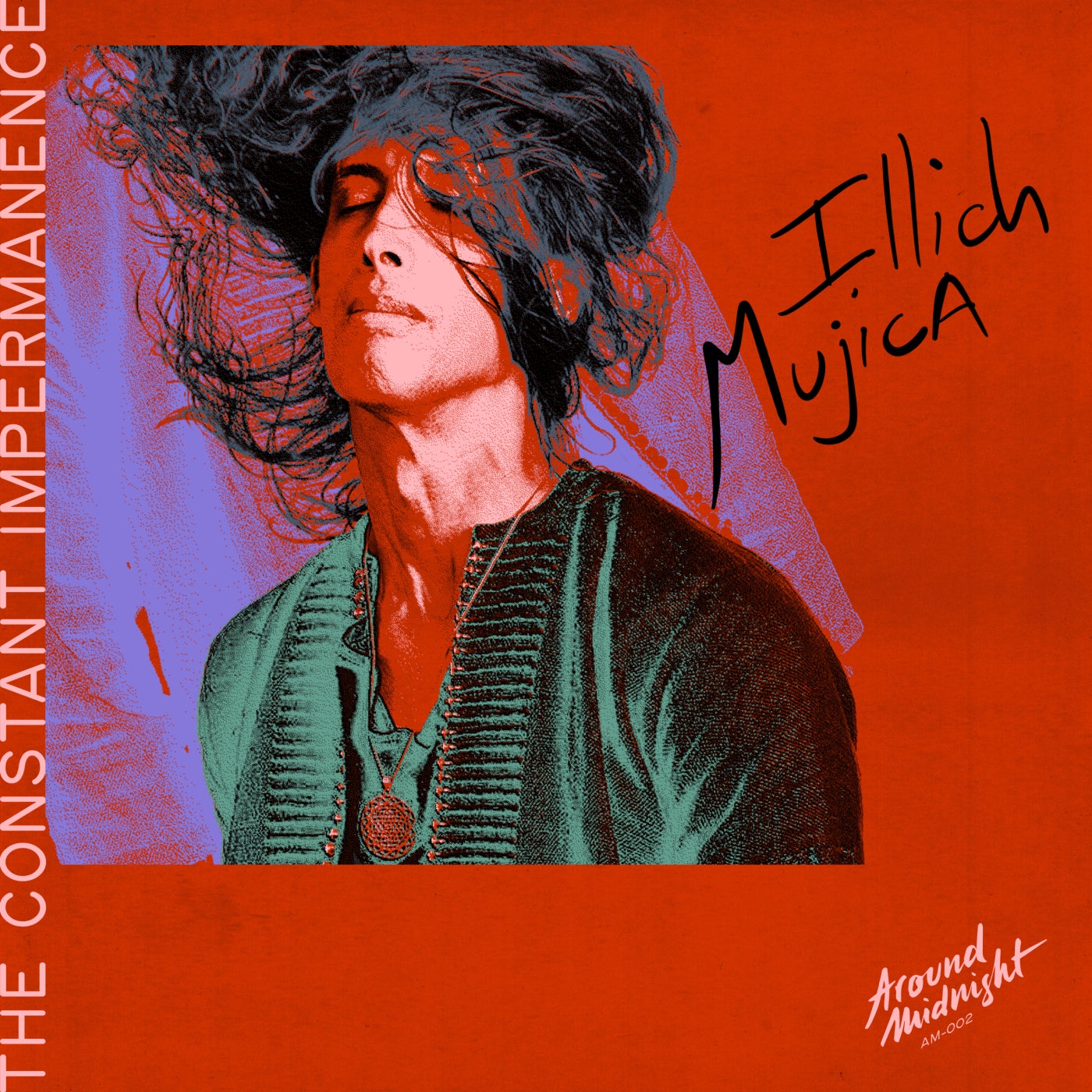 Hype
Release
The Constant Impermanence