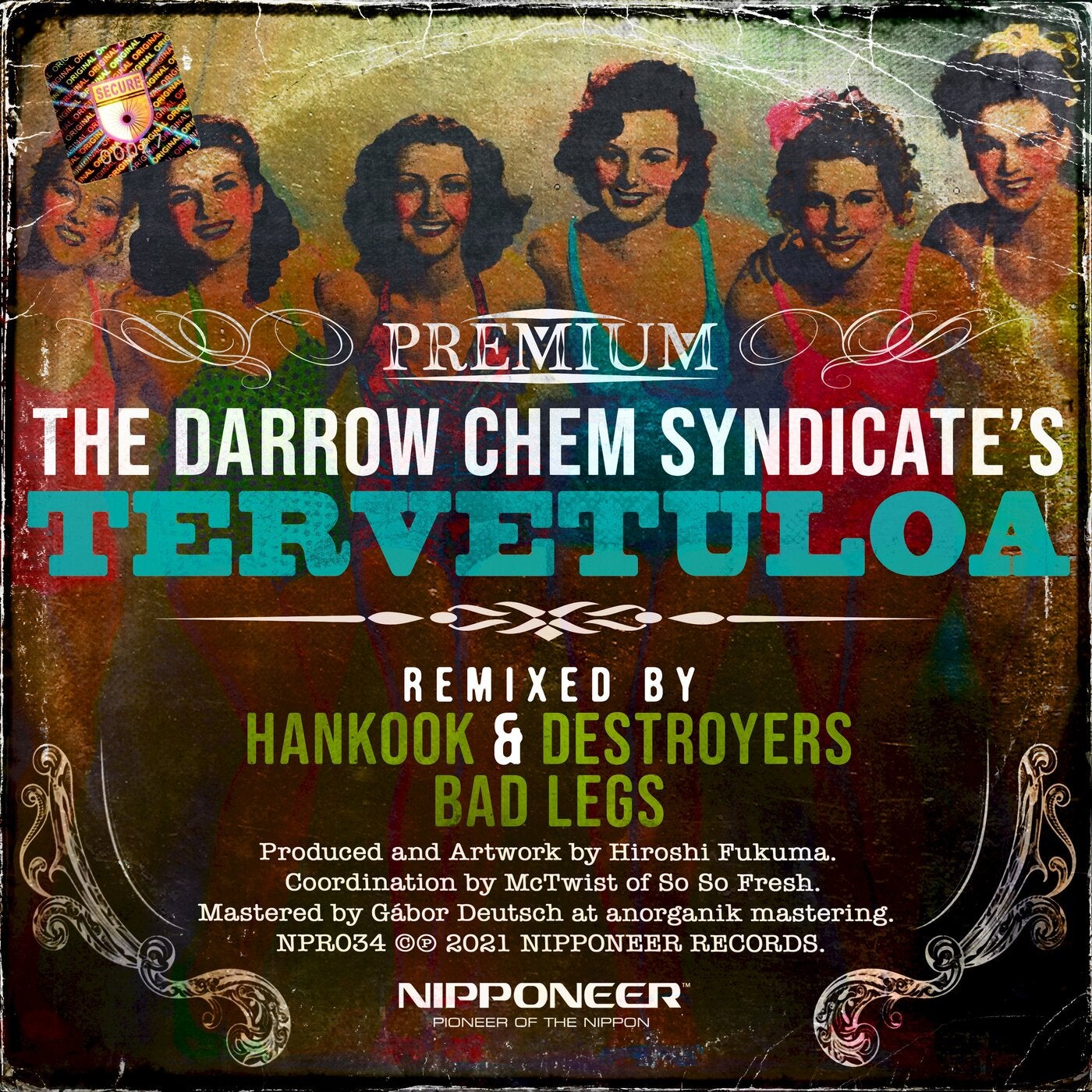 It goes without saying that The Darrow Chem Syndicate drops nothing but bombs for dance floor rockers and this next one is going to blow you away. Hankook & Destroyers drop some of the fattest bass lines overlaid by horns that bring you back to the days when swing was the thing. The vocal inserts are so perfectly placed that when the next bassline hits, it sounds like honey in your ear. Bad Legs comes out of the gate quick with this one. Sampling some Salt n Peppa and dropping some sick vocal stabs from way back when he slays the break down with the bongos and horn stabs. When that filtered out horn comes at you and the bass hits you right in the face you know you are in for a treat.

Nipponeer Records being based in Tokyo, Japan; was founded by Hiroshi Fukuma in 2003. This is the 34th release of the label, while the first EP came out in 2009 - aiming to reach a place of solely ageless and quality music, where time has got no dimension.

NPR034 ©℗ 2021 NIPPONEER RECORDS.
Produced and Artwork by Hiroshi Fukuma.
Coordination by McTwist of So So Flesh.
Mastered by Gábor Deutsch at anorganik mastering.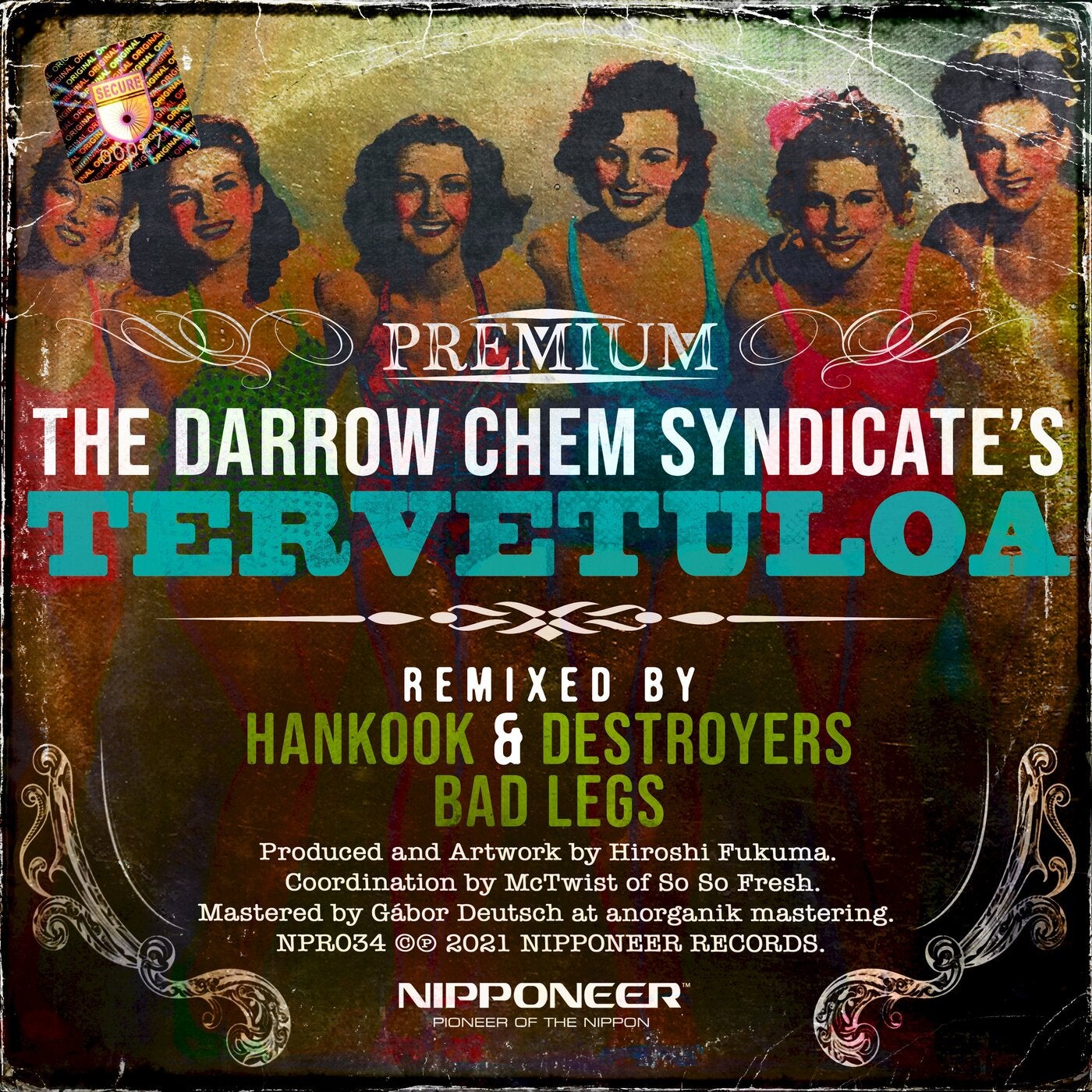 Release
Tervetuloa