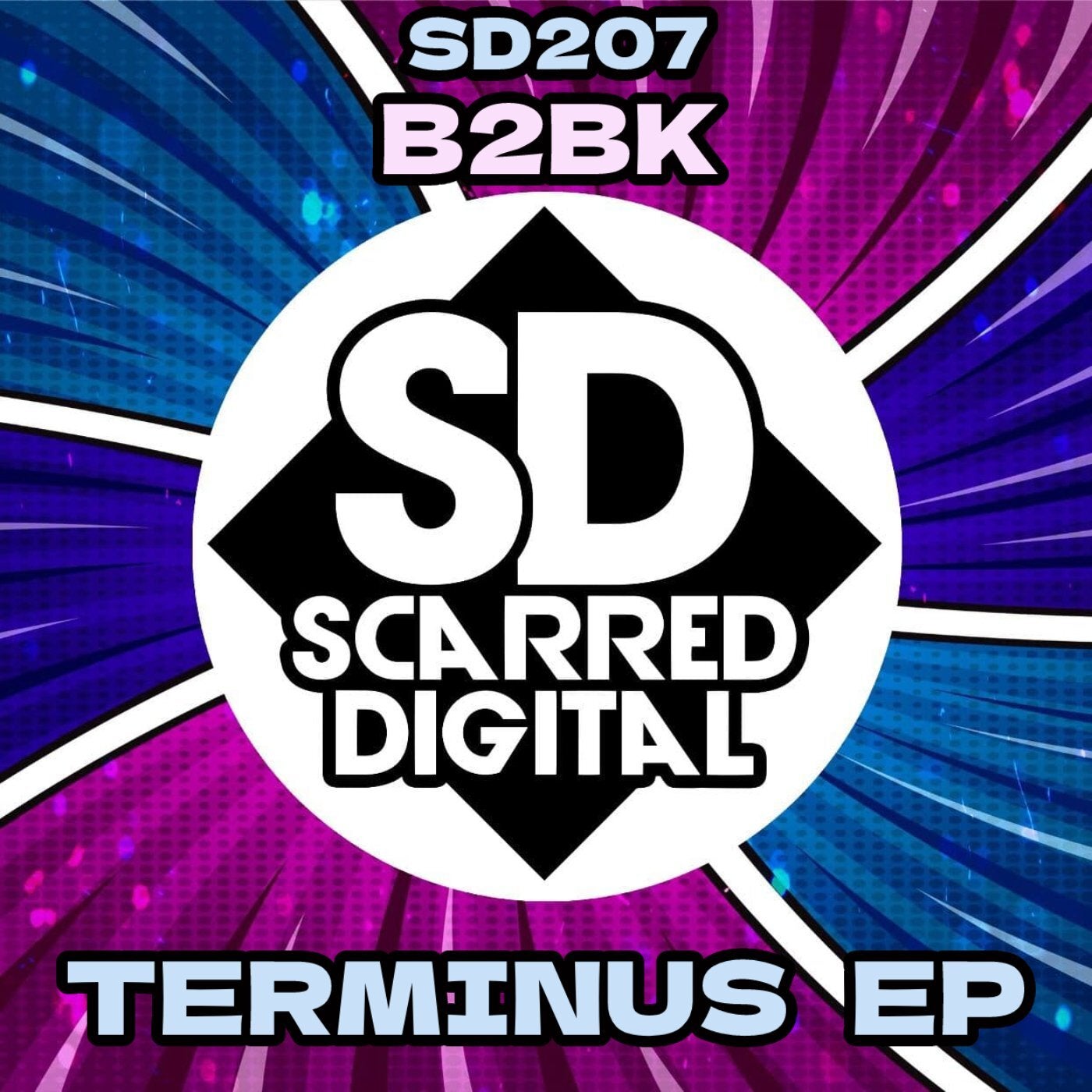 Be ready for another epic Scarred Digital EP, this one from the collaborative project 'B2BK', which is Paul 'Ectomorph' and Neil 'IDK'. We welcome you to the TERMINUS EP!
Schrödinger's Box is a musically freeform release with beautiful melodic riffs and acid lines intertwining throughout, having featured on Bonkers Beats, this release is the perfect kick off track to the EP. We're In The Dark (DJ and Intro versions) combine elements from all corners of the rave from Hardcore, Freeform, and Hard Dance. Last but not least, the 4th featured release is SOUL SHINE, it is an uplifting and euphoric track complimented by the beautiful vocals from the talented M-Rei. This is an EP which caters for all lovers of music.
Make sure to follow Scarred Digital on Soundcloud, Twitch, Spotify, Twitter and Facebook for regular releases, free downloads and an exciting brand new clothing range from the Scarred Digital family.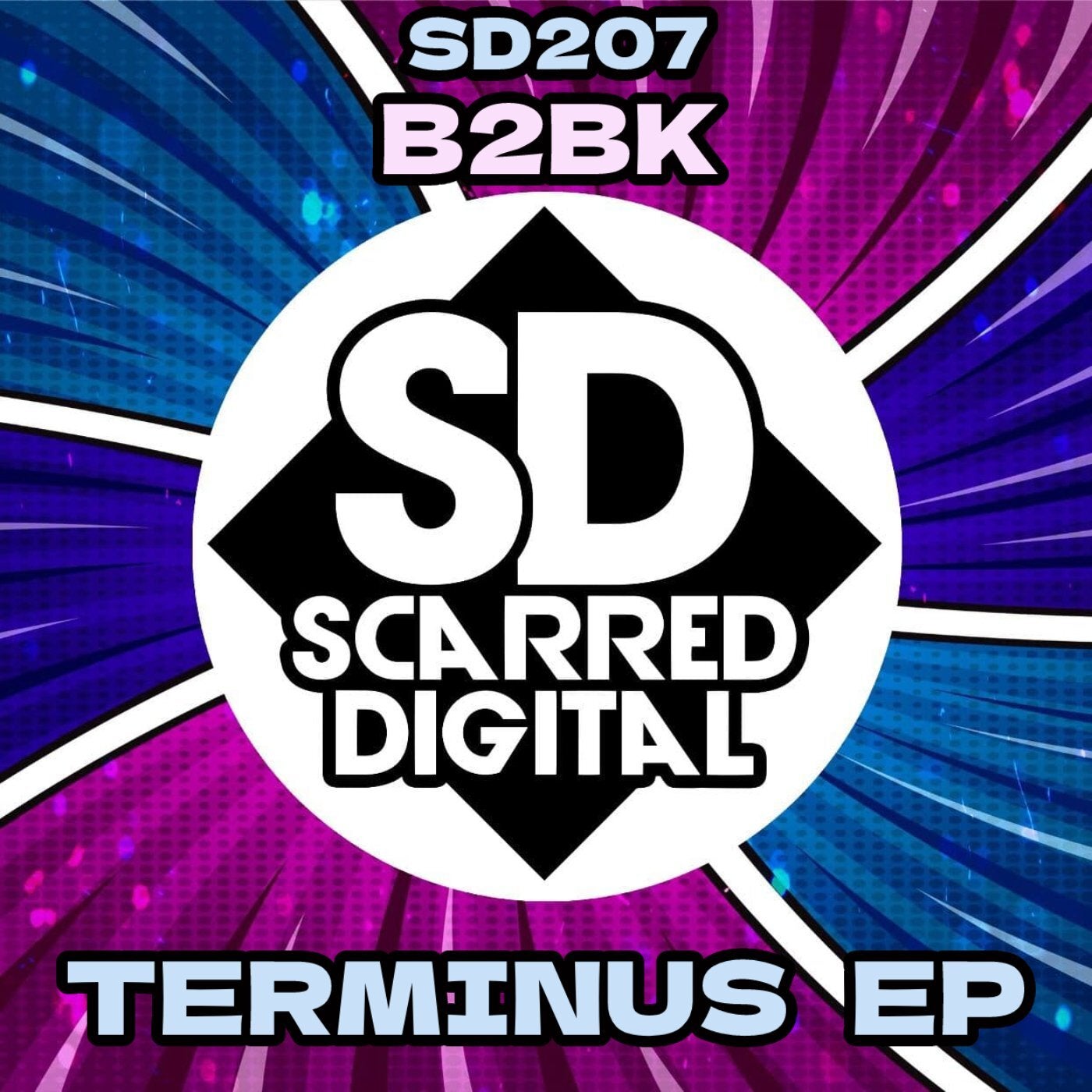 Release
Terminus EP