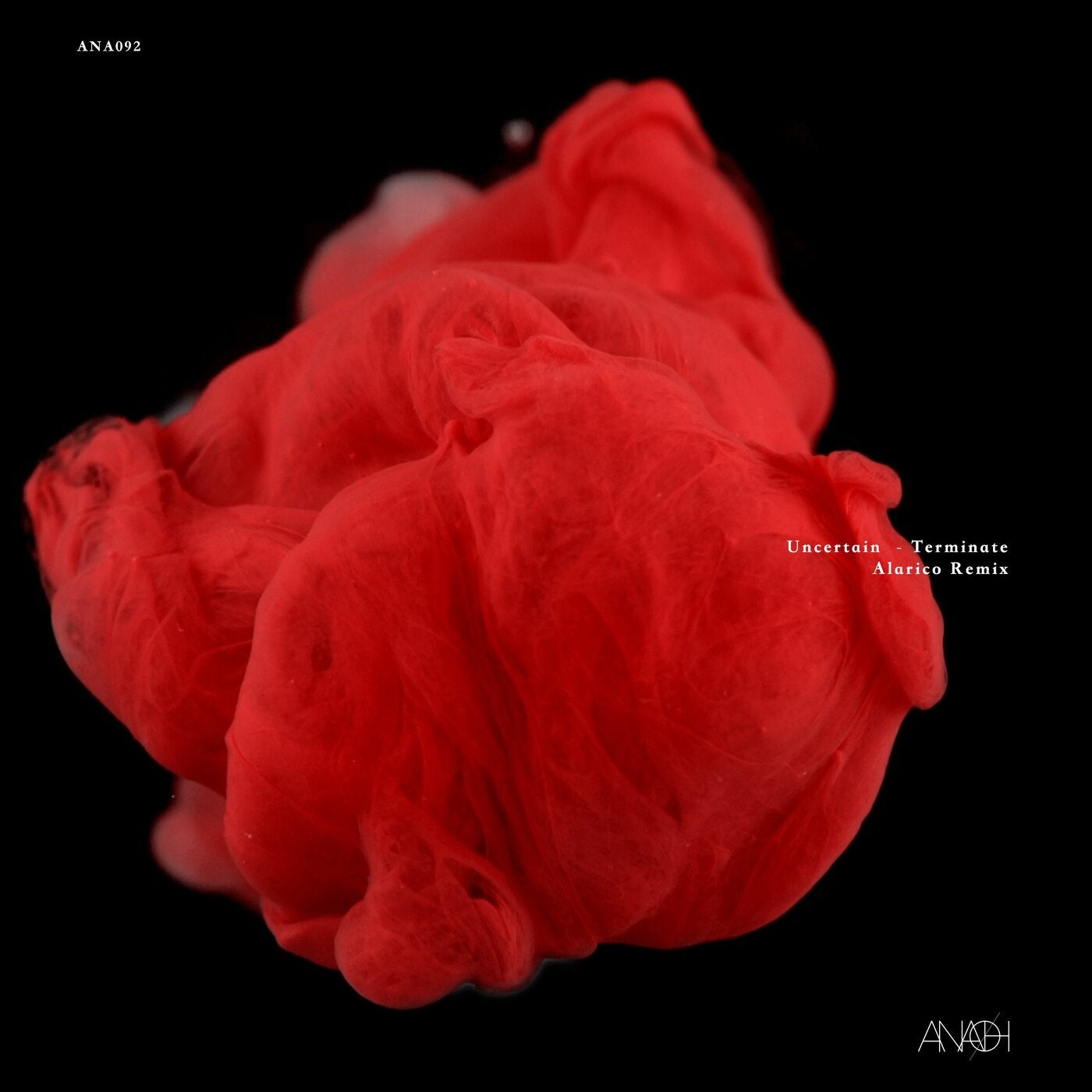 Release Date

2022-09-19

Label

ANAOH

Catalog

ANA092
Label: ANAØH
Artist(s): Uncertain
Remixer(s): Alarico
Album/Single: Terminate
Track(s): Absence, Terminate, Diffusion
Genre: Techno
Format: Digital WAV/MP3/AIFF
Catalogue Number: ANA092
Release Date: 09/19/2022

At the beginning of the 2000s there was a time when Boriqua Tribez was one of the fundamental characters in techno in his hardgroove facet. Protagonist, with a sound based on tribal and Latin sequences... 20 years later the Originally from Austria, presented his new project a different alias but just as powerful and that in the last year has not stopped working magnificently, for that reason , we are happy to have Uncertain debut in ANAØH.

3 original, powerful, fast tracks, with a lot of groove, class, dance music, without different pretensions, highlight the experience of this veteran producer.

We already had a powerful and special release, but almost on a whim we wanted to do an experiment, as always, being faithful to our philosophy, contrasts always leave good results, so we invited a young producer, a very dear friend of ANAØH and The entire team, Alarico, whom we invited to participate as a remixer, the result is majestic, a reinterpretation of the track 'Terminate' in its most minimal, clubber and deep state, as always, without neglecting the groove. The complete release is a diamond that we hope, enjoy as much as we do!