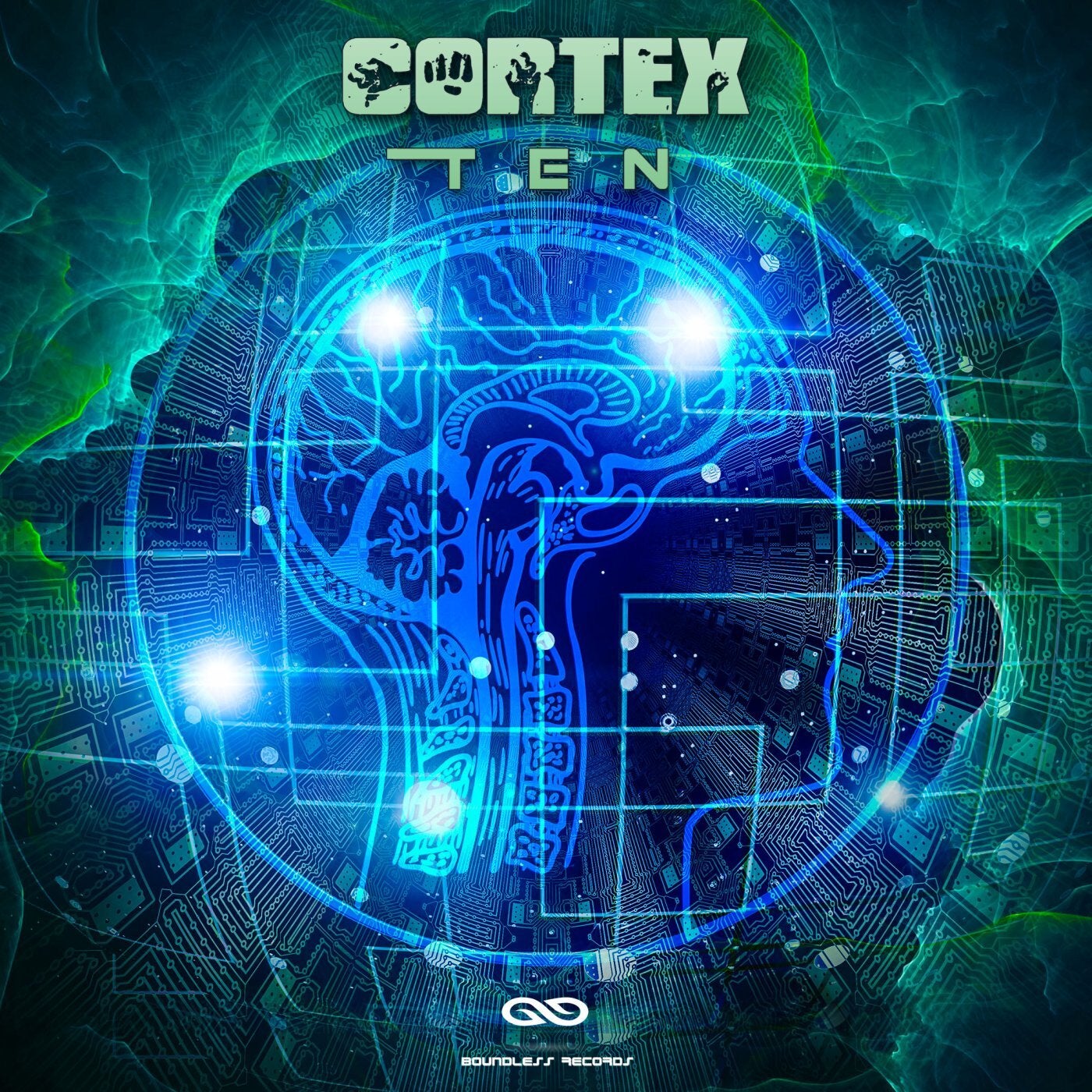 Boundless Records Israel present the long awaited epic album from the Israeli international Psy trance sensation Cortex.
We are so proud and happy to finally present the new album called 'TEN' , the 10th album of Cortex and includes 10 tracks that will blow your mind .

With the biggest psychedelic goa trance masters all in attendance and with full support from a whole cast of well-established cohorts,
Starting with a simply best original opening track called 'The Monster Story' , A phenomenal Remix with Sun Project to their old hit with Dj Zara 'Deal With It (Cortex Remix)'.
Include Vs with Knock Out, Blanx and with what might be the most energizing version yet of his 2014 leader hit 'Tradition Of Sorcerer' !.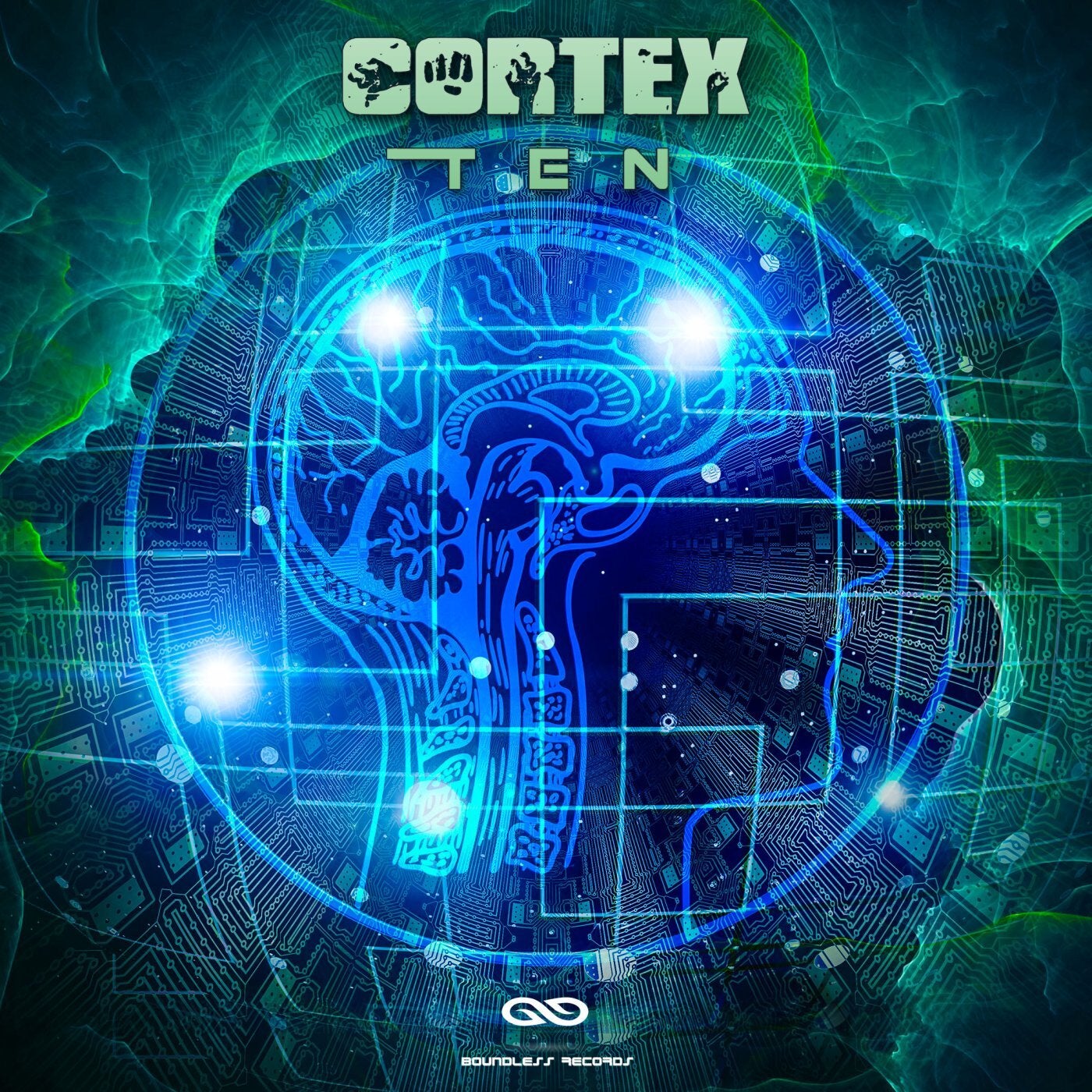 Release
Ten