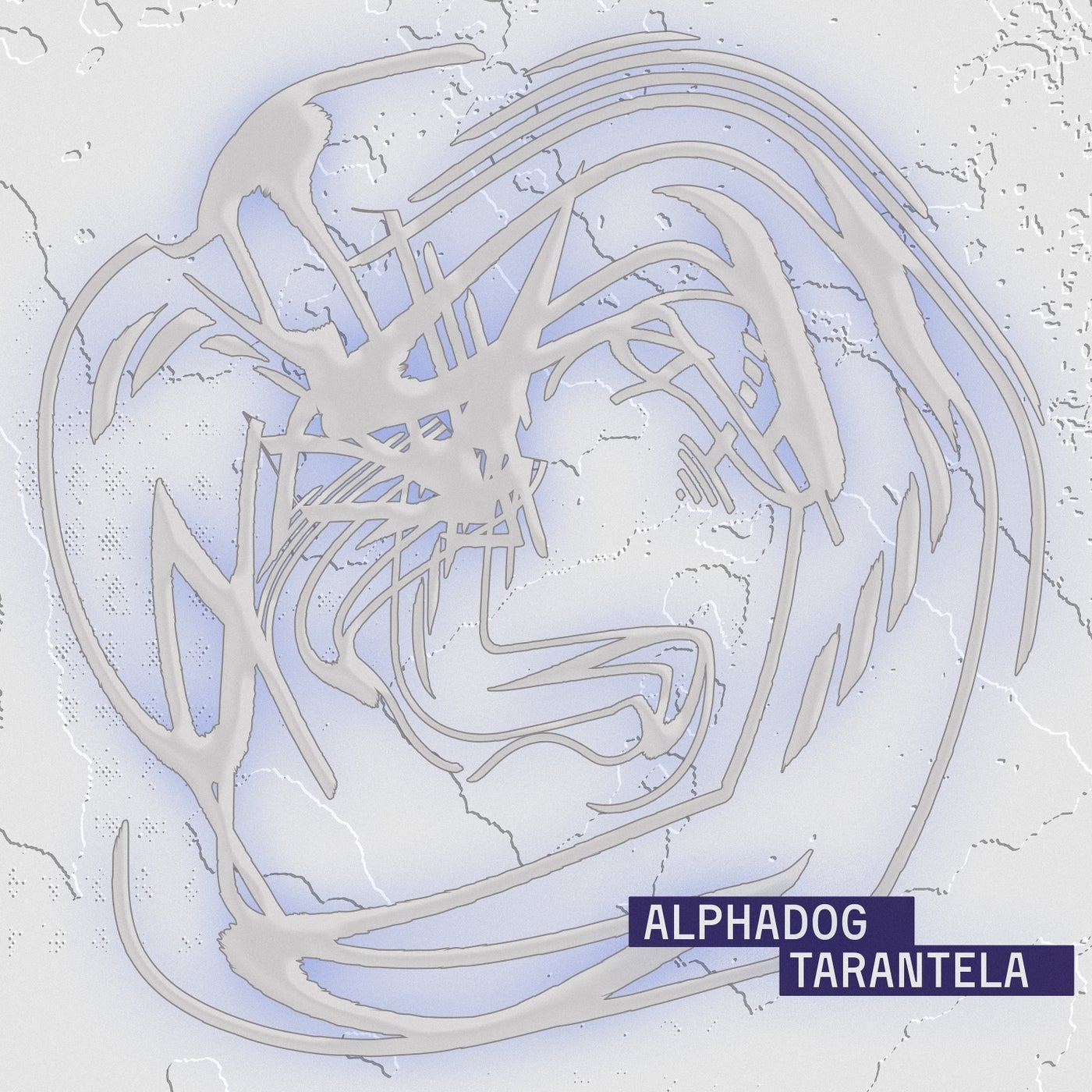 Release Date

2022-12-16

Label

Diynamic

Catalog

DIYNAMICMUSIC160
Haifa-based artist Alphadog is bringing four diverse tracks in the guise of his "Tarantela EP" to Diynamic, showcasing his range of production abilities.
Title track "Tarantela" is a peak time melodic techno rager, whose unexpected break takes you right into the eye of a storm, and then whips you back out into the lashing percussive winds.
"Inspiration" is a deep and cool cut, with a bouncy step, sunny pads and a vocal so infectious it almost doubles as percussive element in the mix.
Then "Vasiuk" lets you wake up in a subterranean research facility - sterile bright white corridors, large glass labs with robotic arms assembling things on a conveyor belt. Is there anyone else? Thank God, I think I see an exit over there.
And finally "Cross The Gate" - when all is said and done, we glance over our shoulders one final time and drive into the sunset.