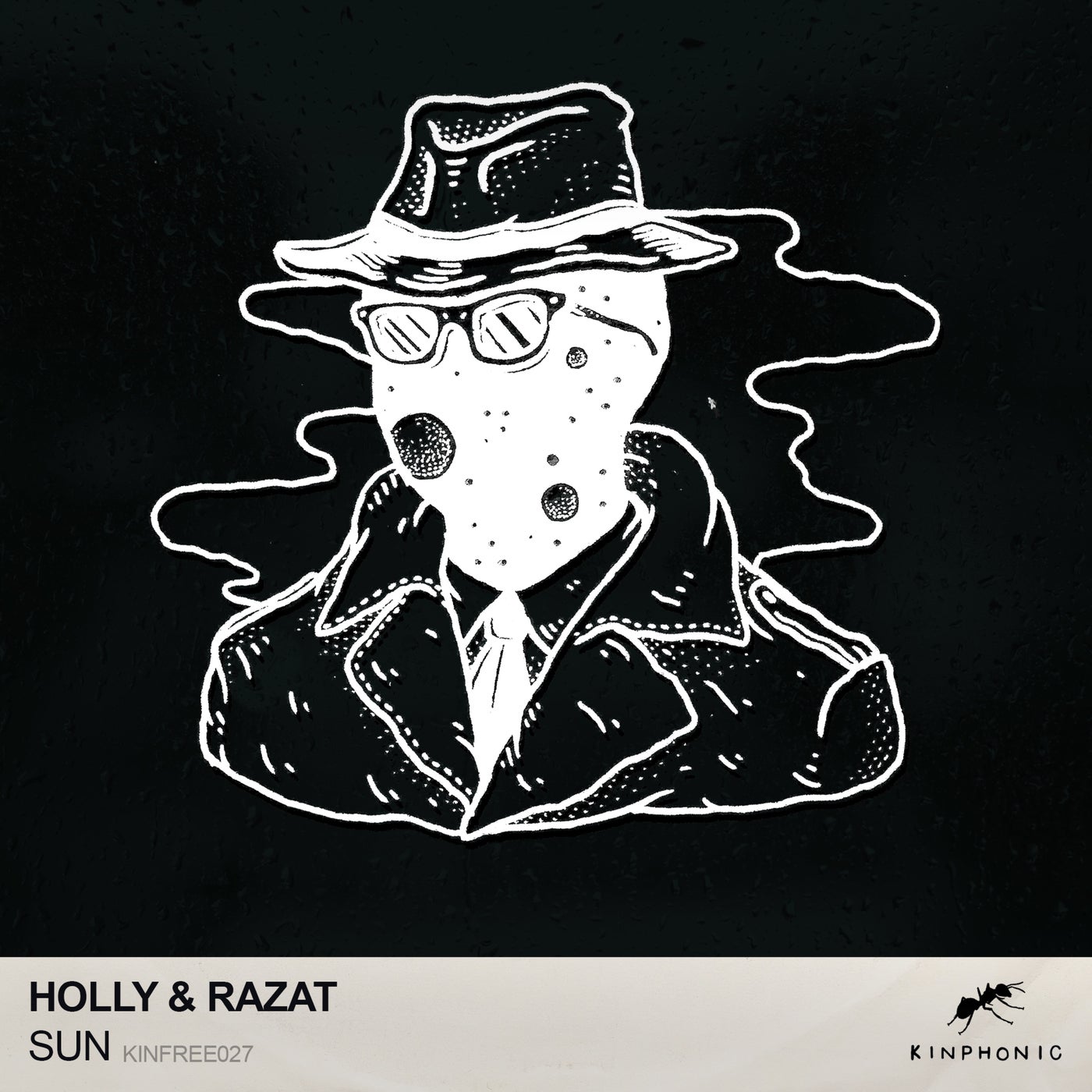 Release Date

2016-11-02

Label

KINFree

Catalog

KINFREE027
Things get weird for this weeks KINFREE release. Holly & Razat bring the experimental vibes.

BIO FOR: Holly
Miguel Oliveira aka "Holly" is a 23 year-old musician from Portugal. After only a few years in music, the young bass-artist had already toured the US, Australia, Europe, Asia and South Africa, with releases on some of the biggest independent labels including Buygore, Fool's Gold Records, Dim Mak Records and Monstercat. Holly's music quickly caught the attention from dance-music mainstays, with co-signs from The Chainsmokers, Jauz, Bassnectar, Borgore, Steve Aoki, David Guetta, Martin Garrix and is considered by music platforms, like DJ Mag and Run The Trap as 'one of the top producers of 2017'. Holly has also won the first A-Trak Goldie Awards Beat Battle.


BIO FOR: Razat
Razat is the stage name of Baltazar Gallego's bass music project. Native from Lisbon, since 2009 is showing us his young, twisted, agressive and free mind side in project Razat. With countless musical references, ranging from classic music to psy-trance or funk music to drum'n'bass, Razat gather all of these elemments to create a groundbreaking, complex and explosive sound. The productions signed by Razat are a effervescent blend of dubstep/drumstep/ glitch-hop /breaks/drum 'n' bass/ crossbreed/ electro/nu-rave which stumble into psycadelic and trembles with bassline power.Razat's power is better felt live. In his DjSet/LiveAct he plays a crazy mix of bass music and mashin' it up with other music genres breaking with all rules and all lines pre established giving into his public a Unpredictability and versatile show. A brain twisting trip through hard- bass/punchy-drums/party music being a dynamic dance-floor booster. Refreshing approach, new breed, Razat never fails to deliver unique, highpowered and thrilling sets.In 2010, Razat has been acclaimed by Trashbags as one of the most versatile portuguese producers and the next step was his debut ep "Demons Go Party", followed by releases on Heavy Artillery Recs., Lu10, Horny Bass Music and Razat Laboratory Recs. "Bass Overload" released by Heavy Artillery Recs has reached the 7th position on beatport drum 'n' bass release's chart.BeatBombers (Dj Ride & Stereossauro) has included "Ready to Get Funky (Original Mix)" in the winning set of IDA Awards 2011. Some of his tracks are included in sets of bass music recognized artists like Urban Assault, Terravita, Figure, Bare Noize, among others. LxFactory, Repu?blica da Mu?sica, MusicBox, The Loft, Europa, Loading, Optimus Alive '12, Green Hill were some of the stages that felt already the power of hard- bass/punchy-drums/party music of Razat.