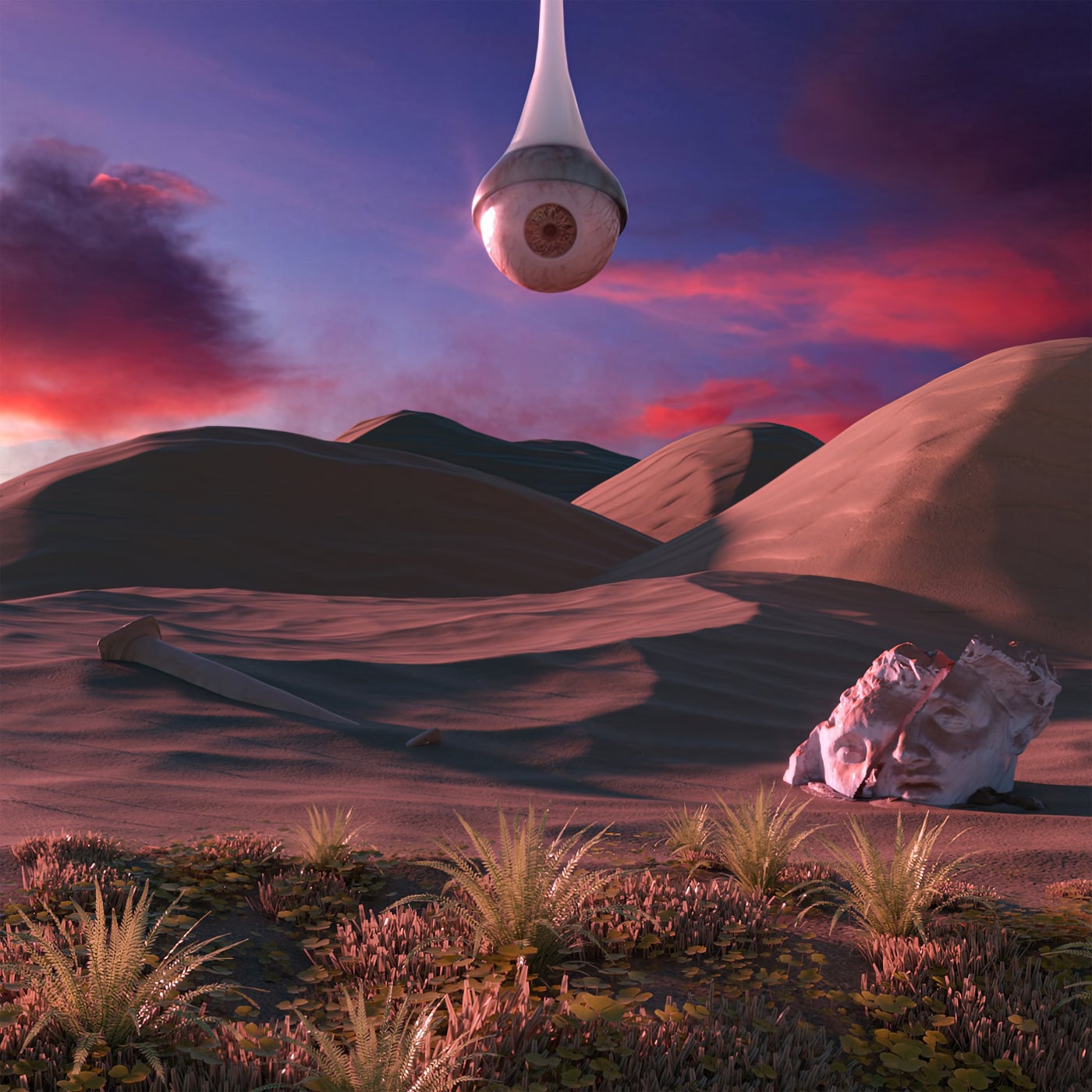 La Juanita Records makes a fresh start of the year with a new concept, image and music. In this special occasion, the label presents multigenre artist Bautista Toniolo with a full album. 'Summer In Your Eyes' contains seven original works titled: 'Diagonal Disk', 'Eglence', 'Get Ahead', 'One More Sunset', 'Park of Love', 'See You Again' and 'Summer in your Eyes'. His work is original and outstanding, giving us a full tour from Melodic House, to Indie Music, accomplishing an impeccable atmosphere throughout the full experience.

Bautista Toniolo is a young talent emanating from Buenos Aires, Argentina whose tracks and remixes have been turning the heads of record labels such as The Soundgarden, Souksonic, Desert in Me, among others. Bautista's producing skills are now focused on making unique tracks that will challenge your senses and adventure you into different genres.

'Summer In Your Eyes' introduces you to the perfect combination of Disco and House music. Full of surprises, you will find leading and atmospheric vocals, hand in hand with House Music stabs, Disco inspired drums and some groovy bass to complete Bautista's trademark. This album's principal traits are its uplifting melodies destined for the dancefloor.

La Juanita Records is very proud to be home to this stunning album which is undoubtedly some of Bautista's honest and unique works to date.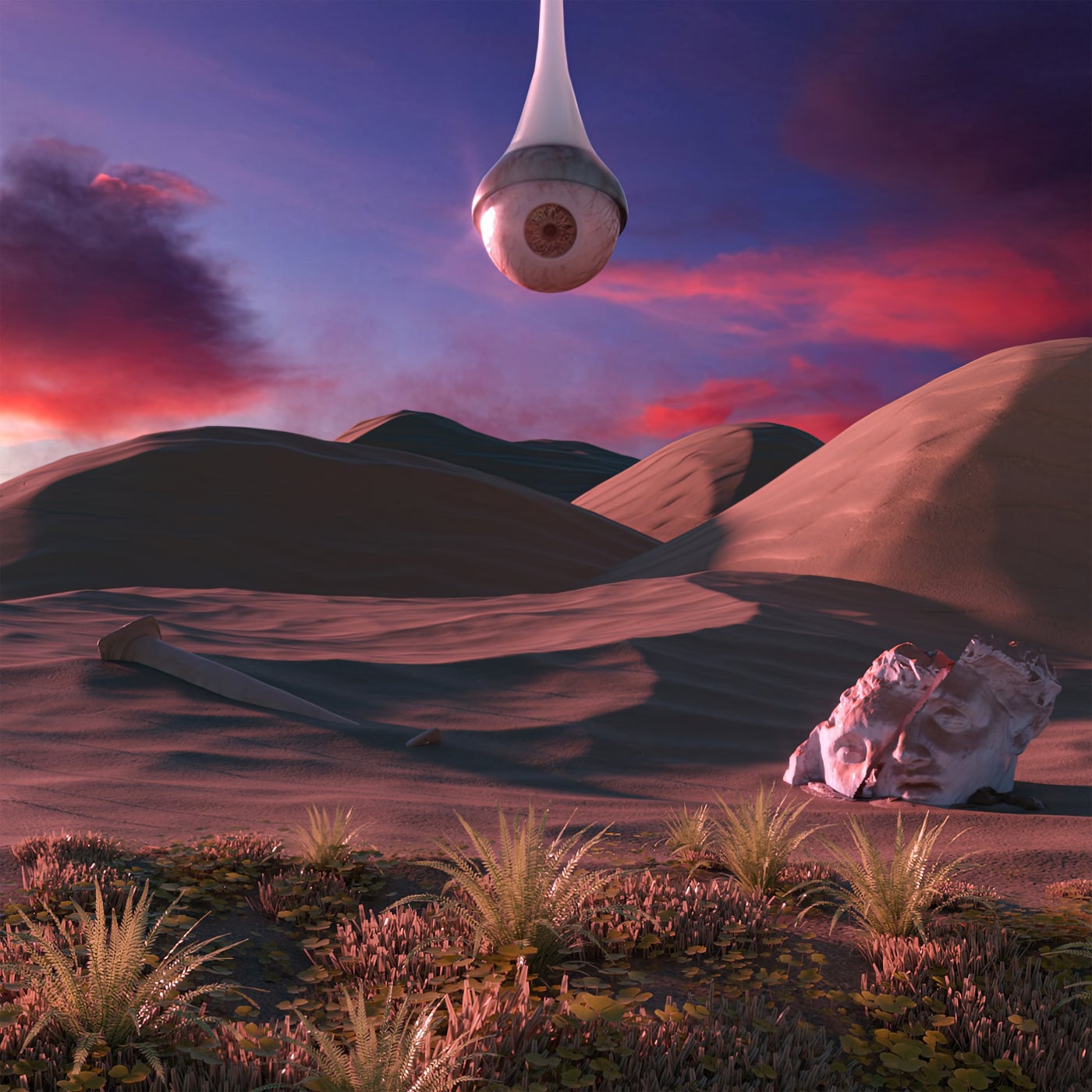 Release
Summer in Your Eyes