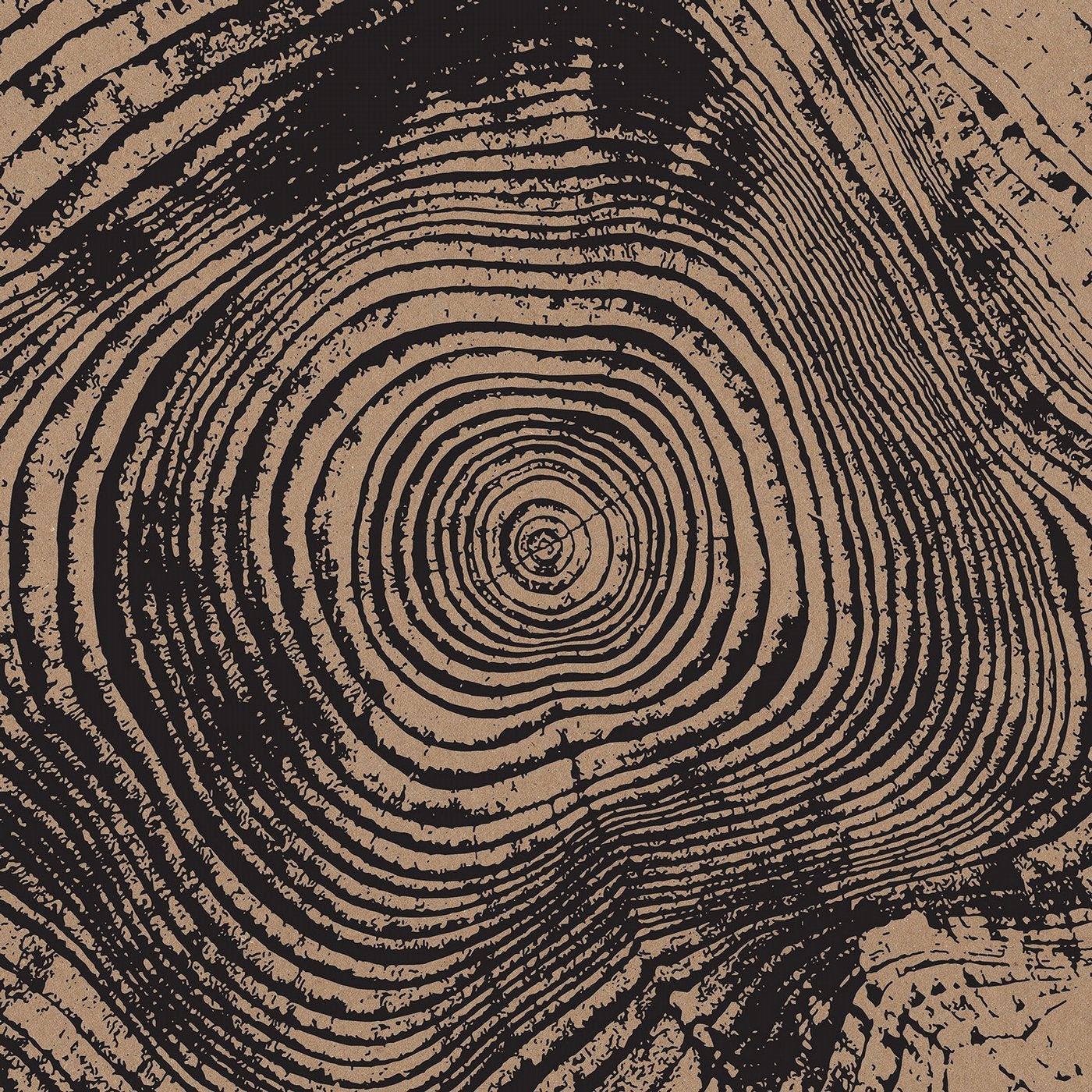 Support: Âme, Aurora Halal, Carl Craig, Chris Liebing, Drumcell, Electric Indigo,
Eric Cloutier, Ilario Alicante, Pascal Feos, Richie Hawtin, Slam, Subjected.
After 2 long years, Michal Wolski is back with his second release for International Day
Off. From what we can hear, we're definitely sure that at least half of this time he wasn't leaving his studio. The music just sounds big, 4 fat tracks, including remix from
Gathaspar, is a heavy based techno stream, making every cardiovascular system
pumping more blood. Thanks to the fact that Michal apart from production was
responsible for mastering, we guarantee that this Ep will generate the appropriate
sound pressure from every speaker so be careful with the volume knob!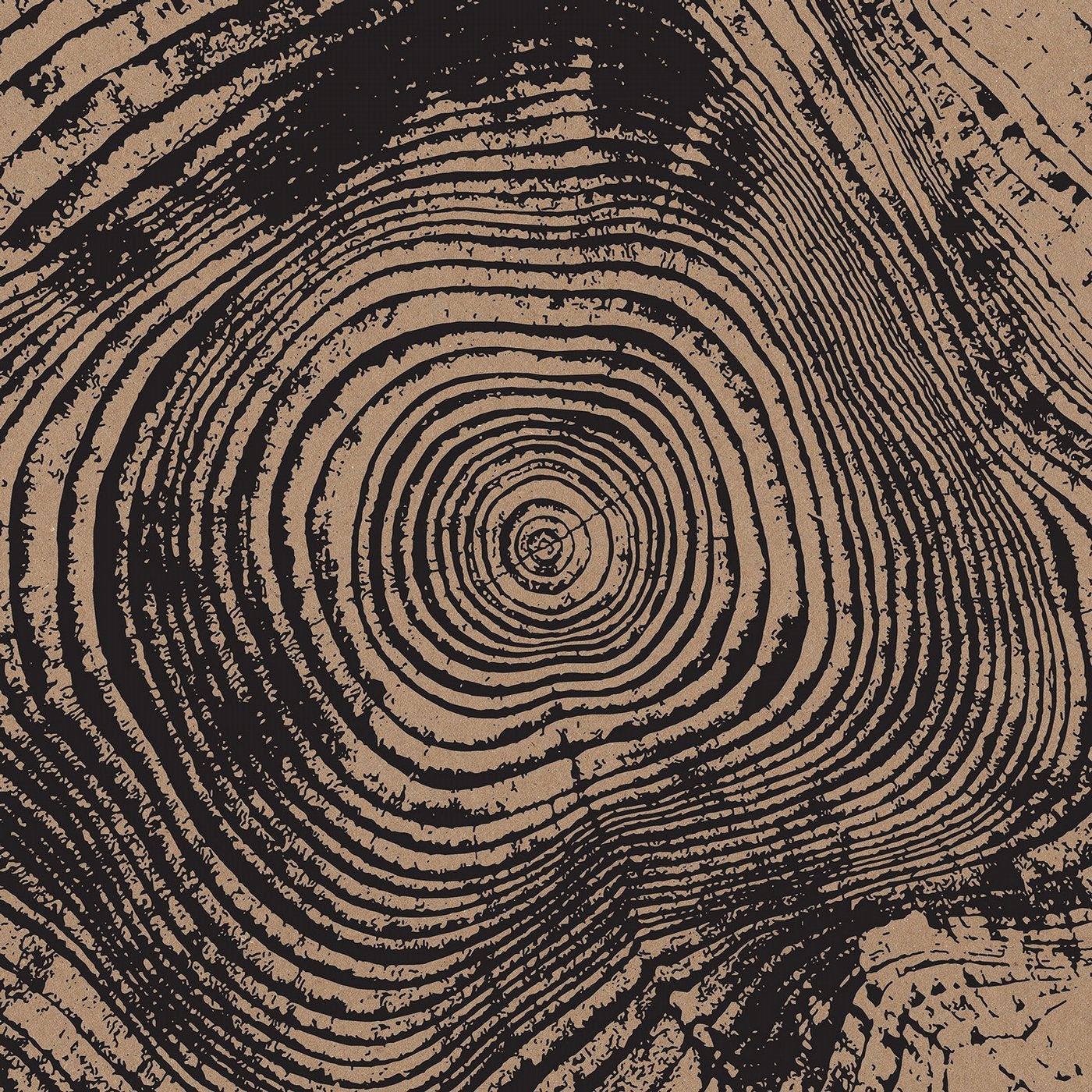 Release
Still Life