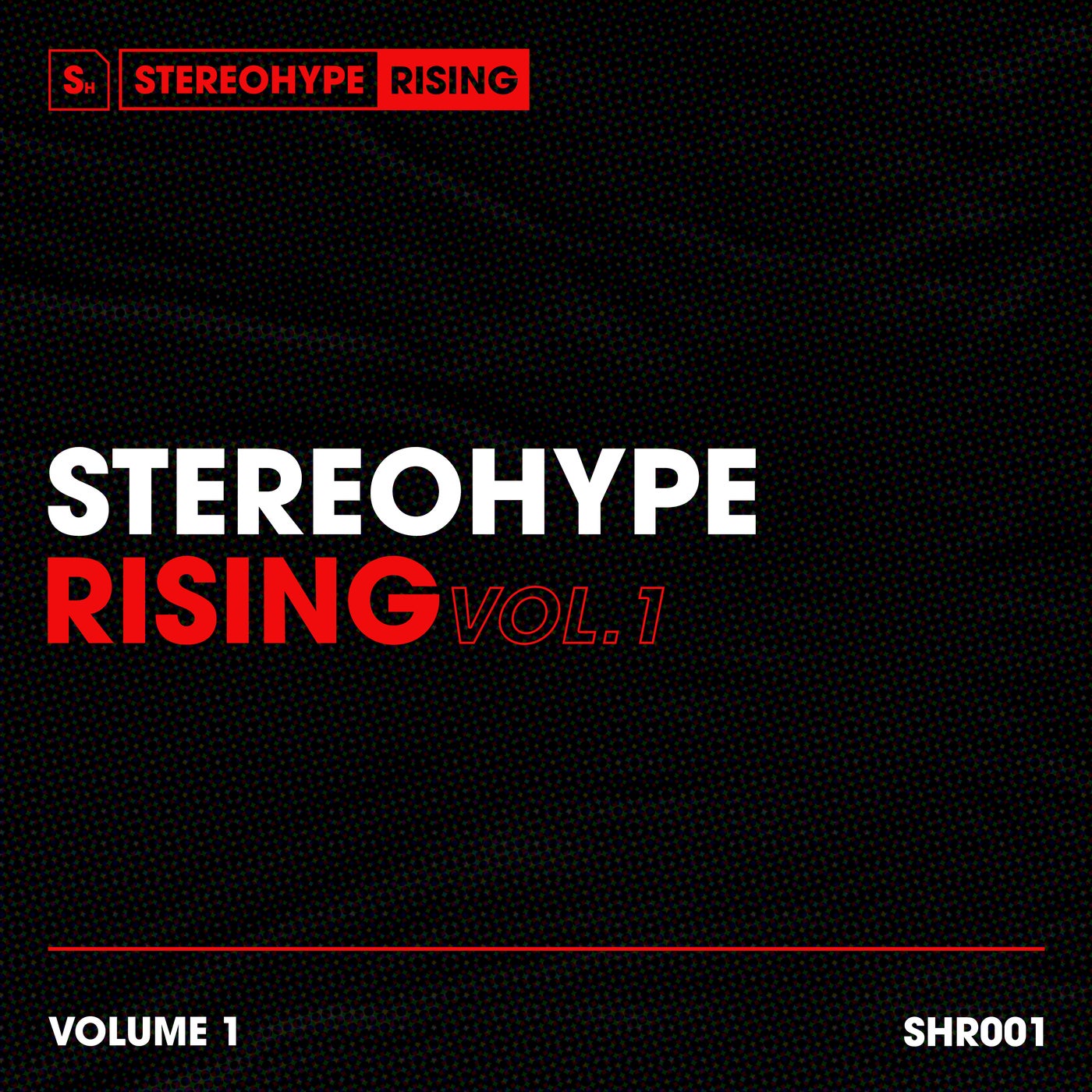 Hype
STEREOHYPE Rising is the brand new Sub Label of STEREOHYPE!

STEREOHYPE Rising was born out of a passion for music and the burning desire to not only showcase established artists, but shine a light on emerging future stars and great music.

'There's so much great music out there coming from all corners of the world. Sometimes the smaller artists don't have the platform to get it out there. If I can help, I will. That's what STEREOHYPE Rising is all about..the music regardless of social media following' - Cam, Label Manager.

The first instalment, Volume 1, delivers a mammoth 15x track album with music from artists spanning the globe:
Damon Hess, SUBSHIFT, NOLEK, RETTAKE, SELCO (BE), Provd, Kai Shibata & Groove Street, Onacity, Bessey, Varol Favero, Marvin Sykes, Andy De Salvi, Ben Miller, Poolhaus and Sabion Paid.

STEREOHYPE, Moving Differently.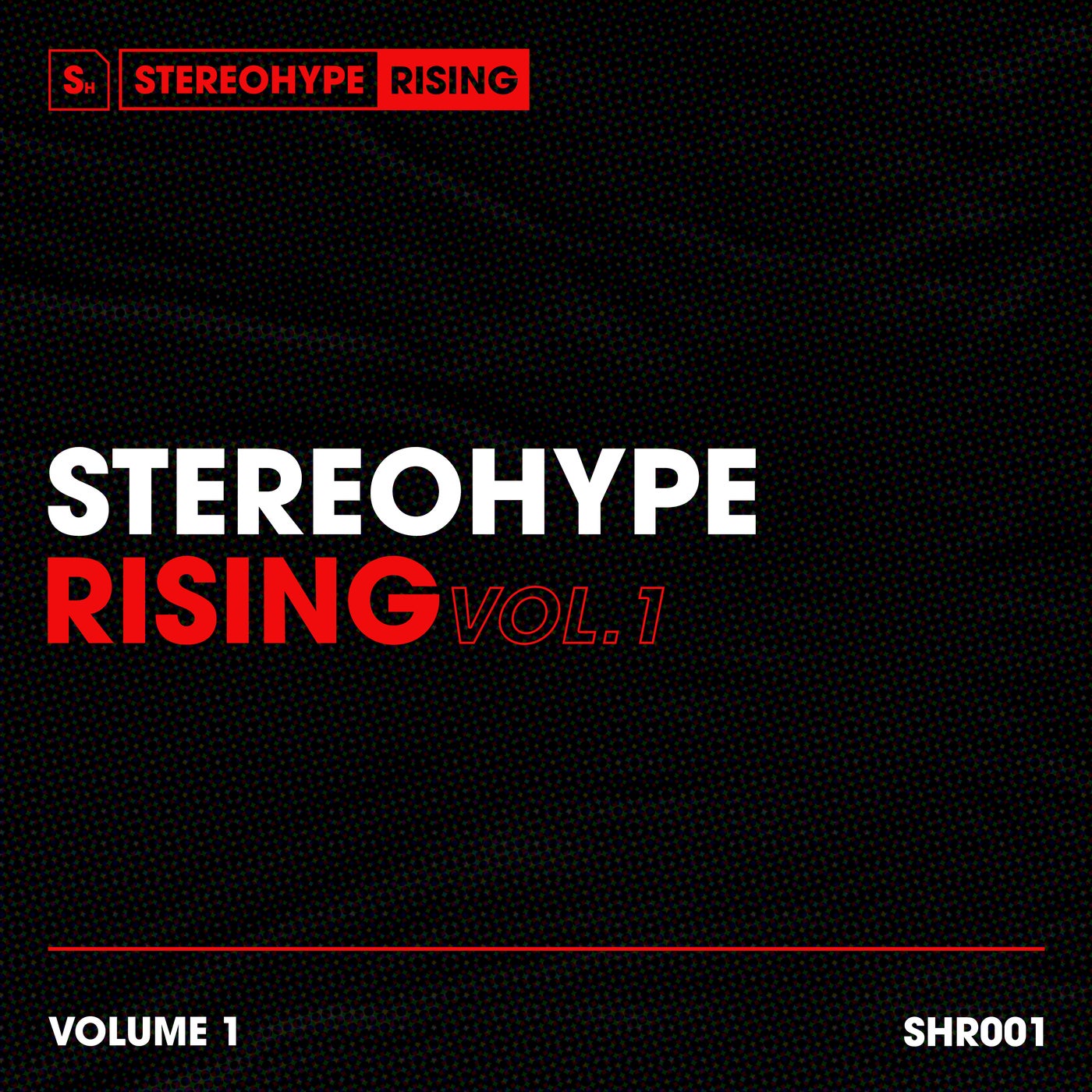 Hype
Release
Stereohype Rising, Vol. 1